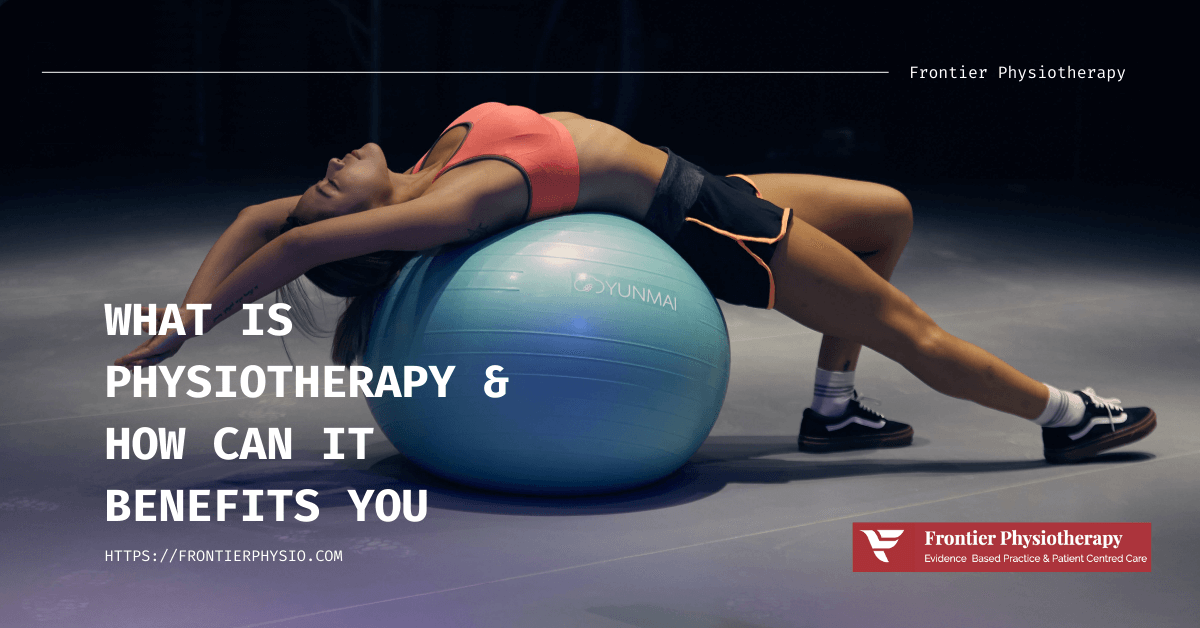 First of all, who and what is a Physiotherapist?
Physiotherapists are experts in the structure and movement of the human body. They treat patients of various ages for a variety of ailments, including sports injuries and musculoskeletal disorders, as well as chronic illnesses including diabetes, obesity, osteoarthritis, and stroke. Physiotherapists are involved in patient care evaluation, diagnosis, planning, and management.
What is Physical Therapy?
Physical therapy, or PT, is the evaluation and treatment of aberrant physical function as a result of an accident, disability, or other health issues.
What are the services that physiotherapists offer?
Physiotherapists analyse, diagnose, arrange, and manage the care of patients with musculoskeletal, cardiothoracic, and neurological issues in a variety of settings. They assist patients with chronic disease management, offer lifestyle modification and self-management advice, prescribe aids and appliances, prescribe and supervise exercises for both patients and caregivers, and provide health promotion education, occupational health assessments, and injury prevention activities, as well as provide health promotion education, occupational health assessments, and injury prevention activities.
Physiotherapists work as part of interdisciplinary teams to treat a variety of chronic diseases. They've been taught to create individualised treatment plans that help persons with chronic illnesses manage risk factors such as co-morbidities and physical limitations.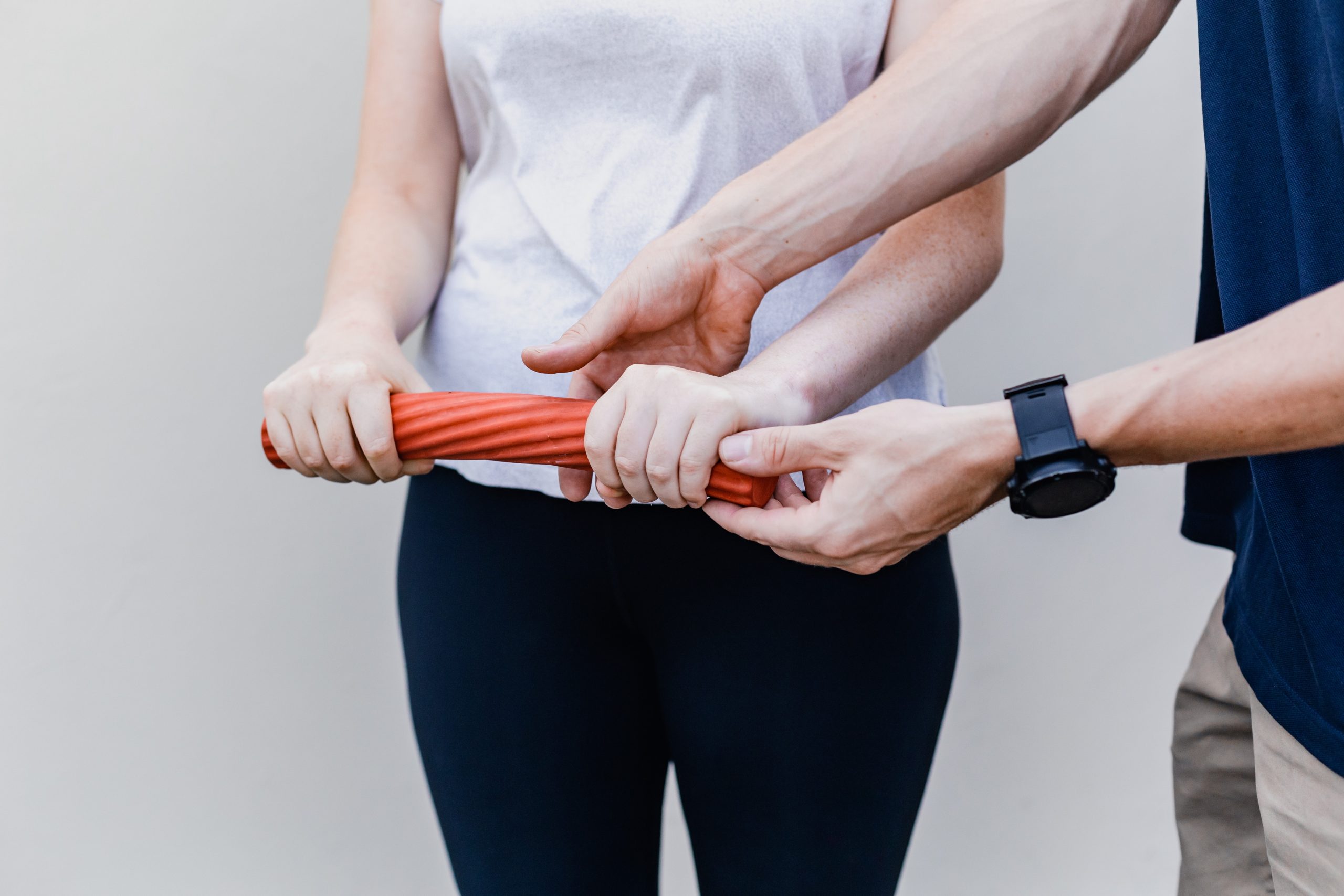 When should I see a physiotherapist?
There are a wide range of triggers that may lead to a person being referred or choosing to see a physiotherapist. This includes everything from sports injuries to chronic health conditions. Some typical reasons to see a physiotherapist include:
Cancer, palliative care and lymphoedema
Diabetes
Osteoarthritis
Stroke and other neurological illnesses such as Parkinson's disease or multiple sclerosis
Musculoskeletal and sports injuries
Occupational health
Sports injuries and prevention
Pain management
Osteoporosis
Obesity
You can find more information regarding Physiotherapy by visiting Allied Health Professions Australia. Or speak to our physiotherapist at Manly West today!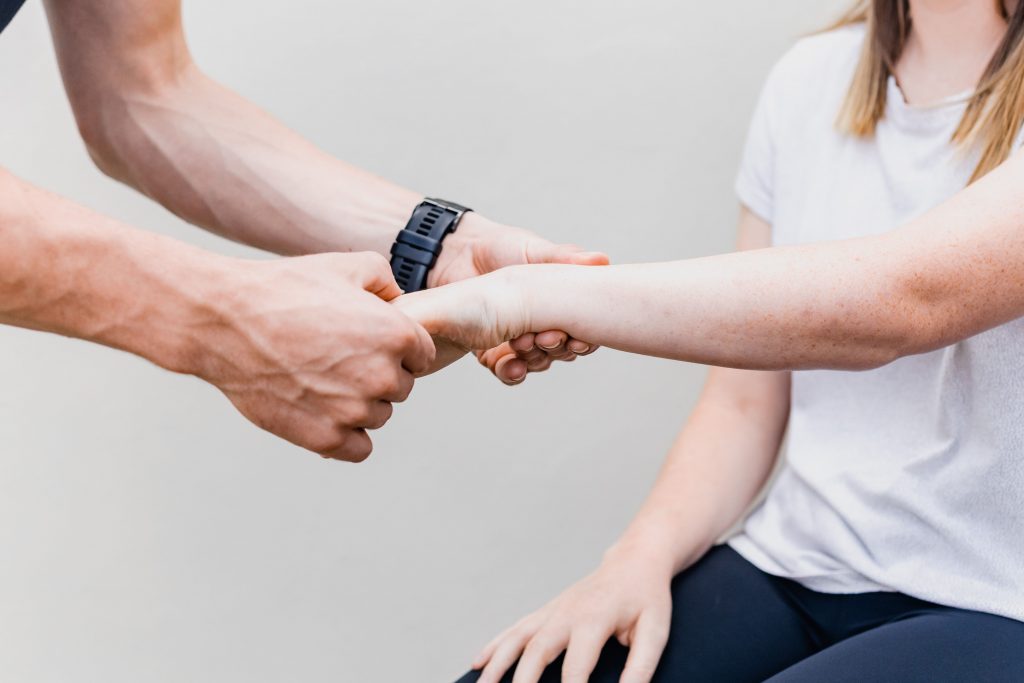 Benefits of Physiotherapy?
In short, Physiotherapy may provide the following benefits, depending on the cause for treatment:
The use of painkillers is minimised, and surgery is avoided.
better movement and mobility
after an injury or a traumatic event
Fall prevention after a stroke or paralysis
Age-related medical issues are better managed with a better balance.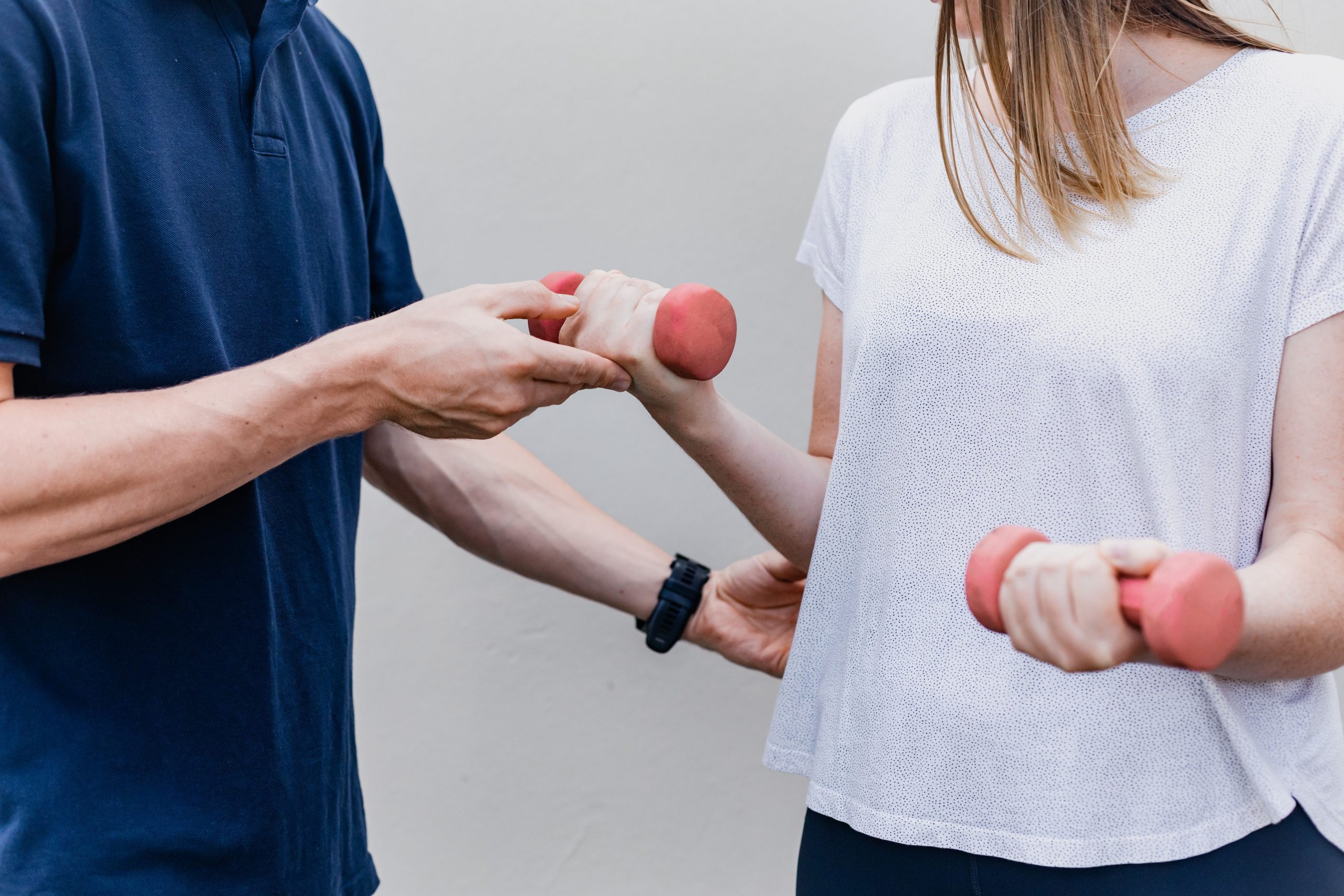 You can see the other 5 benefits of Physiotherapy visiting this article which is written by Frontier Physio at Manly West.
A physical therapist assists patients in all stages of recovery, from the initial diagnosis through the restorative and preventative stages. Physiotherapy can be used alone or in conjunction with other therapies.
A doctor may send a patient to physiotherapy, while others seek treatment on their own.