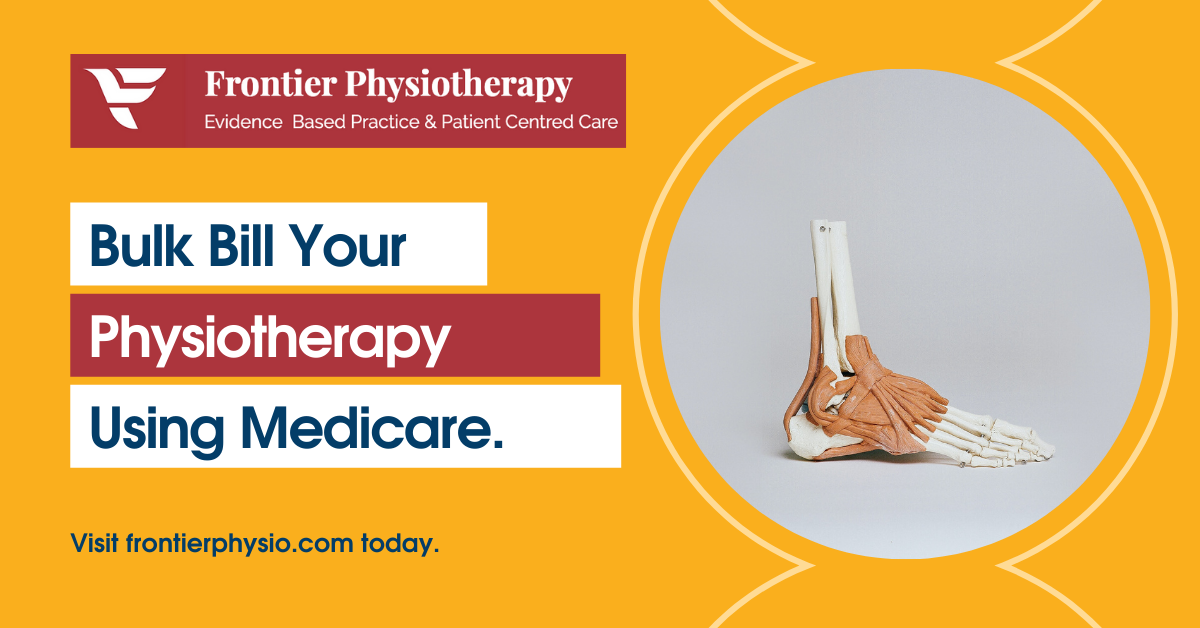 In our last article we discuss about the benefits of Physiotherapy. The quality and speed of your post-injury rehabilitation can be dramatically improved with appropriate physiotherapy treatment. Your health insurance plan, on the other hand, may not cover the price (partial or total) of the necessary physiotherapy sessions.  Above and Beyond Physiotherapy offers bulk-billed therapy services to qualified patients.
Frontier Physiotherapy in Manly West makes physiotherapy available and inexpensive to a wide range of people who might otherwise be unable to afford it.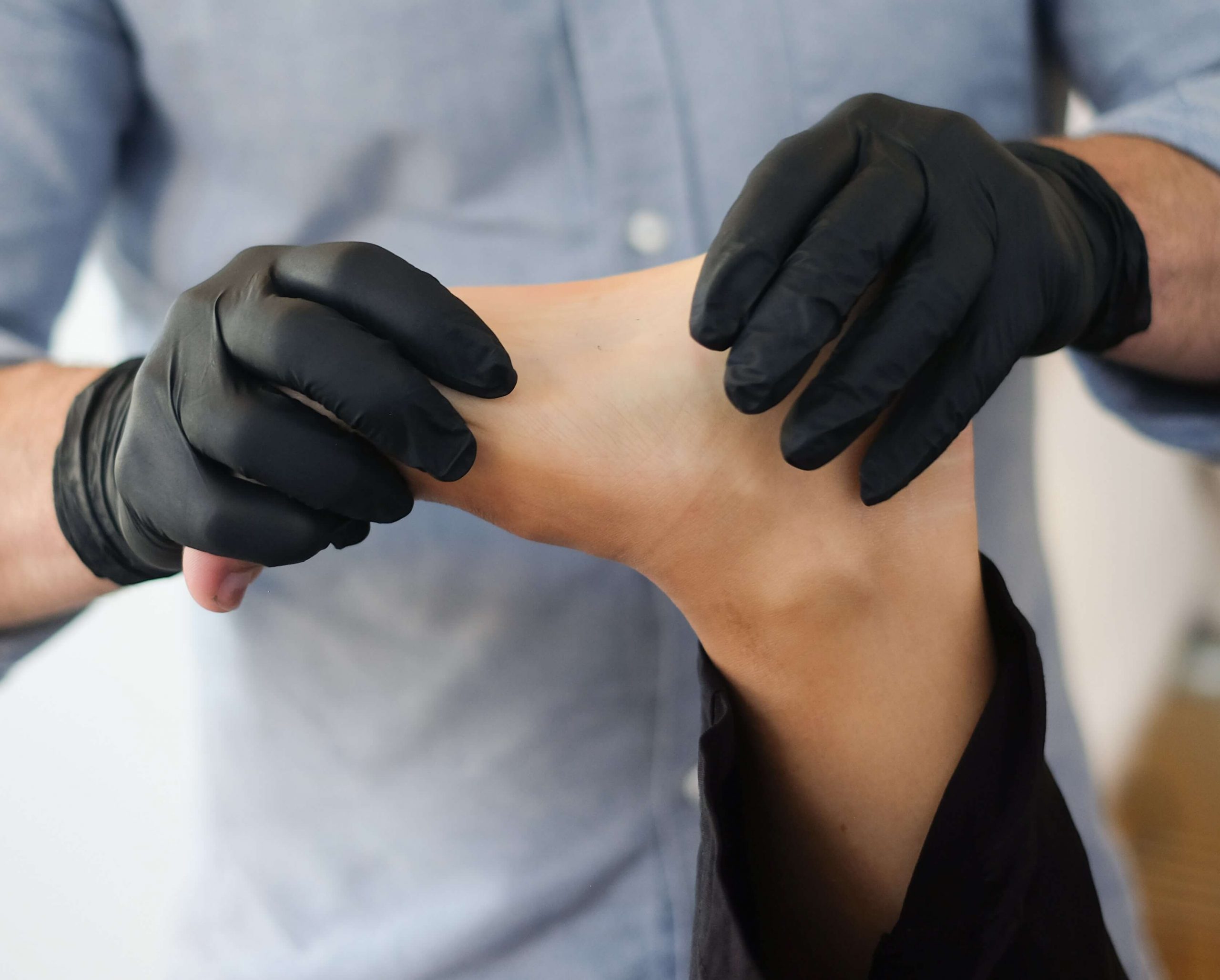 What Is Bulk Billed Physiotherapy and How Does It Work?
In addition to their present health insurance coverage, all qualified patients with chronic illnesses or terminal conditions can get 5 Medicare-funded health sessions every calendar year. Patients can use these five sessions to access a variety of health treatments, or they can combine them to access physiotherapy services.
Medicare funds the bulk-billed physiotherapy services. By automating payment processing, Above and Beyond Physiotherapy has made it absolutely painless. You will never have to pay out of pocket for any of your bulk billed sessions since Medicare will cover them.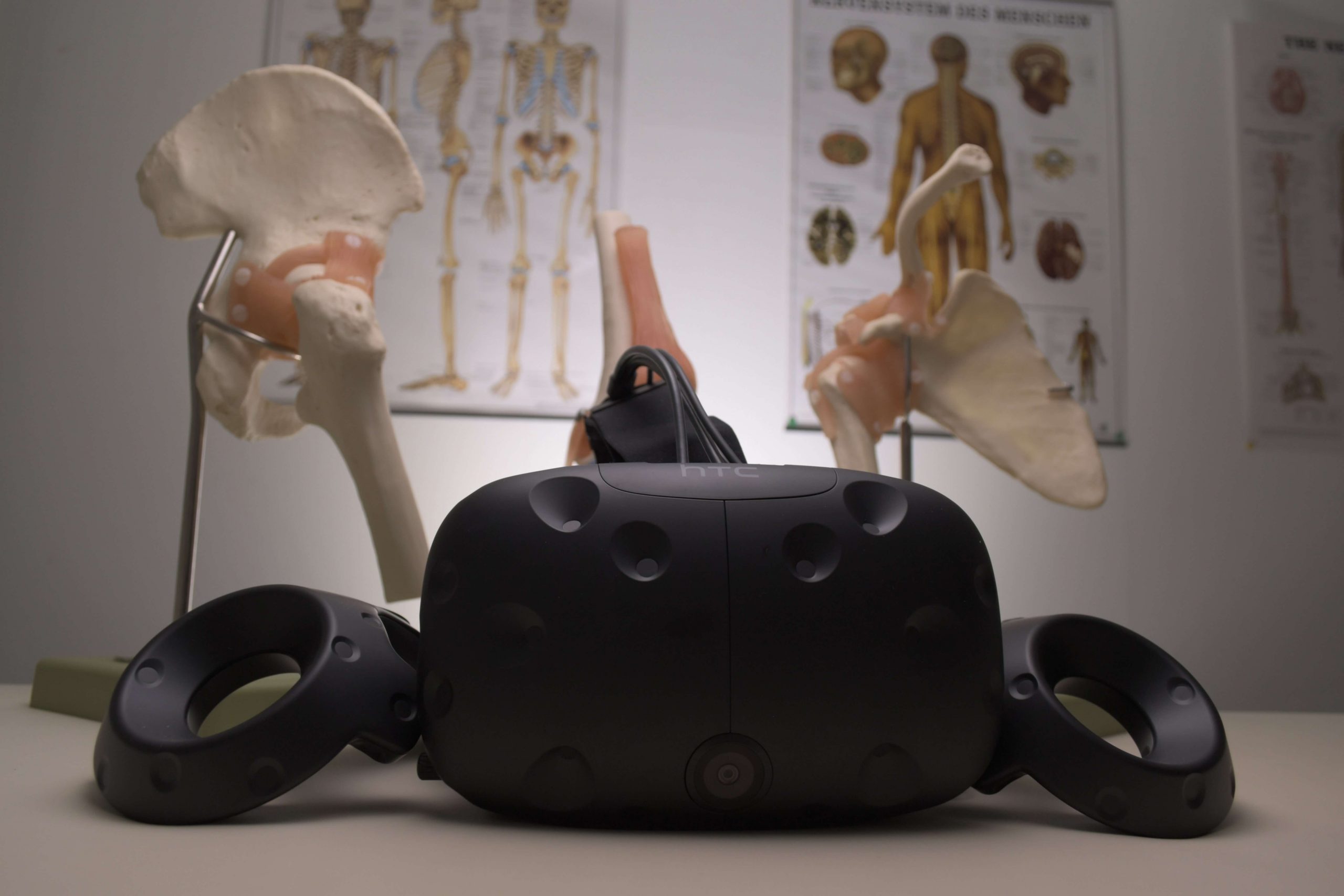 Who is eligible to claim for Medicare?
To be eligible to claim Medicare benefits for most healthcare treatments, you must first enrol in Medicare. If you're in the following categories, you're eligible to join Medicare Australia:
• An Australian citizen
• An Australian permanent resident
• Applying for permanent residency in Australia
• A New Zealand citizen
• A temporary resident covered by a ministerial order
You are also eligible to enrol in Medicare Australia if you are a citizen or resident of:
• Cocos (Keeling) Island
• Norfolk Island
• Christmas Island
• Lord Howe Island
Additionally, if you are visiting Australia from a nation that has a Reciprocal Healthcare Agreement, you can enrol in Medicare and obtain coverage.
Assessment and Reporting in the Context of Bulk Billed Physiotherapy.
Because the Australian government subsidises the treatment, Above and Beyond Physiotherapy is required to review and share reports on your progress with the appropriate authorities on a regular basis.
How to Get a Physiotherapy Benefit from Medicare
In terms of protocol, claiming a Medicare benefit for your physiotherapy treatment varies from clinic to clinic.
When you claim a Medicare reimbursement for physiotherapy, there are a few things to double-check before you go to your visit.
Chronic
To begin, you must have a chronic condition that has been present for at least six months or is likely to be present for at least six months in order to obtain Medicare physiotherapy benefits. So, the first step is to confirm that you do actually have a chronic illness.
Complex
The next step is to certify that your condition is complicated. You must also be under the care of at least two other healthcare practitioners to be eligible for Medicare benefits to support your physiotherapy.
Your GP will need to approve your eligibility with the relevant documents under the CDM for both of these requirements.
Limitations on Appointments
The number of Allied Health appointments you can have in a 12-month period is also limited by Medicare. You have five consultations each calendar year, which you can split among providers.
You could utilise all five of your consultations to see a physiotherapist, or you could split them up between three physiotherapy consultations, one dietician consultation, and one podiatrist consultation. If you want your physiotherapy appointment to be covered by Medicare, this is something else to think about before you go.
Frontier Physiotherapy is located at Manly West Queensland, click here to book a physio appointment with us.