5 Benefits of Physiotherapy! Visit us at Manly West! Physiotherapy have more benefits than you think!
Physiotherapy is a highly effective treatment for multiple diseases, disorders, and injuries. Physiotherapy aids in the restoration of mobility, function, and movement of the affected body parts. Physiotherapy employs medically proven physical procedures and profound knowledge of how the human body works. No matter you are an office worker struggling with posture or chronic pain, a mother recovering from pregnancy, or an active sportsperson, experiencing pain in any form can seriously disrupt your everyday life.
These kinds of pain prevents us from enjoying the activities we love, completing work. It does not only affects our physical health, but also affects our mental wellbeing too. From those niggling pains to more serious injuries, seeing a physiotherapist from Frontier Physiotherapy can provide relief and prevent ongoing complications.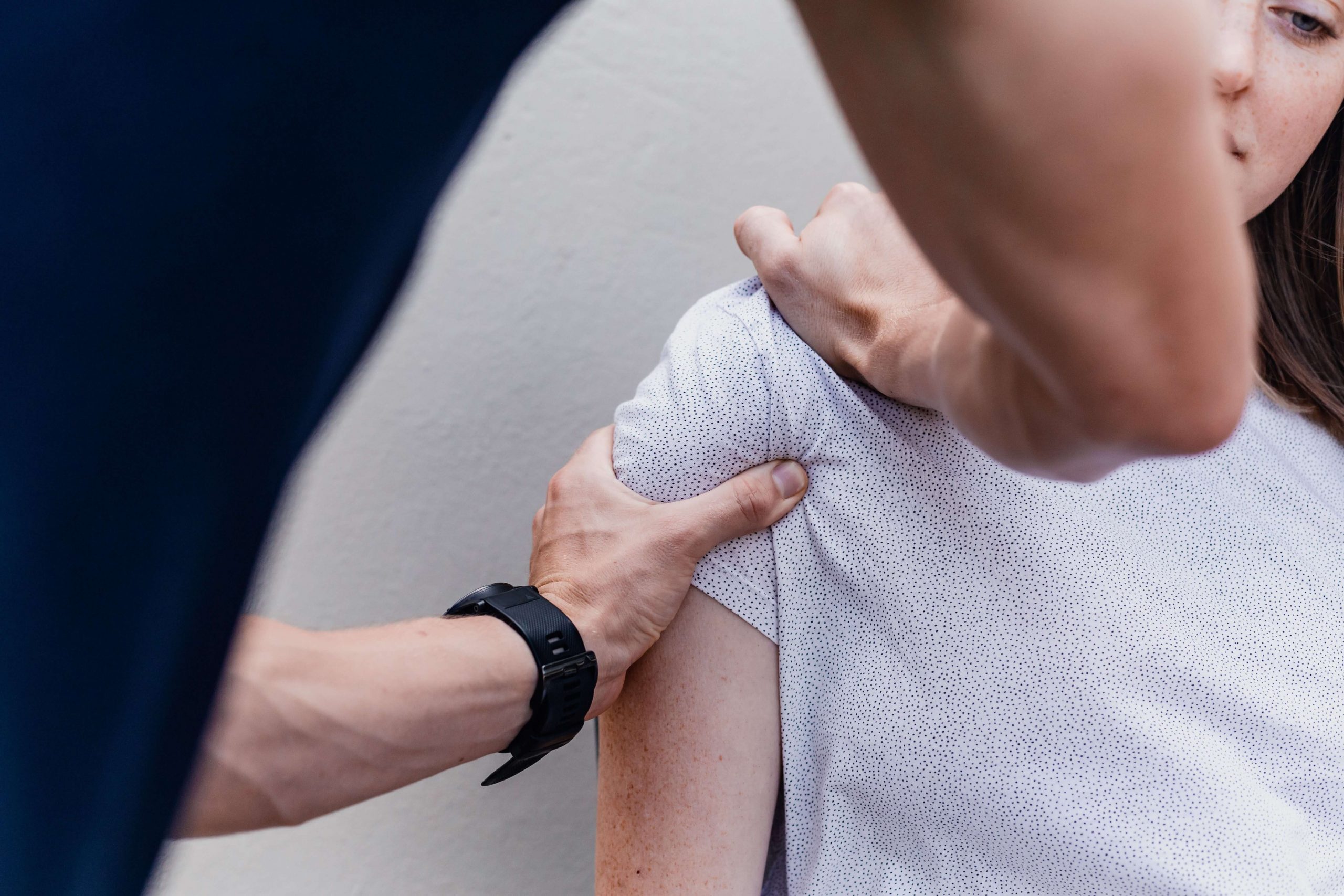 At Frontier Physiotherapy, our professional qualified and experienced physiotherapists provide personalised treatment plans that can benefit you in many ways. Following are some benefits of seeing a physiotherapist.
1. Physiotherapy can Improve Posture
Physiotherapists at Frontier Physiotherapy can aid you in identifying and correcting your postural issues. Physiotherapy allows patients to be more conscious of their body postures while functioning, rather than only treating chronic pain as a short-term remedy. At Frontier Physiotherapy, we help patients with posture issues improve their body alignment by modifying their work settings or utilising assistive equipment.
2. Physiotherapy can Prevent Injuries
While an injury can occur as a consequence of a fall or an accident, it can also occur over time. A physio can help you discover harmful habits, measure your movements, and build a strength and coordination programme to keep you injury-free, no matter what sports or activities you participate in in your daily life. Protecting oneself against possible injuries is the best method to deal with injury-related discomfort. Physical treatment improves bone and muscular strength, which lowers the risk of injury. No matter what muscular strength or fitness level you have, you can benefit from good physical techniques whether working or exercising.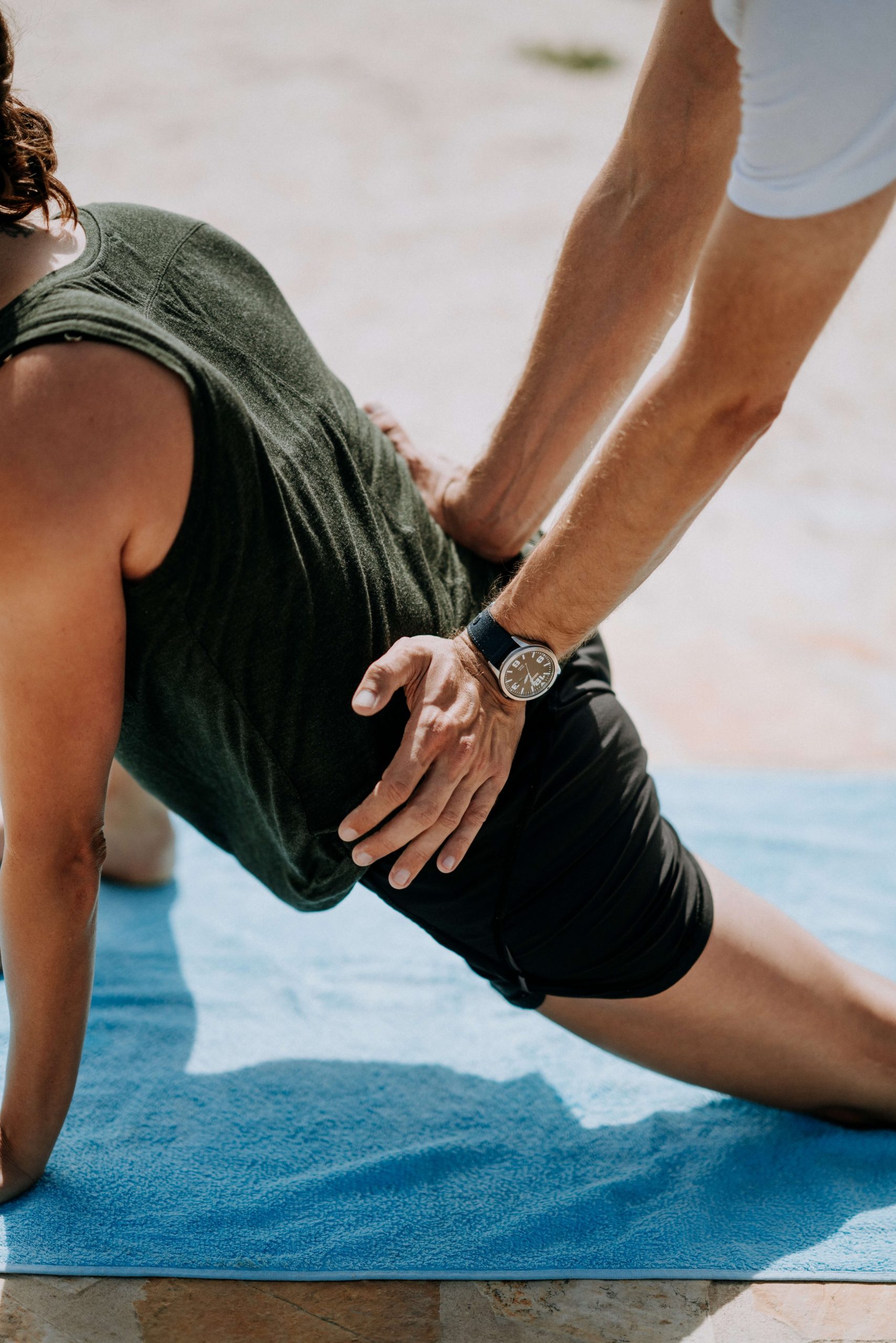 3. Physiotherapy can Manage your Pain
Exercise programmes and electric therapeutic procedures such as TENS, IFT, and ultrasound are used in physiotherapy to relieve pain. Soft Tissue Mobilization is also an excellent treatment for restoring normal bodily function and reducing pain caused by illnesses such as muscular sprains, tendinitis, and rheumatoid arthritis.
Physiotherapists also assist patients with such illnesses in reducing pain through practical therapeutic exercises and a well-defined action plan. Some common symptoms that can be treated with physiotherapy are listed below.
• Headaches
• Neck pain
• Muscle and joint discomfort
• Chest and rib pain
• Tightness and immobility
• Back pain
Seeing a physiotherapist is a fantastic first step whether your pain has been plaguing you for years or is new. At Frontier Physiotherapy, our physiotherapists will first do an examination to better understand your pain, after which he or she will utilise a variety of physical therapies to assist improve performance and decrease pain as much as feasible.
4. Physiotherapy can assist in Sports Injuries
ACL tears, golfers elbow, hamstring tears, and other sports-related injuries are among problems that physiotherapists are familiar with. Professional physiotherapists create individualised treatment programmes to assess and treat the symptomatic issues that arise as a result of such injuries. Sports players can utilise physical therapy to strengthen body muscles, increase blood circulation, and improve mobility in response to a sports injury.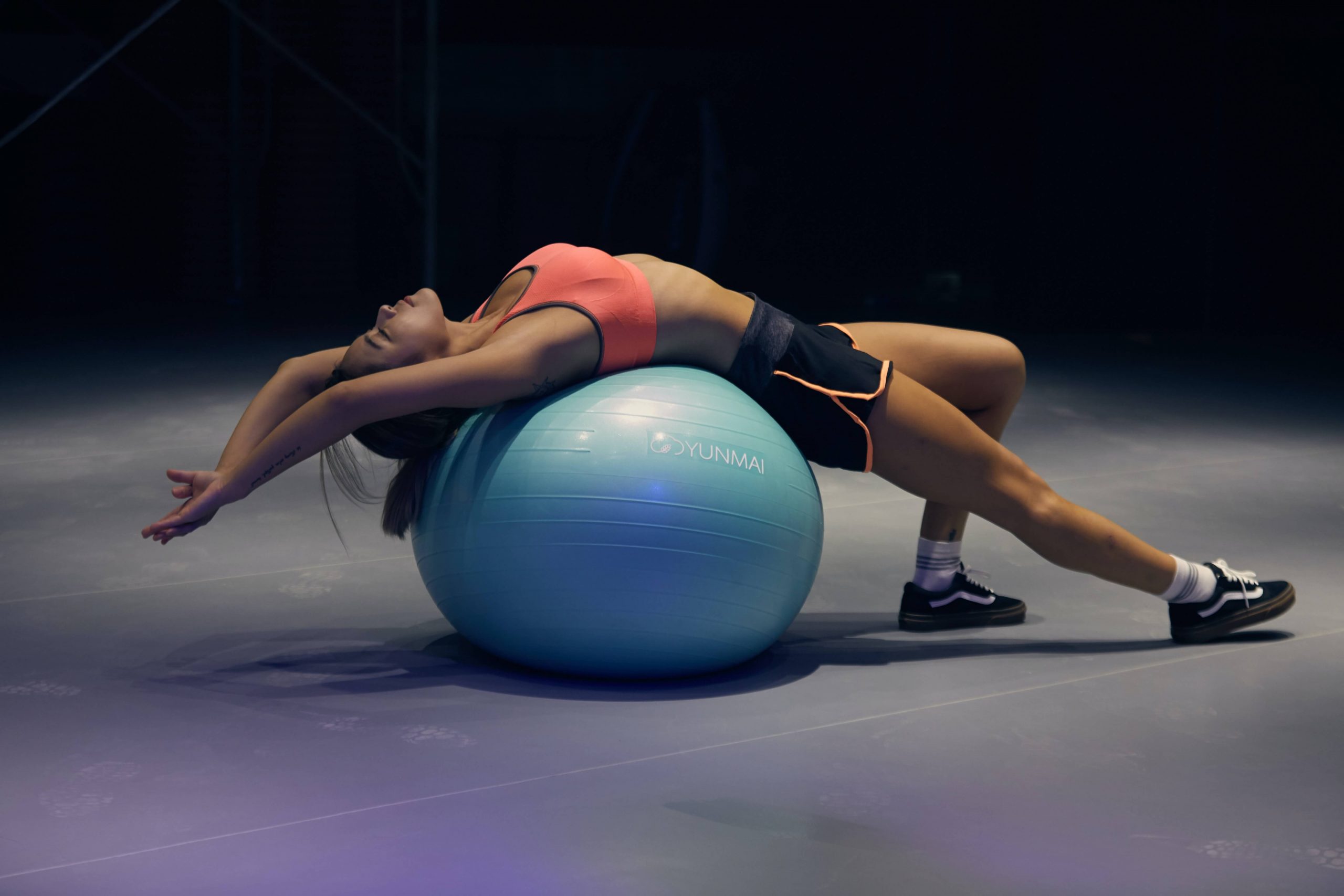 5. Physiotherapy can Improve Women's Health
By exercising physiology, women's health can be greatly improved. A pelvic floor health exam, treatment for incontinence, treatment for abdominal separation, individualised antenatal or postnatal activity programmes, and pain relief for endometriosis are some of the benefits you may receive from your Women's Health physiotherapy.
Physical therapy can also assist in a healthy and stress-free pregnancy. Physiotherapists are aware that the fundamental changes the body undergoes during pregnancy can have a substantial impact on a mother's overall health and well-being. Pelvic floor pain, bowel incontinence, fibromyalgia, and other problems associated with postpartum care can all be treated with physiotherapy.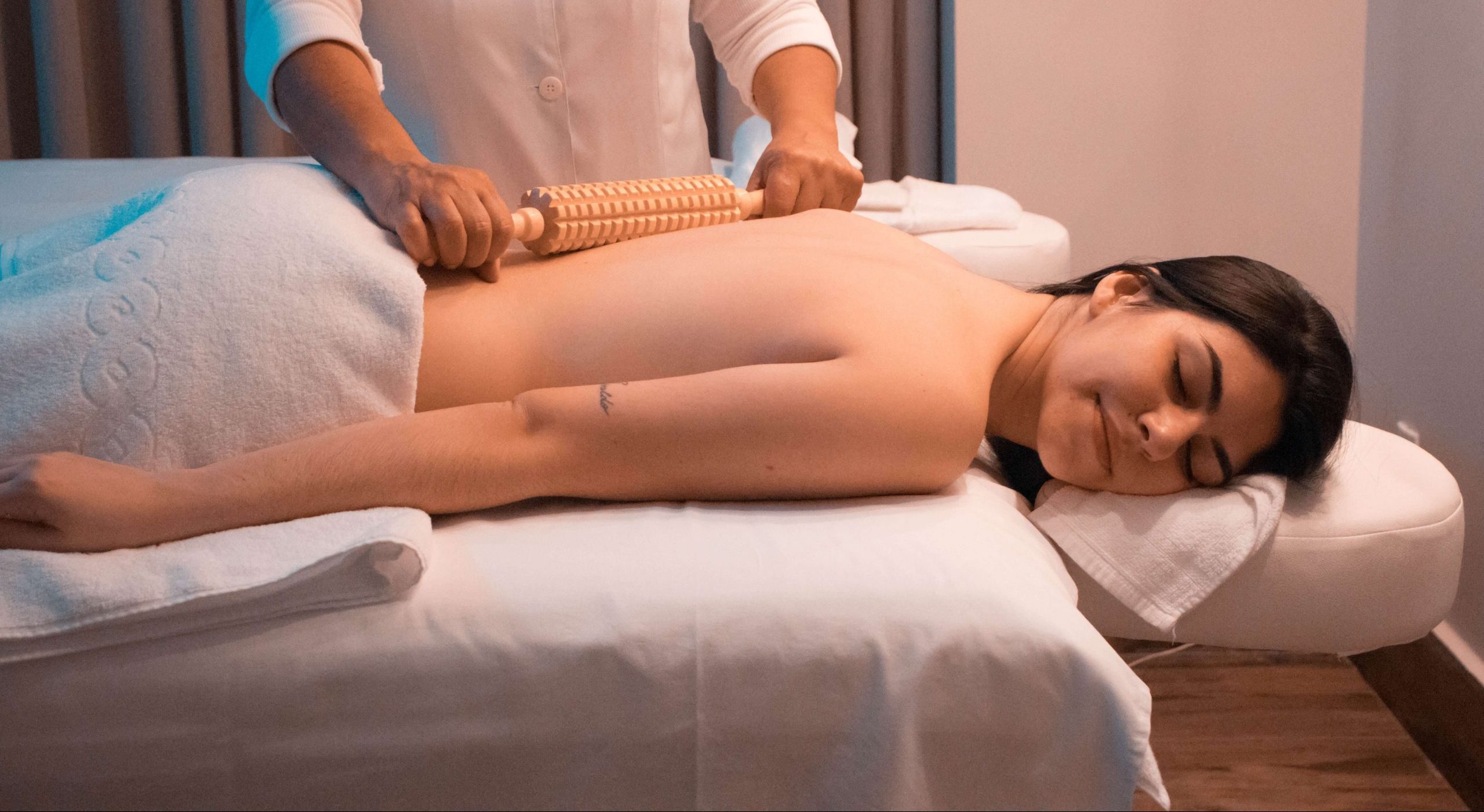 Physiotherapists are highly trained health professionals who treat people with a wide range of physical problems, including injury, injury prevention, ageing, disease, surgical rehabilitation, and more. In the end, a physiotherapist's aim is to make you feel better so you can get back to doing the things you love.