What is Occupational Physio? 5 Benefits of Occupational Physio
Accidents at work happen more often than we would like and often the employee is forced to take a rather long time off work to recover which causes the employer to lose money and billable hours.
However, the employee who gets hurt in this scenario loses much more by staying at home. Aside from the financial loss, the employee often loses strength, stamina, and track with everyday work and colleagues. Returning to work causes more stress to the employee than to the employer and often it takes months to return to normal capacity and work speed. Not even to mention the anxiety and keeping up with deadlines or piling up work.
But what if we tell you that in most cases the accident can be avoided and even in the case of an accident the employee can be rehabilitated much faster and have minimal consequences. The secret to a healthy work environment and a more agile team is hiring an onsite physio.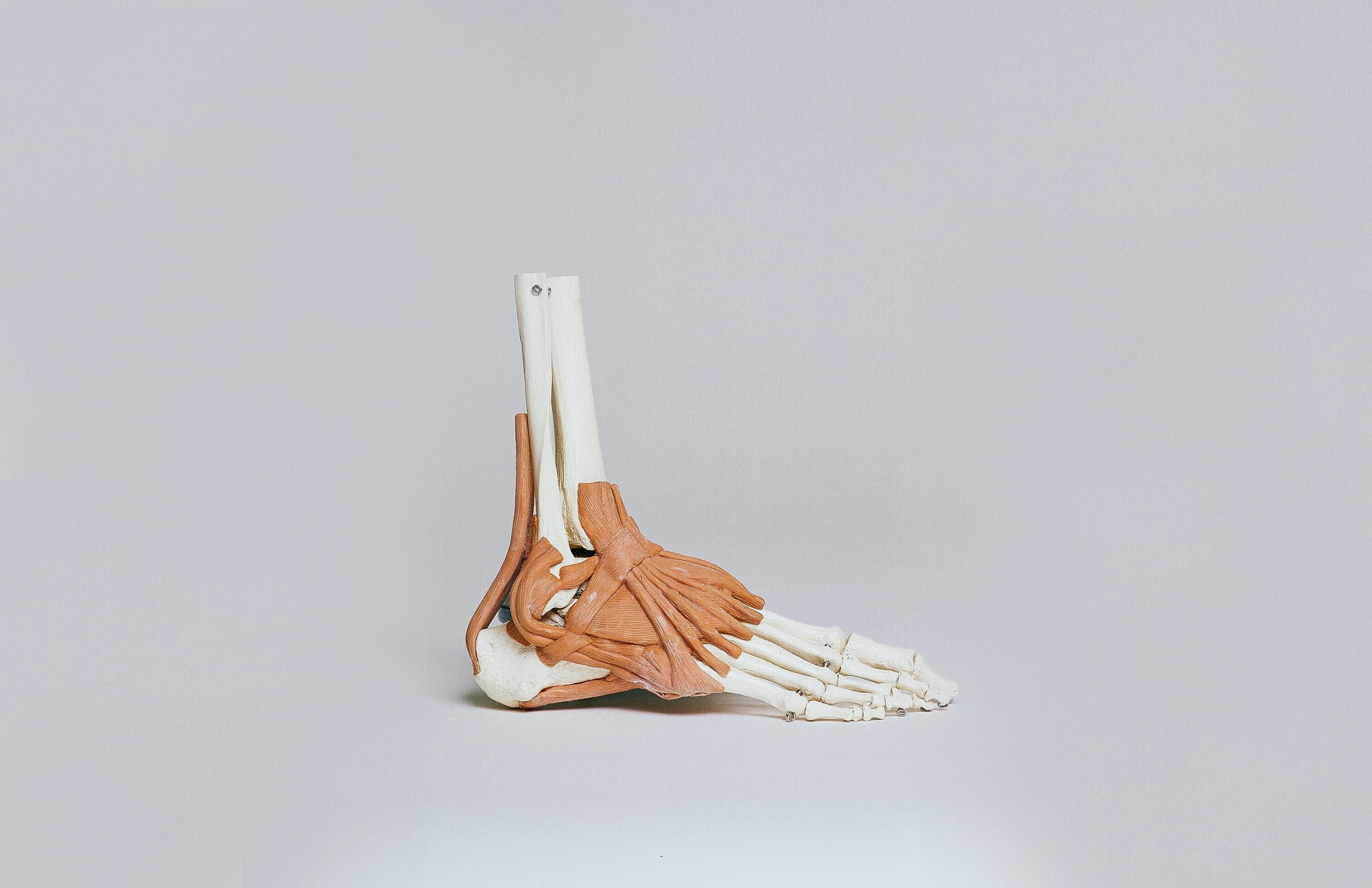 Not sure what we are talking about? Keep reading to find out what is occupational physio, how you can hire an onsite physio, and how you and your employees can benefit from it.
What Is Occupational Physio?
Occupational physiotherapy is a branch of physiotherapy that deals with the health of employees. It refers to the relationship between work and health. The more investment in workers' health is made, the greater productivity of the work process is. Therefore, occupational therapy is a key feature in a healthy and safe workflow. Nowadays, smart employers understand that investment in workers' health is necessary and an onsite physio isn't just an additional expense but something that everyone will benefit from.
The Difference Between Occupational And Regular Physiotherapy?
Occupational physio specialists aim to enhance workers' health conditions, increase their productivity and improve business performance generally. These specialists have gone through special training and practices to understand the link between health and work and this helps them support both workers and employers. Additionally, they will find ways to improve the working environments and ensure that they are suitable for the working process, and promote workers' health.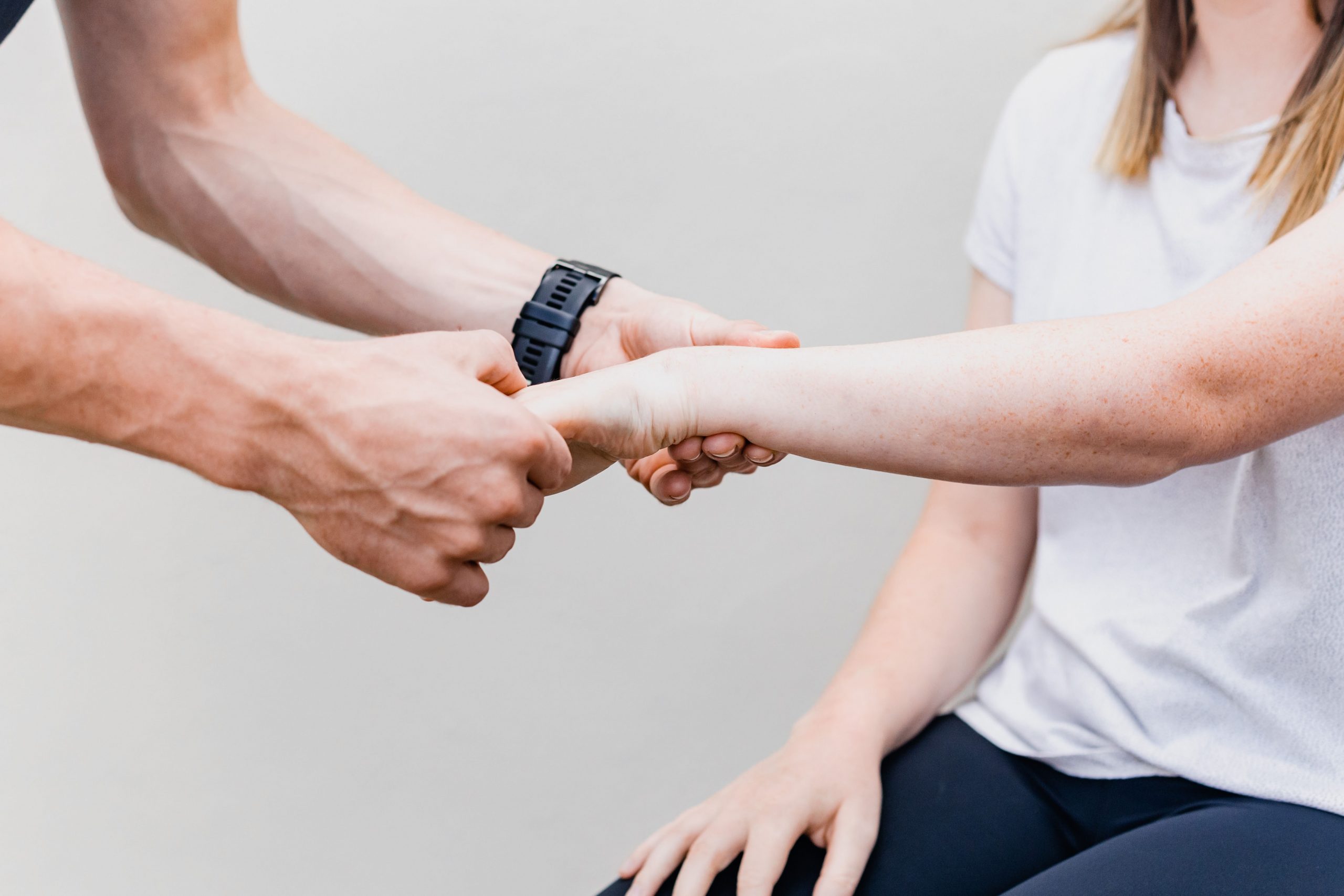 If you are wondering what is the difference between occupational physiotherapy and regular physiotherapy the answer is that the first one focuses on movements of the small muscle of the body, unlike the second one which focuses on movements using the large muscles of the body. Fine motor skills are crucial for a person to perform their daily self-care tasks such as: brushing teeth, getting dressed, eating, drinking, loading boxes, etc.
How Can A Company Benefit From Hiring An Onsite Physio?
Occupational physio is performed by specialists who are involved in performing impartial and objective assessments and consider what is best for both the employee and the employer. This includes giving various tips regarding the performance of work tasks, improving the work environment, avoiding work tasks that involve an increased risk of injuries in the workplace, and often includes onsite physio activities such as massage, muscle relaxation, simulation of electricity, use of specially designed massage beds, etc.
Occupational physio specialist's workplace varies, depending on the client's needs. They usually work at clinics where they provide massages, but often they can visit the company and perform their activities there.
There are some cases where HR Managers or Occupational Health Clinicians organize onsite sessions in specially designed places in the workplace with the aim to educate the employees and managers on how to prevent an accident, how to act in a case of an accident, and what would be the steps after the accident as well as how to maintain overall healthy physique and lifestyle. This has proven to be very beneficial for both parties because physiotherapy has a lot of benefits but only a small amount of them are widely known.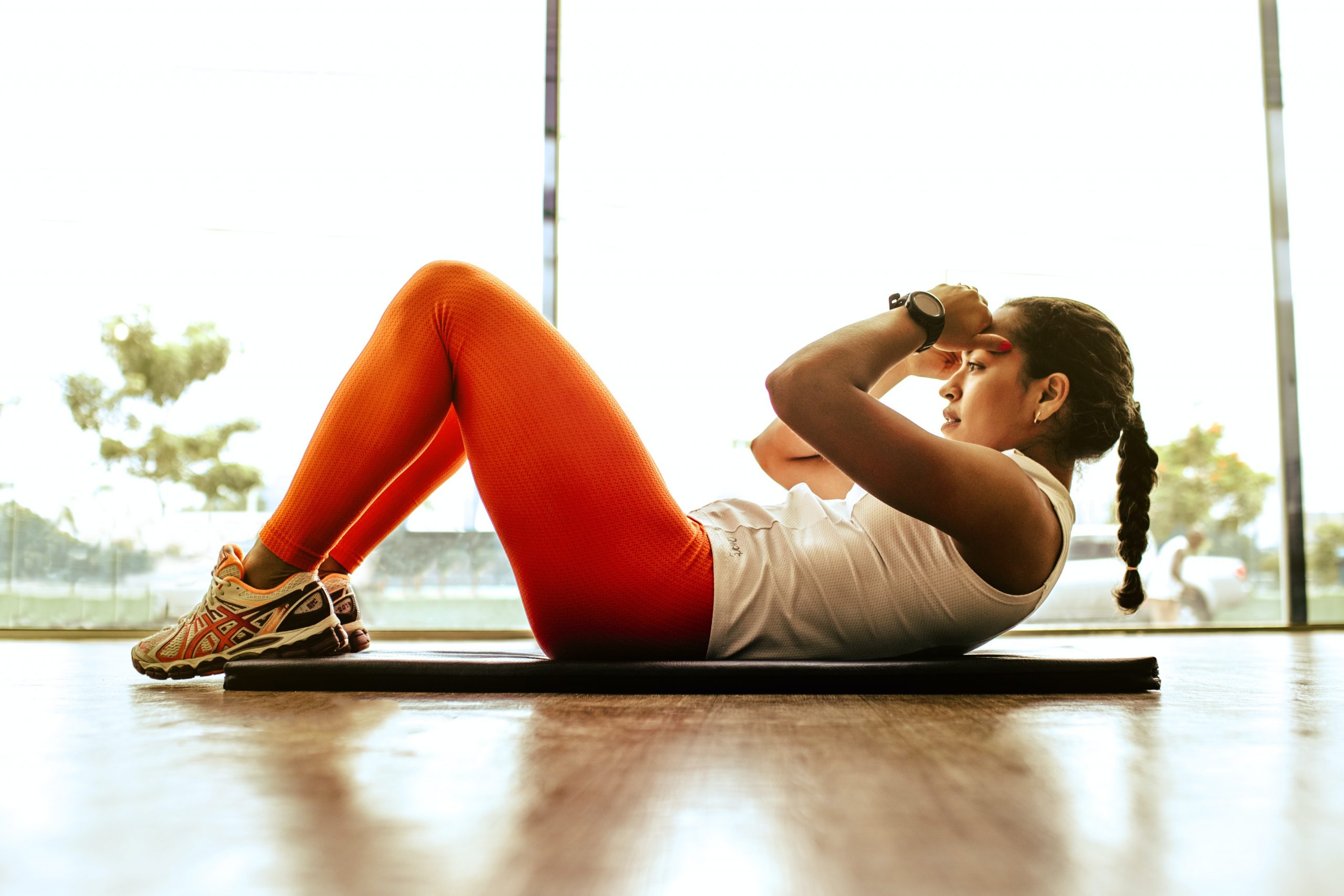 When Should A Company Hire An Occupational Physio?
Working success is strongly connected with the health and wellbeing of its workforce. Effective managing the requirements of both parties is crucial to ensure a productive outcome for all. The focus on both the workers and their employer sets occupational physiotherapy apart from the other branches of physiotherapy, where the focus is on the individual.
A company should hire an occupational physio specialist when:
The employees spend long hours sitting in front of a computer
The employees conduct a job that involves heavy lifting or moving heavy objects
The employees complain about constant back, knee, or joints pain
Accidents happen at least once a month
The number of employees hurt at work has significantly increased in the past 12 months
These scenarios are a red alert that a company may be in need of an onsite physio and that maybe the working conditions have deteriorated over time. However, employers shouldn't wait for these red flags and should do an evaluation of the workflow and work conditions at least once every 6 months and save the company from potential losses by investing on time and taking care of their teams.
5 Benefits of Occupational Physio for Companies
So what are the main benefits of engaging with an onsite physio and how can your company benefit immediately?There is a wide spectrum of benefits from occupational physio and we will focus on 5 benefits that will be instantly visible.
Let's dive in.
1.   Improve Employee's Physical Health
General physical health is the most important element of human existence. General well-being is an important factor for the smooth or painless performance of both daily activities at home and work. Improving the employee's physical health is an inexhaustible process that HR managers must adhere to.
This type of therapy is becoming more and more popular in Australia. The employees benefit from access to experienced onsite physio specialists that are providing work-related assessment, treatment, and advice. An occupational physio also helps to improve an employee's physical health which consequently helps to improve job security and minimize injuries at work. As we get older using onsite physio is a fantastic way to support an aging workforce.
2.   Decrease In Sickness Rates
Applying the exercises that the occupational physiotherapist recommends in combination with the advice received regarding the way of life, performing daily activities, etc., can be crucial for decreasing sickness rates among employees. It is always better to act preventively than to face the consequences and that's why hiring this type of physiotherapist can help companies create a healthier work environment.
The older the body gets, the more susceptible it becomes to various diseases and deformities. Therefore, occupational physio therapists' help is of great importance to slow down that process and try to avoid the dangers of diseases that lurk.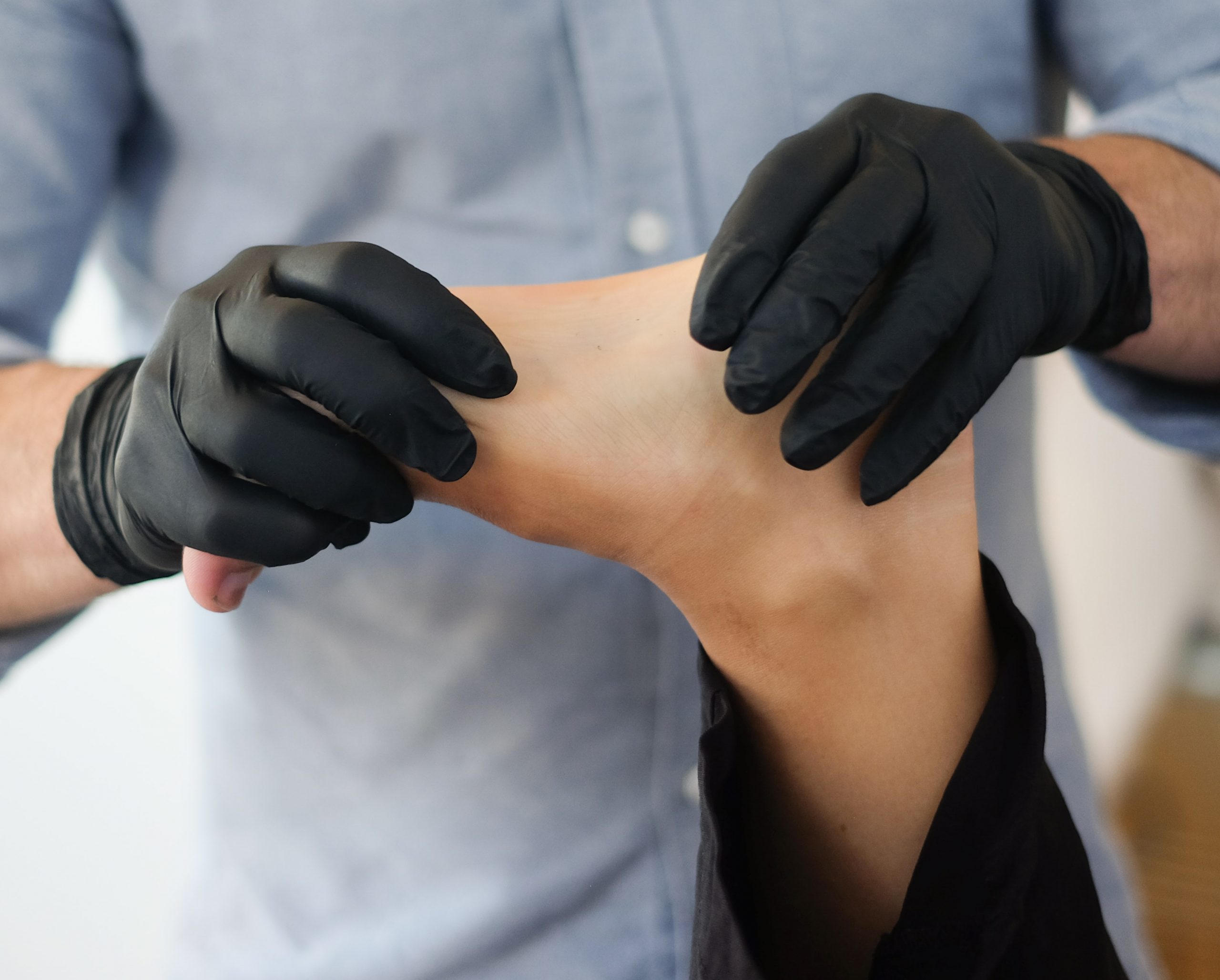 3.   Better Pain Management
Every pain we feel, whether it is back pain, ankle pain, or leg pain might be unpleasant and in many cases might be an obstacle to performing work duties. That's why hiring an onsite physiotherapist should be a smart move to better pain management.
Additionally, occupational therapy exercises can help for sure. That also helps employees become more educated and aware of how improper body positioning causes the risk of increased pain. Stretching muscle techniques and prescribed manual exercises provided by occupational physiotherapists are designed to reduce pain and it's so important to be fully committed to them.
4.   Speedier Injury Or Fall Recovery
When injury or trauma occurs the healing in many cases begins in a hospital setting and may continue with at-home treatments. In case when there is an onsite physio available even before the accident the employees will know how to properly act and what to do and not to do. Moreover, a physiotherapist will prepare the body for an injury and thus give the tissues more flexibility. With this flexibility and stamina, the employee will recover faster and better and return to their job duties in no time.
Additionally, after the incident a physical therapist will work with you to ensure your injury heals properly; he will focus on making sure you get flexibility back, and you're strong enough to get back to an active life.
5.   No More Insurance Companies And Doctors
Insurance companies are an unavoidable aspect when dealing with an injury or accident in a workplace. Their only job is to protect the worker and they will leave no stones unturned. From checking your compliance with health standards and requirements to making sure all safety measures are taken into consideration insurance companies have no mercy when it comes to finding the company for a work injury. They will also hire the best doctors to do examinations and prepare lengthy reports.
However, all of this can be avoided by hiring an onsite physio on time and letting professionals take care of your employee's health. In case of an injury, you will enable faster recovery for the employee, a shorter inspection process by the insurance company, and overall better conditions for your team.
Final Thoughts
We will summarize by saying that occupational therapy is a type of rehabilitation and prevention care. However, even though occupational therapy has a similar condition to physiotherapy they also have their differences.
Companies can greatly benefit by investing in this type of physiotherapy and bringing an onsite physio to take care of the health of their employees.