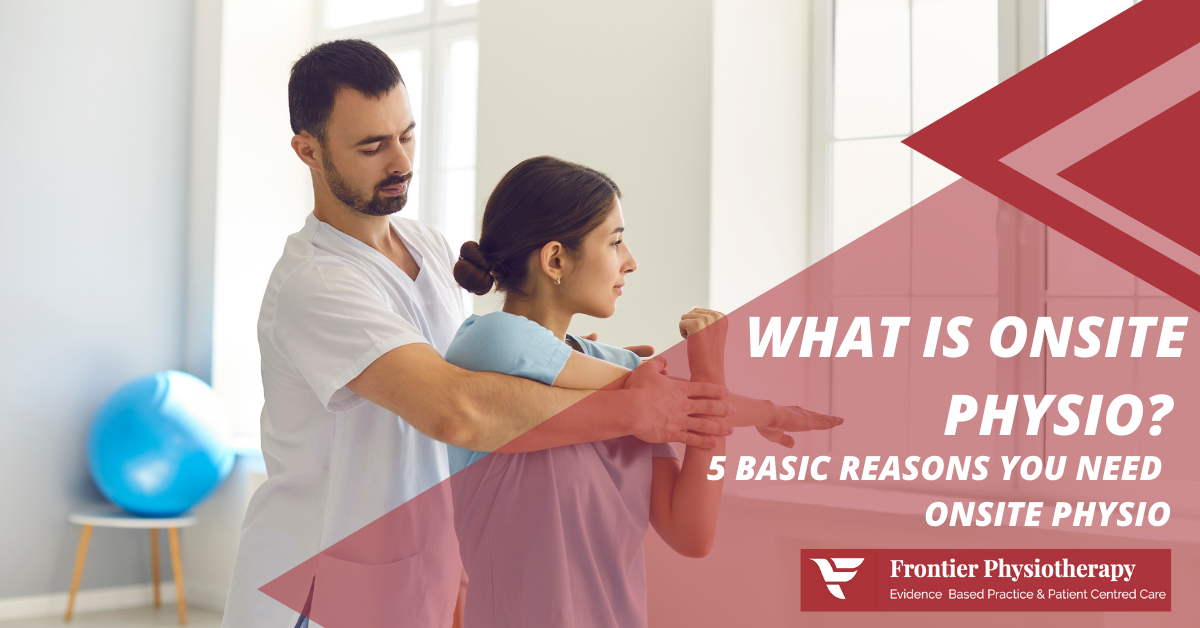 What is onsite physio? Frontier physiotherapy in Manly West is here to assist you!
Digitalization led to significant changes in the field of labor. While it facilitated production it brought new side effects that imposed new challenges for companies and employers. The sedentary disease has become a disease of 21 century that causes various disorders of the body and leads to an adverse effect on workers' health and well-being.
Although it seems like something that isn't important, it is necessary to provide appropriate help, because a lack of preventive action slowly but surely leads to serious body disorders. Access to specialized health workers is the biggest obstacle to effectively managing workers' health. Without a proper approach, symptoms slowly lead to long-term disorders with an increased amount of absences from work, workplace errors, and reduced productivity.
The health of the workforce should be the most important part of a safe and productive work environment. This is the number one reason why onsite physio therapy plays a crucial role in every modern company.
Read on to find out why every company needs an onsite physio and how physio Manly West can help employers protect their employees and prevent work-related injuries.
What Is Onsite Physio?
Onsite physio is a unique approach to making the workspace more accessible, comfortable and safe for everyone and many successful businesses incorporate it into their working process.
It's similar to occupational physiotherapy with the exception that onsite physio specialists work closely with the company or organization to achieve the best result for the business, while occupational physiotherapy focuses on the individual and their individual needs. Onsite physiotherapists visit the workspace to provide treatment and advice to employees during their working hours. They are in permanent communication with managers and supervisors to improve overall working efficiency and create a direct approach to injury prevention and managing the risk of injury.
Overall, it is a special type of physiotherapy that deals with providing a healthy environment for all workers and their managers and supervisors no matter if it is a sedentary or more active type of work.
Various workplace risk factors like prolonged computer use, extended sitting position, poor body posture, and monotonous tasks are the direct cause of some disorders in workers' health such as joint stiffness, headaches, back pains, sciatica, stress, fatigue, etc. All of them can have a big impact on the entire working productivity. Therefore, properly dealing with these issues is very important.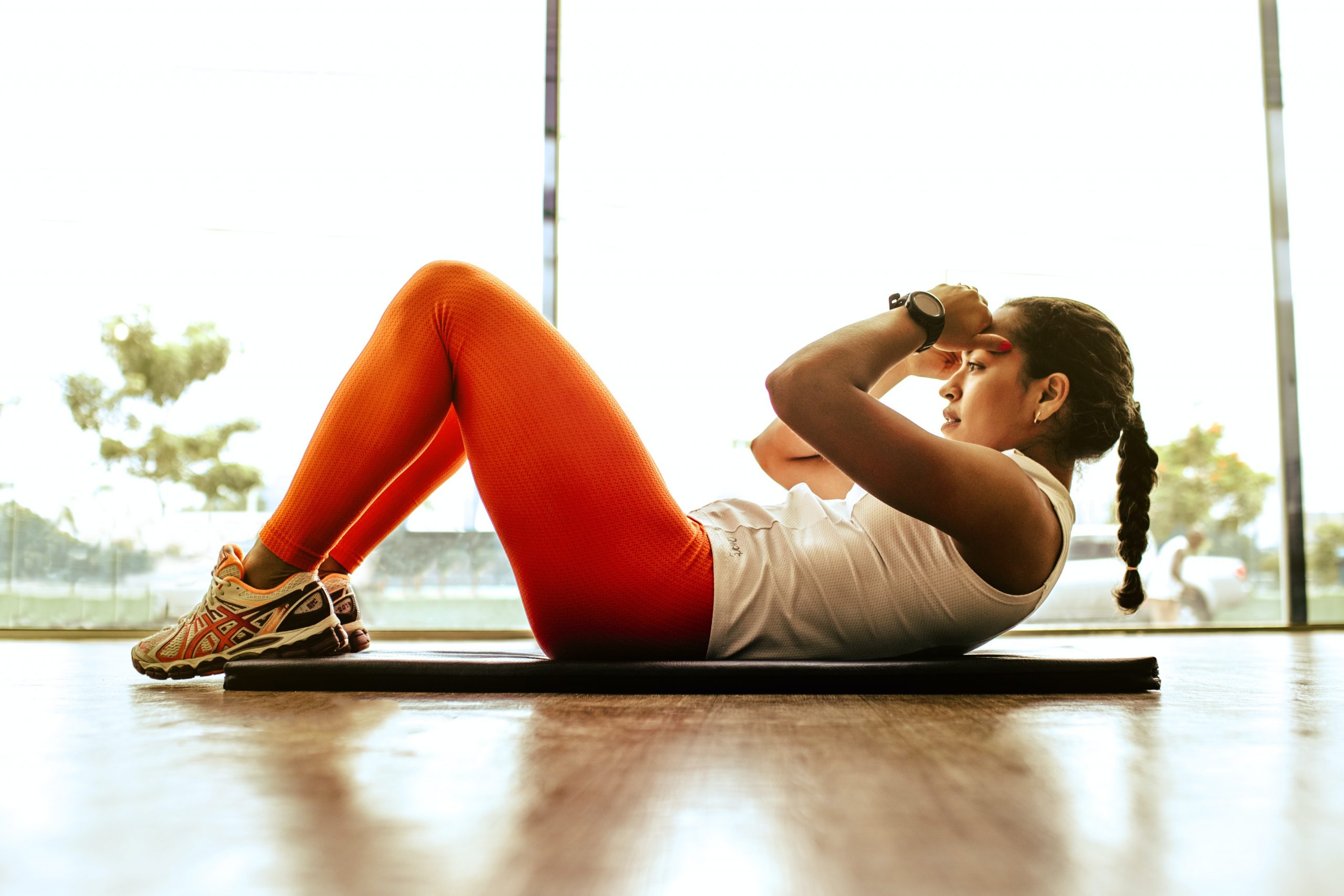 Those who manage the working process know how important work continuity is therefore workers' health and safety must be the number one priority in all companies and all tools that stimulate workers' health and safety must be an integral part of the work process. That's why onsite physiotherapy takes the primary spot in more and more companies.
On the other hand, jobs that require more physical mobility, heavy lifting, heavy machinery operations, and standing or walking for the majority of the day should consider hiring an onsite physio Manly West and helping their workers stay more agile, mobile, and healthy thus preventing from injuries and faster recovery in case of an injury at work.
However, many businesses don't know that they need this part of the working process and aren't sure why they should have an onsite physio specialist.
Why Have An Onsite Physio?
Onsite physiotherapy has an impact on the whole working process. A worker's health and well-being are closely related to productivity. Onsite physiotherapists can provide a specialized explanation of the human anatomy, and highlight the types of injuries that are most common, and the long-term consequence of an injury. Furthermore, onsite physio specialists create a plan that includes the best exercises to avoid injuries through specific stretches and strengthening exercises and advice.
Onsite physio Manly West clinics emphasize injury prevention by advising the worker about the potential risks and dangers, how they become, and what to do to avoid them. The second most important thing is early prevention when symptoms develop. They know how to make early detection of the issue and make an injury management plan toward full recovery.
All physio Manly West clinics are professionals and experts in the field they work in. Workers' health is their concern and with their help, you get a connection between a healthy work environment, increased work productivity, and commitment to work.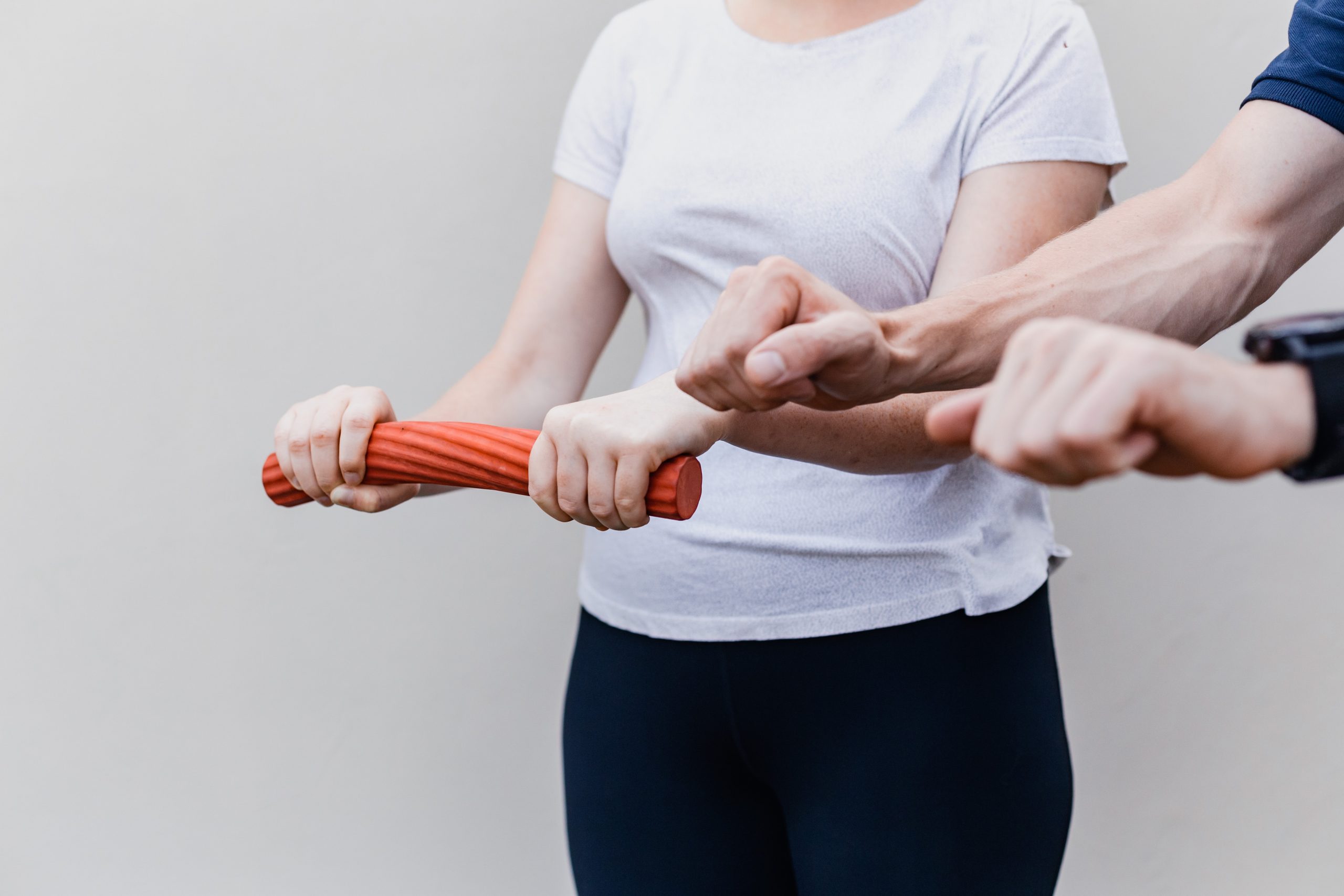 Do not leave anything to chance. Onsite physio specialists provide a program with multiple treatments and advice to your employees, such as:
Massages
Spinal joint mobilization and manipulation
Myofascial releases
Special exercise programs
Stretching program for postsurgical rehabilitation
Core stability and balance training
Functional task training/retraining
Body taping
Ergonomic assessments and advice
Manual handling instruction/training
One of the main goals of the onsite physio program is to motivate employees to turn their reactive mindset into a proactive one by encouraging them to present some early issues even before there is an actual injury. It's always cheaper to prevent some problem than face the injury. Physio Manly West specialists allow managers and employees to take effective actions to improve productivity and find a way in which they can work together towards a mutual injury prevention action plan.
Qualified onsite physiotherapists use a wide range of techniques to effectively manage symptoms and address lifestyle risk factors specific to the worker. This service is a cost-effective way to manage risk, improve wellness and increase the staff's morale.
Additionally, onsite physio Manly West plays an important role in recovery from injuries sustained from work. Onsite physicians not only advise the workers on how to prevent an injury they also track the progress of the individual and their recovery process.
If a company has an injured worker that has recently been reintegrated into the working process the onsite physiotherapist will monitor their process, and make sure that everything goes according to plan. They will also make sure to follow up with the insurance company, and any specialists that are involved in the process, and also help the company create a plan or install an extra protection layer to prevent such injuries in the future.
In short, here are the five basic reasons why you need onsite physio:
Reducing costs due to recovery at work
Boosting the worker's morale by keeping the worker active in the workplace
Assessment of new procedures and ensure if they are safe
Directly communicate with insurance companies and doctors when managing an injured worker
Collecting all injuries in a unique base to have easier access to all worker's injuries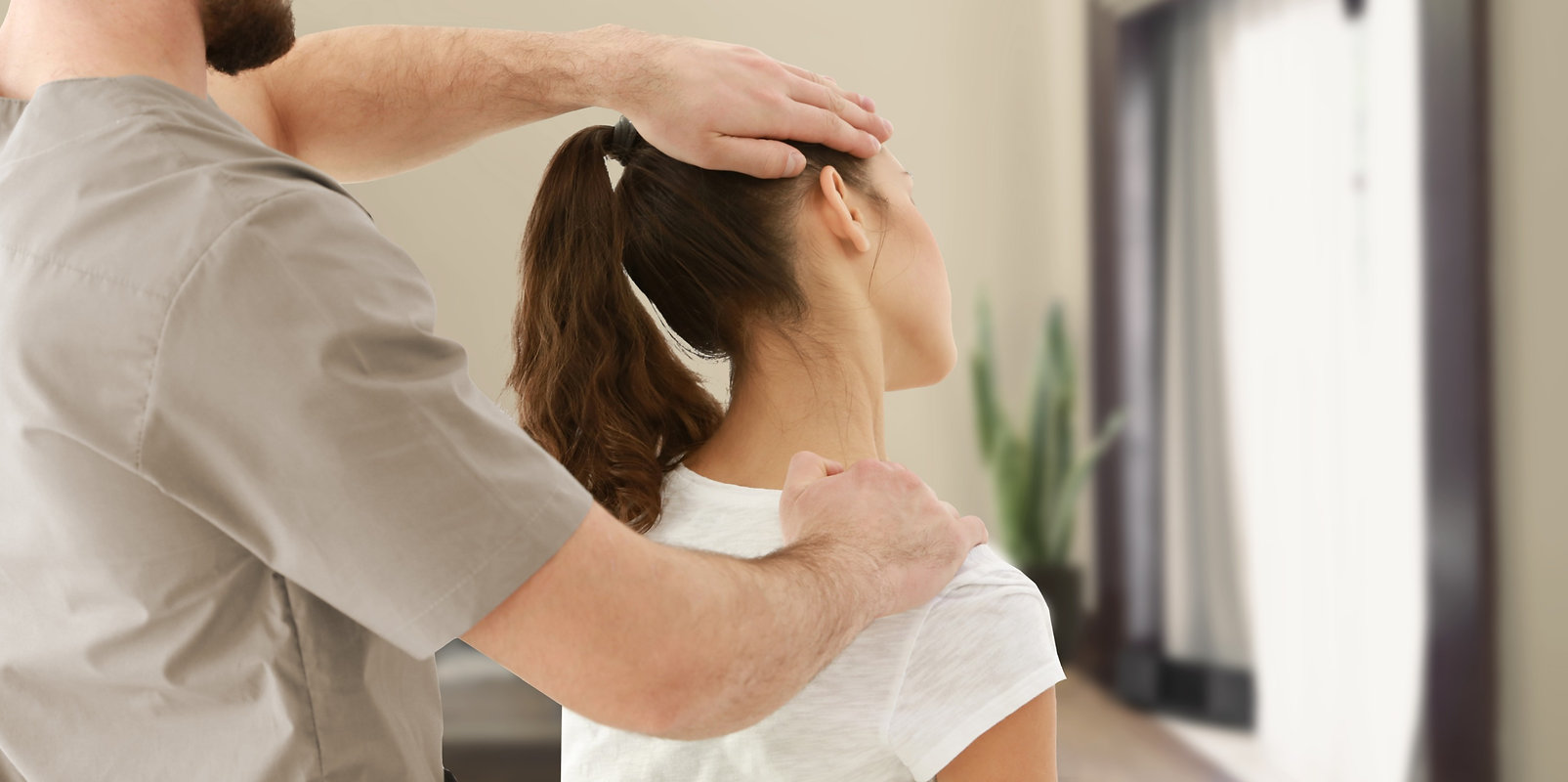 Benefits Of Frontier Physiotherapy In Manly West
Frontier physiotherapy is founded and managed by professionals who specialize in onsite physio in Manly West.  They are located in the Silky Oaks Facility at 218 Manly Rd, Manly West QLD 4179 with a shared entrance to reception with Embrace Wellness Hub. They work on Monday, Tuesday, Wednesday, and Friday from 08:30 AM until 05:00 PM.
Frontier Physiotherapy has a rich experience in musculoskeletal physiotherapy, but it can also boost with a wide range of workplace health issues like ergonomics, load management, injury recovery programs, and fitness programs. Not only onsite physio service is done by Frontier Physiotherapy at Manly West. A wide range of services is provided, such as common physical therapy, occupational therapy, and sports injuries coverage. They also offer various corporate health packages that include free worksite assessments and seminars for businesses that are interested in preserving and improving the worker's health. Frontier physiotherapists are trained professionals who transmit their top specialty and professionalism to your workplace.
We try to make the onsite physio Manly West therapy available to those who need it through a bulk billed program with a $0 charged gap on Medicare plans and a special affordable rate for patients continuing on treatment after finishing their plans. Patients must have a GP management plan to be bulk billed. We also accept all private health funds. Frontier physiotherapists also provide home visits at no extra cost, but the recipient must be informed about that in advance.
Frontier Physiotherapy tries to be accessible to our community as much as possible. We believe that suitable care should be available to every worker. 'Safety first' must be a basic maxim and rule nr.1 in each company. Therefore, Frontier Physiotherapy is always committed to helping in achieving that goal.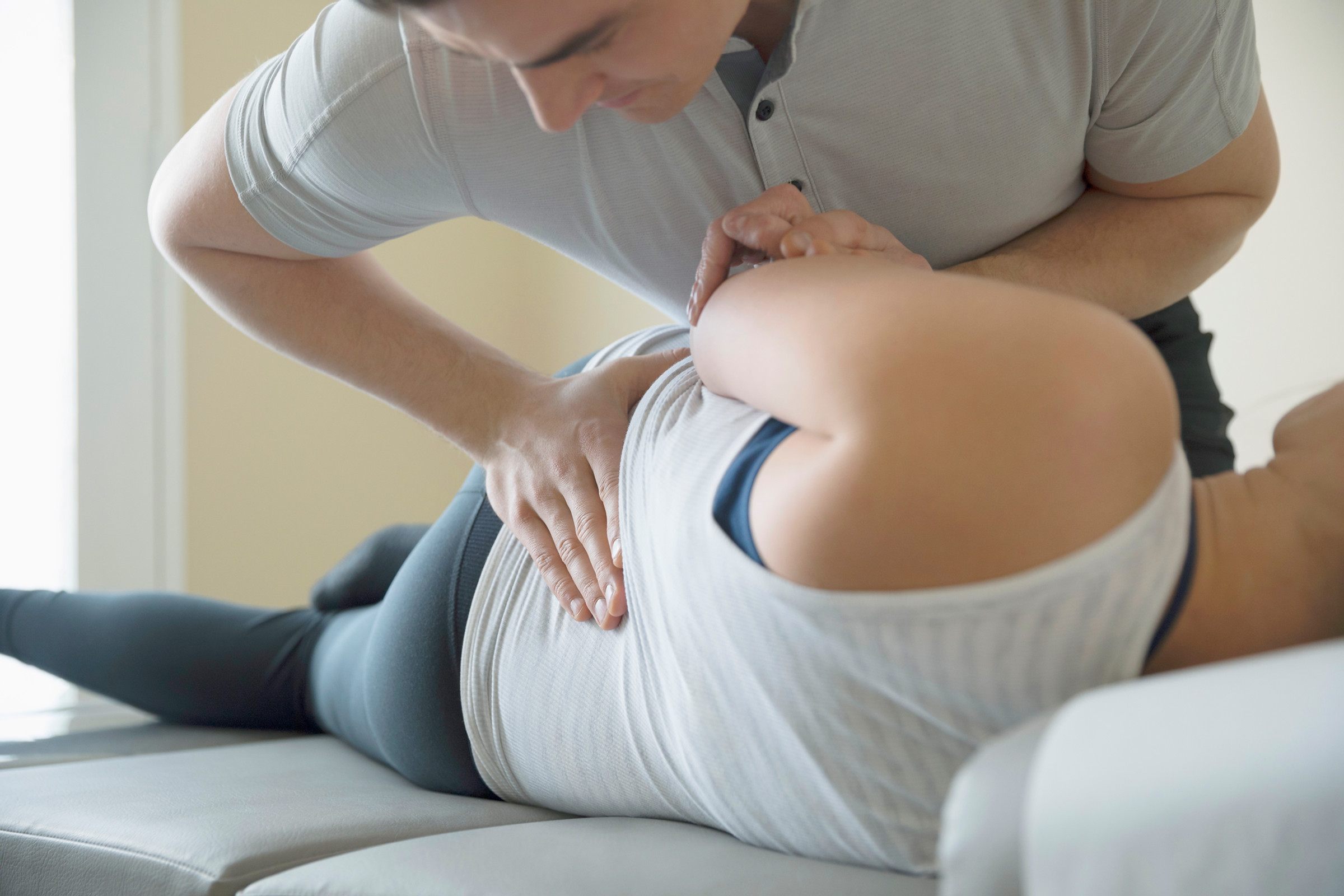 Final Thoughts
There is no doubt that onsite physio Manly West is a crucial part of every work process no matter the type of work done, duration, and age of the workers.
Frontier is the best onsite physio Manly West office that provides exactly what your company needs. Let the health of your workers be our responsibility and duty. Trust is a process that is built and nurtured daily. Prevent problems as much as you can and let them be solved by the one who understands them.
You can make a booking appointment online inside and outside of working hours.
Also, you can get in contact with Frontier physiotherapy by sending a message to [email protected] and we recommend following us on Facebook and Instagram.