Silky Oaks Medical Treatment is so famous, but why?
Silky Oaks Medical Treatment dates back to 1985 when the clinic was originally founded by Silky Oaks Children's Haven. The purpose of establishing it was to provide services to families in the local community. The foundation of the current hospital began when Michael started providing care to patients in Manly West.
At this moment, the practice can boast of over 70 GP-trained Registrars and highly valued skilled staff that will not compromise on what is important. Silky Oaks Medical has never stopped to invest in innovation to raise the future of health. The result is quality primary health services founded on Hippocratic medicine.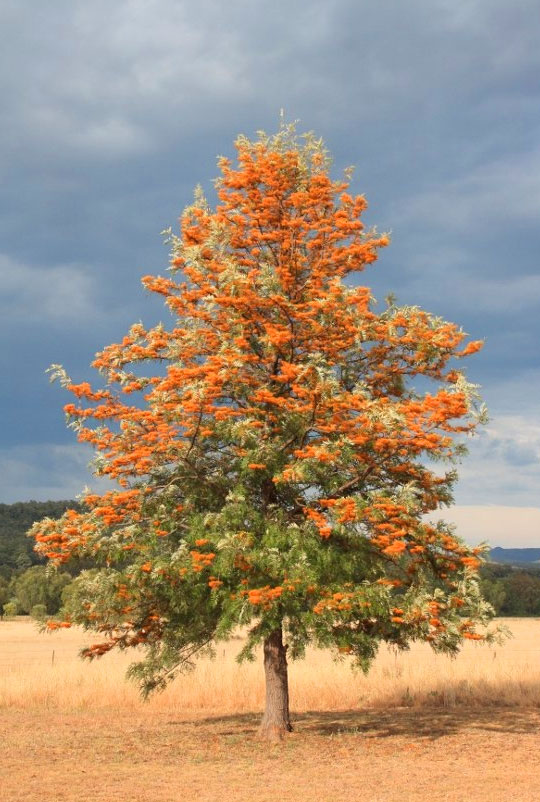 Silky Oaks Medical clinic works with compassion through partnership and planning that promotes human flourishing and dignity for the patients.
This article focuses on showing you why Silky Oaks Medical Treatment is so famous and why it should be your first choice when it comes to primary healthcare.
Location and Contact
Silky Oaks Medical clinic has two representative offices in the Manly West area.
The main one is located in Wynnum at 218 Manly Road Manly West, QLD, 4179 Australia, housed on the ground floor of the Main office building Silky Oaks Campus, next to Manly West State School. The clinic is in service for Wynnum citizens from Monday to Friday (8:30 am – 5 pm, excluding Thursday). The clinic is closed on Sundays and public holidays. Additionally, consultations with some doctors can be done outside of working hours.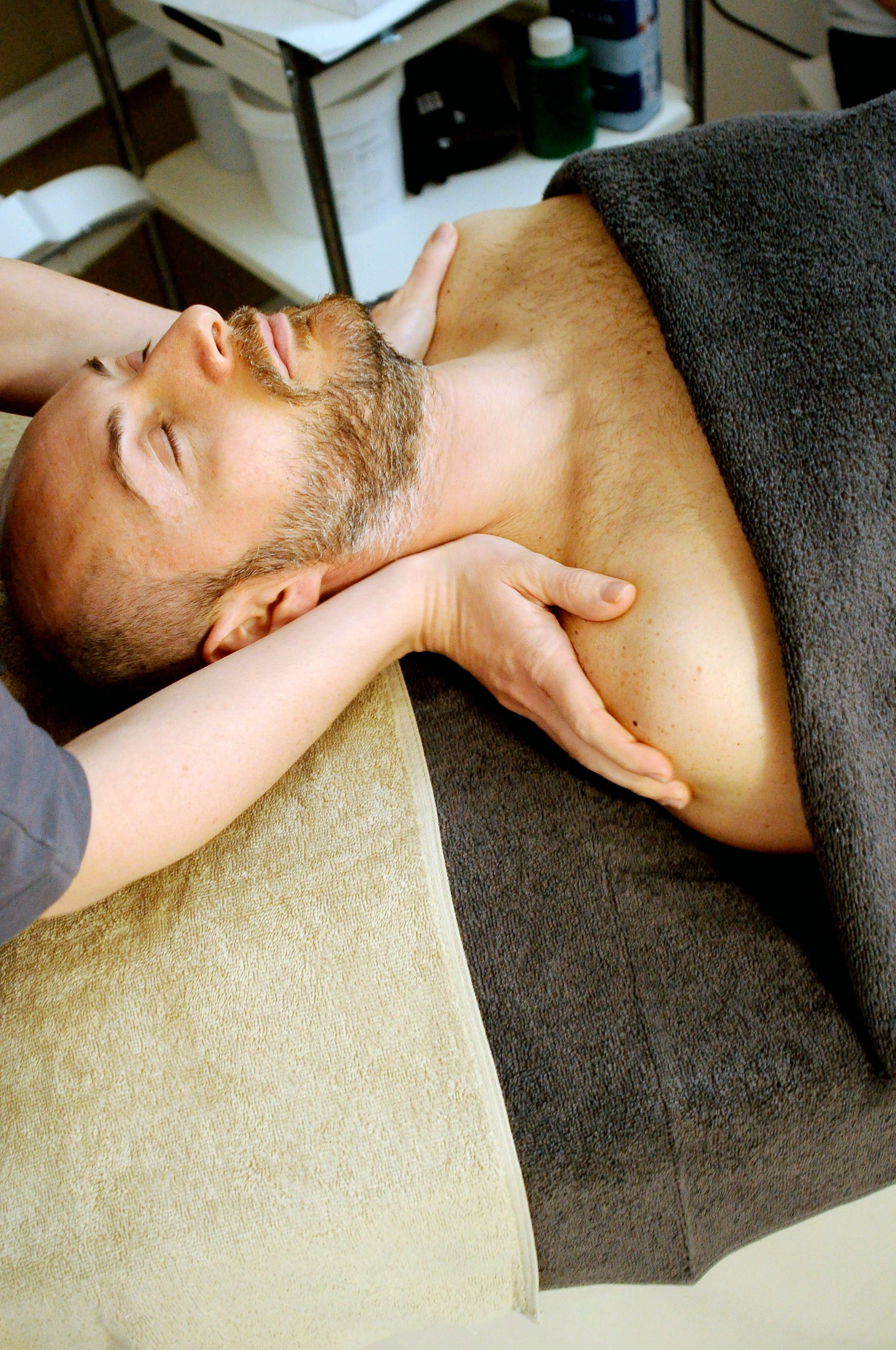 Below is the contact information through which you can contact the hospital and make your appointment:
You could book a Silky Oaks Medical Treatment by making an appointment via this page.
Billing Information
Silky Oaks Medical has a mixed billing policy.
Be aware that only Medicare-covered patients can apply for rebates.
Bulk Billing as a second payment option is available for veterans, retirees, Health Care cardholders (issued by Centrelink), and children under 16 years during working hours. The bulk billing service operates from Monday to Friday (excluding Thursday) from 8:30 am to 5 pm.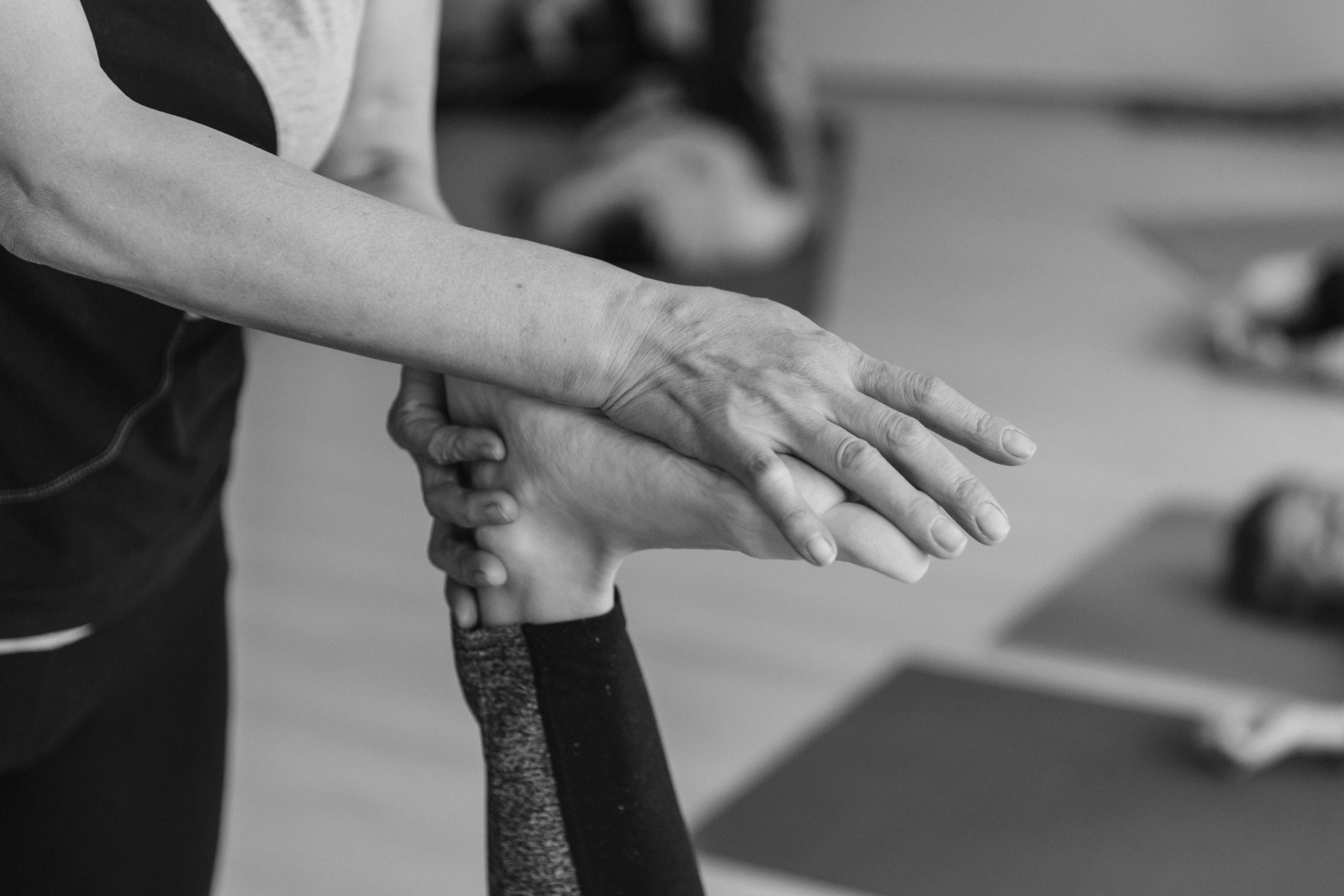 Silky Oaks Medical has a fair cancellation policy. The clinic will charge a fee for appointments from your account if you don't attend or you cancel less than 2 hours before the nominated time. All patients will receive reminder SMS messages and calls to confirm long appointments.
Here is an additional list of services and costs at Silky Oaks Medical that might be useful for you:
Drug/Alcohol Testing
Audiometry
ECG
Spirometry
How To Book
Make your appointment in two ways according to your will. Choose between:
Services
Silky Oaks Medical practice provides plenty of services to its clients. Here are the most used services in the clinic:
General health and wellbeing. The service is available: onsite in the clinic, over the phone, or at home. This service includes: ECG, ABIs, spirometry, iron infusions, and ultrasound.
This service is available everywhere in Australia. It has begun due to the Covid 19 pandemic, but it's available to date. Only patients that have physically visited the practice at least one time can use this service.
Men's health. Experienced male and female GPs, skilled in men's health provide the following services: injury assessment and diagnosis, relationship breakdown, porn or sex addiction, stress, depression, cancer prevention, and erectile dysfunction.
Women's health. Highly educated female and male GPs provide services in this field of medicine. The service includes: menopause, labor / C section assistance, cervical smears, antenatal shared care with Mater Hospital, confirmation of pregnancy, breast checks, hormone checks, and issues, STI checks and treatment, Mirena and IUD insertion.
Hearing problems. The service includes: audiometry assessments, ear infections, and aches, ear syringing with a suction device, diagnosis, and referrals to ENT.
Children's health. Skilled and experienced doctors in children's health as well as development and promotion of the parent's role in children's growth. Some of the services provided are infant health assessment, disability assessments, problems with ears, and childhood vaccination.
Physiotherapy Services
The most recognizable sequence provided by Silky Oaks Medical in the Manly West area is physio Wynnum service. When we talk about success and consistency in work, we are talking about physio Wynnum practice in Silky Oaks Medical practice. They can boast of the most perfect physiotherapy services, all satisfied clients confirm that. The clinic stands out with a high degree of expertise in physiotherapy highly upright in front of other physio Wynnum clinics in the area.
Michael is in charge of all kinds of sports injuries applying a highly sophisticated approach to treatment. He is a skilled and friendly specialist who owns a Certificate in Sports Medicine.
If you do sports activities you could rely on physio Wynnum treatment provided by Michael on his days of consultations: Monday, Wednesday, Thursday, and Friday. There are plenty of benefits for your physical condition from having a reliable partner when it comes to physio Wynnum service nearby your living space. Not only for treating some issues that emerged during sports activities, but you could use this service preventively. Physiotherapy is a broad term that includes a larger set of methods applied by physiotherapists. Find out how physiotherapy is done and more about this medical service, here in the link.
Michael is a full-time senior physiotherapist with more than 10 years of experience in physio Wynnum medicine. Look at the following individual services that belong to the group of physio Wynnum treatment in Silky Oaks Medical treatment:
–  Sports injuries
–   Hormone profiles
–   Metabolic profiles
–   Joint assessments
–   Ankle and wrist sprains
–   Strengthening of muscles and
–   Conditioning profiles
Final Thoughts
As one of the leading practices in the manly west precinct, Silky Oaks Medical treatment is a health institution that instils confidence. Professionalism and experience in medicine, state-of-the-art apparatus, specialty, and the ability of the expert staff place the hospital on the pedestal of medical services in the Manly West area.