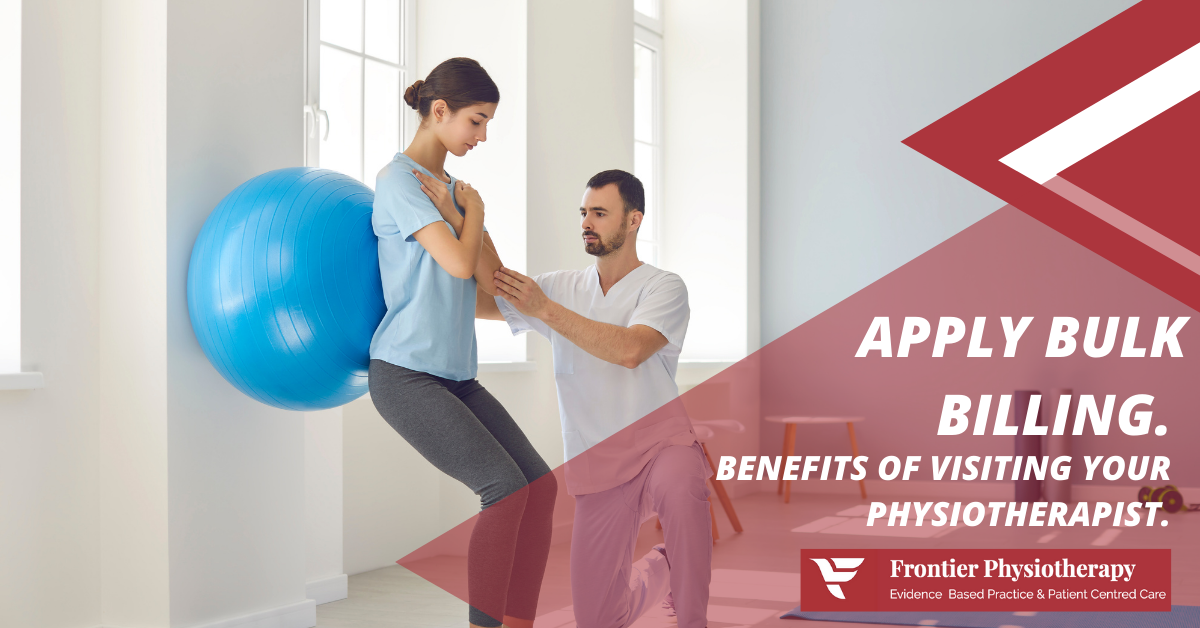 Benefits of visiting your physiotherapist. Apply bulk billing in this physio at Manly West.
Apply bulk billing in this physio at Manly West. Benefits of visiting your physiotherapist.
Physio Manly West provides services to people who want to develop, maintain and restore maximum functional mobility at all ages. Physiotherapy deals with recognizing potential issues in body movements and offers an array of ways for improvement, prevention, treatment, and rehabilitation.
It is a service performed, led, or supervised by a physiotherapist and consists of assessment, determination of functional status (physiotherapeutic diagnosis), planning a recovery path, intervention in case of injuries and pain, and evaluation of all body movements. A physiotherapy session with a specialist at physio Manly West is an interaction between a physiotherapist, patient or client, and family.
However, physiotherapy can get very expensive especially if you are dealing with chronic pain, sports injury, or problems with posture. That is why we always recommend using bulk billing physio service and getting the full benefit of physiotherapy.
Not sure how to start bulk billing physio? Don't worry! This article goes into detail about bulk billing and the benefits of visiting a physiotherapist.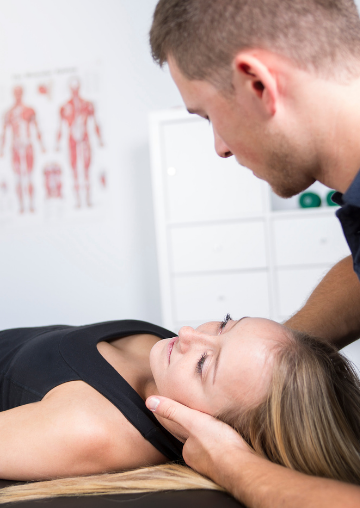 What Is Bulk Billing And Why Do You Need It?
Bulk billing is a payment option under the Medicare system of universal health insurance in Australia. In cases when you use the benefits of bulk billing, your doctor accepts Medicare as full payment for their service. In that way, you don't have any additional costs for your health service. The main goal of bulk billing is to provide an economic limitation on medical fees.
Physiotherapy is a long process and it can get very expensive, therefore, bulk billing is a must for everyone even considering it.
Many physio Manly West offices have an option for bulk billing. A simple Google search will give you a list of bulk billing physiotherapists within the Manly West area and it will be very easy to identify who offers this option and who does not.
It is good to remember that bulk billing physio in Manly West covers a range of services as listed in the Medicare Benefits Schedule. However, be aware that some of the physio Manly West offices charge only a part through Medicare, so the difference in the total price is at your expense.
Furthermore, not all physio Manly West offices accept the bulk billing method. If you prefer a certain doctor or it was recommended to you but you aren't sure if they offer bulk billing then it is recommended to check in advance if your potential physiotherapist offers this service. Just give them a call and they will be able to give you the information you need. Sometimes they will clearly state on their website that they offer bulk billing physio but sometimes this can be omitted so giving them a call is the way to go.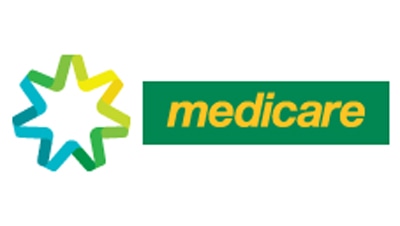 For the offices that accept bulk billing physio service once the health service is provided, they charge directly from Medicare by billing the government via the patient's Medicare card.
Top 7 Benefits Of Visiting Your Physiotherapist
There are numerous benefits to visiting a physiotherapist. Physio Manly West not only deals with health problems with your body structure but, there are plenty of reasons to use this health service while you are in top form.
Therefore many of the services you receive from a physiotherapist are in the form of prescribed tips, exercises, etc., and will help you stay in top form throughout the entire year.
Let's review the 7 top benefits of seeing a physiotherapist.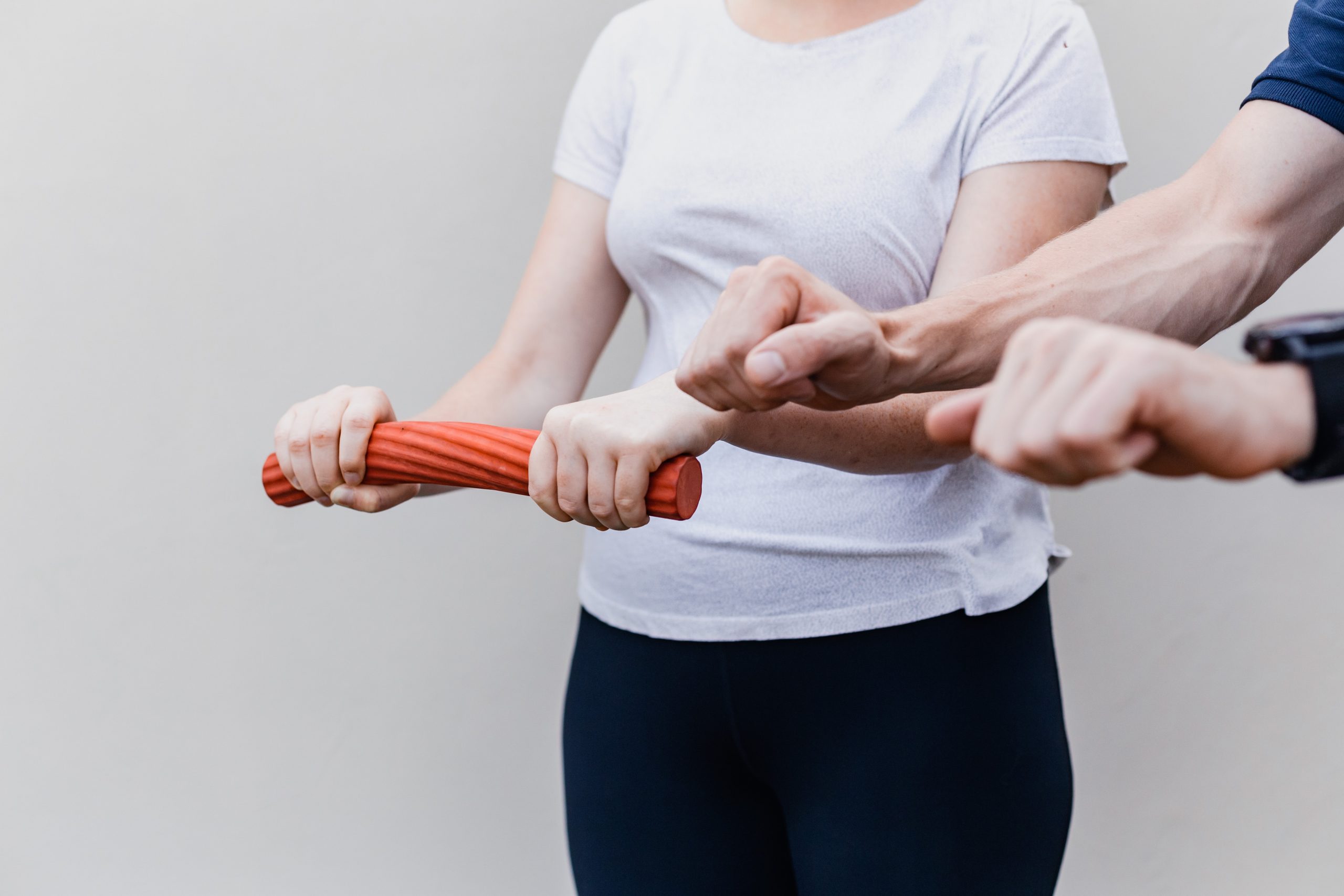 1.   Improve Your Posture
You may not be aware that most of the dull pain you feel in the back, neck, and shoulders after hard work is the result of improper posture. Persistent back pain after a long sitting position is strongly connected with improper body posture. Many people don't even pay attention to their posture during work hours.
Therefore, visiting a physio Manly West office may be a good opportunity to improve the function of your postural muscles. The physiotherapist will check your posture while sitting, standing, and walking and then recommend a set of exercises, movements, and positions that suit your lifestyle. Each of our bodies is different, so the physiotherapist will work closely with you and will set up a special program tailored for you to manage your posture condition.
2.   Better Sleep
Good and quality sleep is something that we all need. The quality of sleep has a huge impact on our daily lives. The more we sleep and rest during the night, the more productive and efficient we are during the day. Statistics say that around 30 – 50% of all people will suffer from insomnia at some point in their lives.
People who usually have bad sleep are tense and stressed during the day. If this condition accumulates day by day, it subsequently leads to many health issues. Otherwise, a regular night's sleep is an important way to manage stress and feel prepared to face daily activities.
If you have any problems with your sleep caused by some health issues, or even you wake up tired due to pain in any part of your body, it may be the right time to visit a physiotherapist and set up your bulk billing physio plan. The relaxation techniques that will be prescribed by a specialist will help you adopt better sleeping habits and live a healthy lifestyle without any pain.
3.   Deal With Chronic Pain
Chronic pain is a health condition that is impossible to be permanently healed. Scientists still haven't discovered a cure for the complete recovery of any chronic pain. The reasons for chronic pain aren't completely understood as well. This is the reason why more and more people with chronic problems are seeking help in physiotherapy.
It is necessary to be honest with your physiotherapist for your health condition to be better assessed. Talk freely about your pain, when you experience it the most, and why it causes you discomfort. They will give you advice and a set of exercises that will help you reduce your chronic pain as much as possible.
4.   Increase Cardiovascular Functioning
Obesity is a disease that affects whole-body metabolism and is a reason for the increased risk of cardiovascular disease and diabetes. Also, patients who had a stroke have problems with direction, movement, and balance.
Specialized physio Manly West offices offer help to patients with the above-mentioned issues. The exercises prescribed by physiotherapists will help you improve your body condition and rearrange your new daily lifestyle.
Since treating cardiovascular issues is a very long procedure that requires frequent visits to the physiotherapist's office we strongly recommend checking the option for bulk billing physio. You don't want to give up halfway because of finances and put your life at risk.
5.   Staying Fit At All Ages
As you all get old, your body structure gets weaker. Muscles and bones are also losing their vitality. Additionally, certain diseases such as Rheumatism, Osteoporosis, and Sciatica start to impose a serious risk for your body.
All of these issues can be managed, even prevented by physiotherapy. If you are facing problems like these or any other problems connected with aging, we suggest you check out physio Manly West specialists. One of the reasons for consulting a physiotherapist is that they will prepare the right exercise program for your age and level of mobility and this will help you stay fit. Additionally, a physiotherapist will share some advice about your everyday life and work habits.
6.   Easier Pregnancy (delivery and postpartum)
Pregnancy is a wonderful thing but it can cause many physical deformities in the woman's body. Postpartum, women face various difficulties in normal functioning, even in common daily routines due to increased body weight, bad posture, lack of sleep, holding the baby, and even breastfeeding.
Physiotherapy can help women relieve some of the pain, have a healthy natural delivery, and go back to normal life in record time. There are physio Manly West specialists who deal with postpartum physiotherapy and can guide new mothers through their new lifestyles. However, this process is very long, and having a bulk billing physio payment plan in place will help.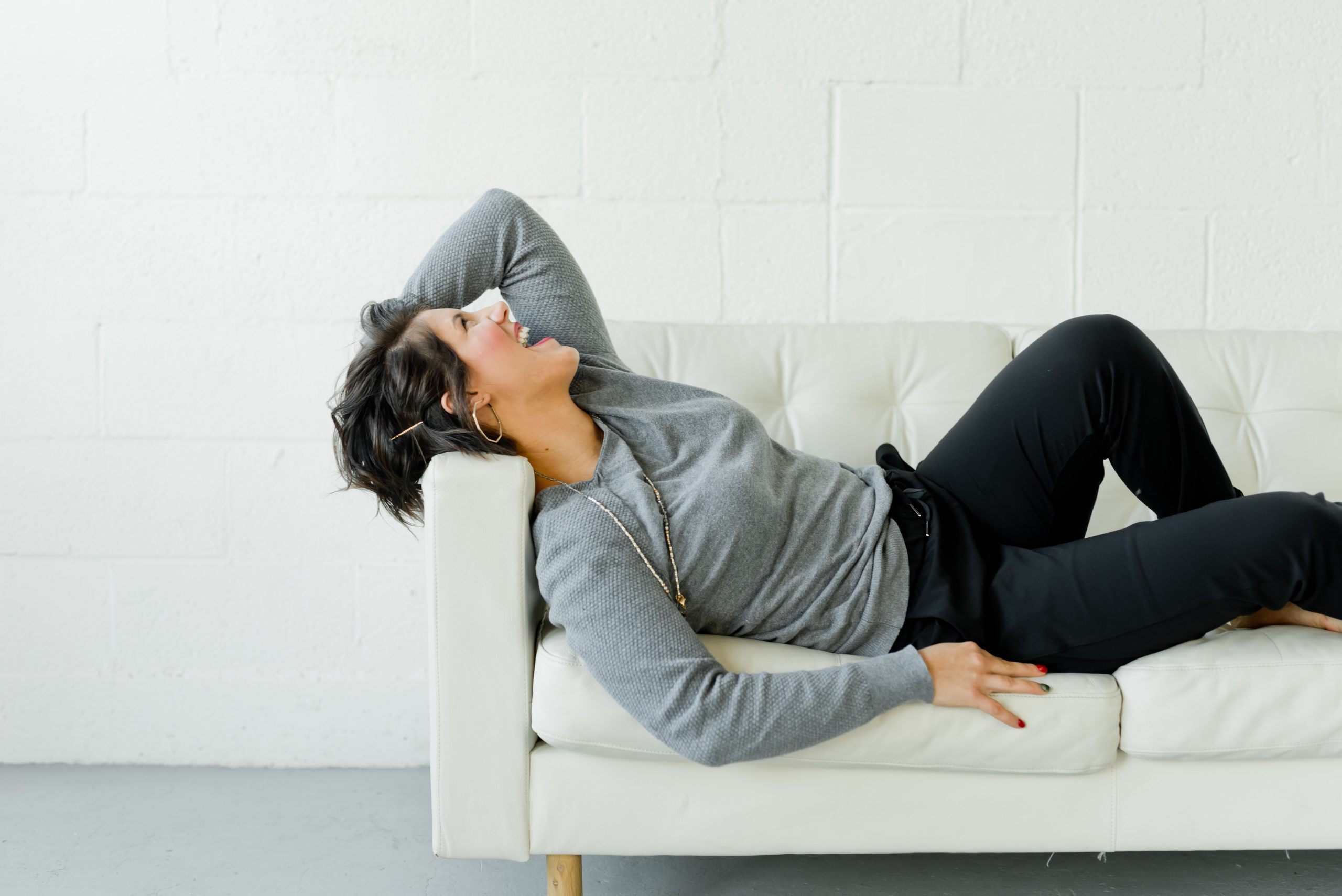 7.   Better Mental Health
As we know physiotherapy has a lot of benefits, but its role in preserving and improving mental health is one of the most important. When we say "mental health" we don't only think about feeling happy and healthy. Mental health is more than that. In many cases, bad mental health causes a range of diseases primarily to internal organs. That's why you should take care of your mental health daily.
By visiting one of the numerous physio Manly West offices, you will achieve your full potential and learn how to maintain your mental health and improve your general well-being.
Final Thoughts
Physiotherapy brings a range of benefits. The interest in physiotherapists is growing and more people choose this discipline when it comes to calming and treating various physical ailments.
With the help of specialized and qualified physio Manly West experts, you will get a customized program tailored and adjusted to your needs.
To start, check the bulk billing physio program to figure out if your potential health service provider is covered by this program. Apply for bulk billing to reduce your costs and receive the help that you need.