Learn all about Onsite Physio from this article.
Every successful organization is based on a healthy and stable workforce. All dedicated managers who aspire toward reaching their goals know how important it is to promote the health of the workers. It can be the reason why so many of them have started to involve professionals to improve the workforce's health and welfare.
A lot of untreated pains or aches can lead to unpleasant injuries, expensive claims, and loss of productivity. Additionally, neglect and avoiding medical care for some of these issues can lead to serious complications in the future. Furthermore, the injuries often have a significant financial impact on the business and harm the workplace's morale. That's why all modern companies are forced to do something to solve the issue and one of them is hiring onsite physiotherapy specialists.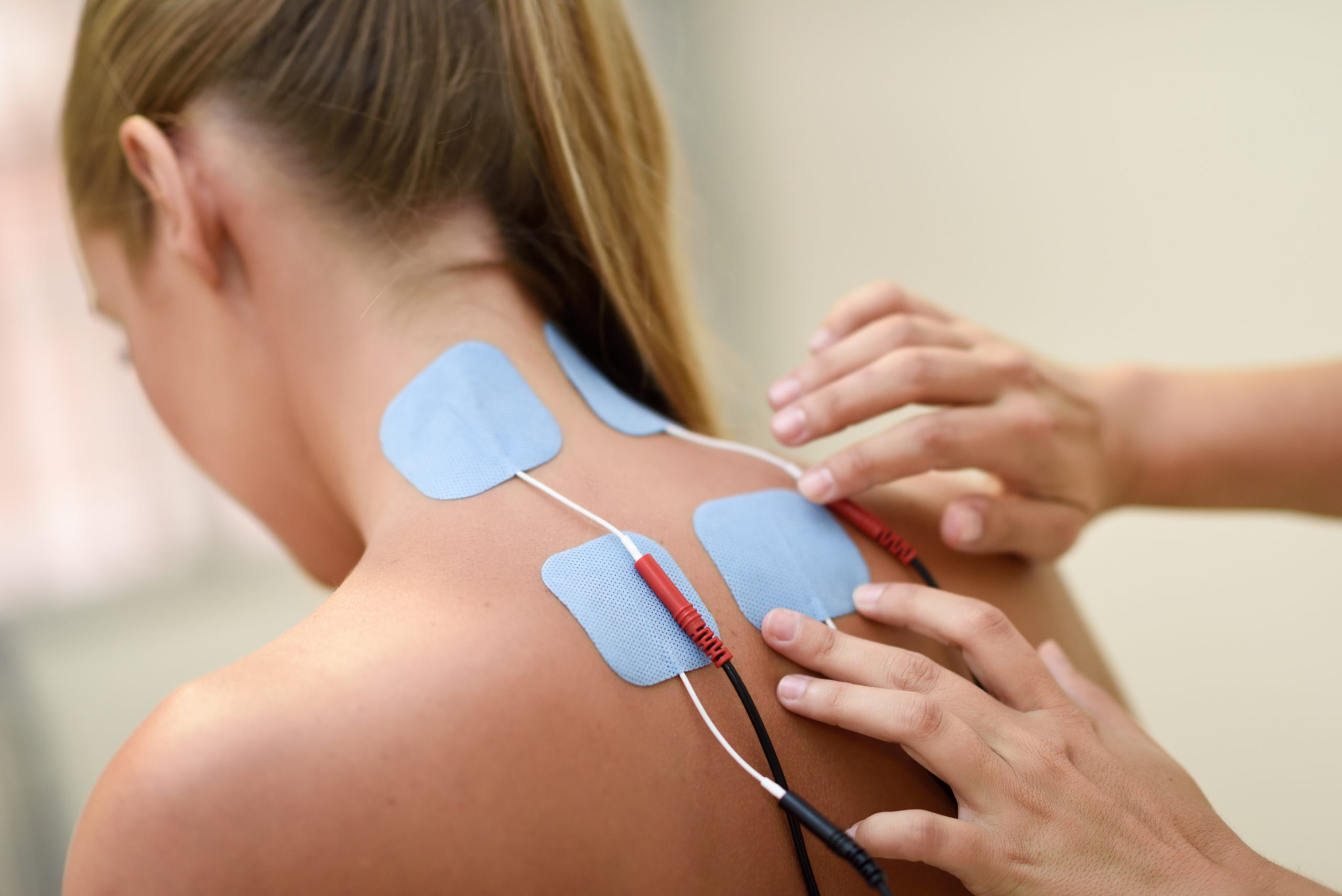 If you are wondering how an onsite physio can help your business and how to find high-quality physio at Manly West then this article is for you.
We go in-depth about onsite physio and its impact on the labor industry and how you can benefit from it today.
Let's dive in!
What Is Onsite Physio?
Onsite physiotherapy is a part of physiotherapy designed to assist workplaces in improving the well-being and safety of the workforce. Onsite physiotherapists create strategies to contribute to better treatment of injuries, develop the risk management process and injury prevention and propose a safer working environment.
Manly West precinct has established a network of clinics that provide onsite physio services all across Australia. They are open to dealing with any kind of risk of injury lurking in the workplace.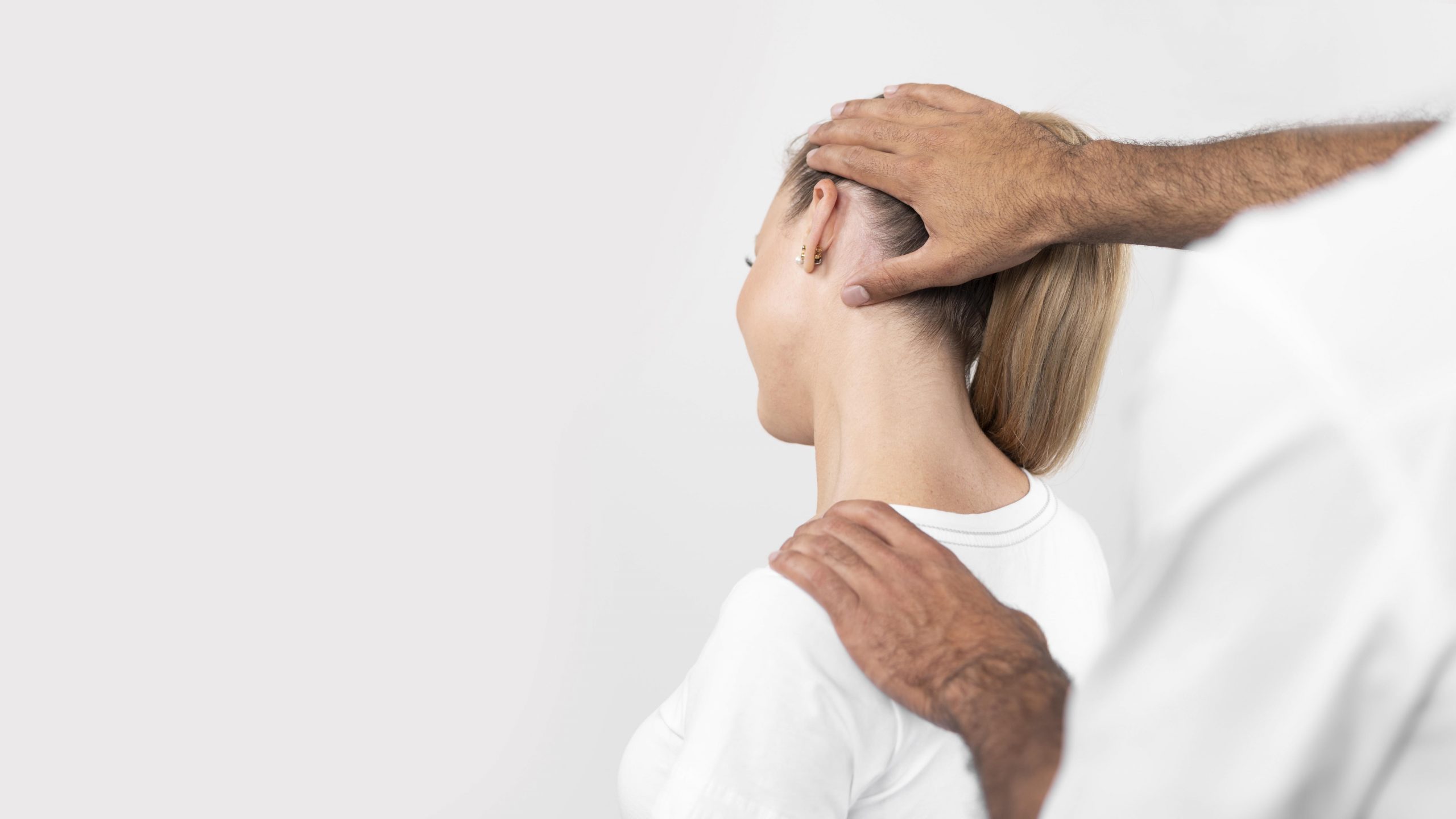 Physio Manly West clinics are professional and scientifically trained offices that strive to achieve the following goals – reducing musculoskeletal injuries to the workforce, reducing submitted injury claims, lowering the absence of work and associated costs, and minimizing the impact of injuries on production.
All of the above goals are realized through a set of strategies, based on three main pillars on which onsite physio is based:
1.Prevention
Set of strategies and measures to avoid or at least reduce injuries among workers.
2.Intervention
Assist injured workers to come back to their duties without requiring a rehabilitation period, thanks to early intervention.
3.Recovery
Providing expert control for musculoskeletal injuries and redirecting them to the appropriate areas for advice and speed up the recovery.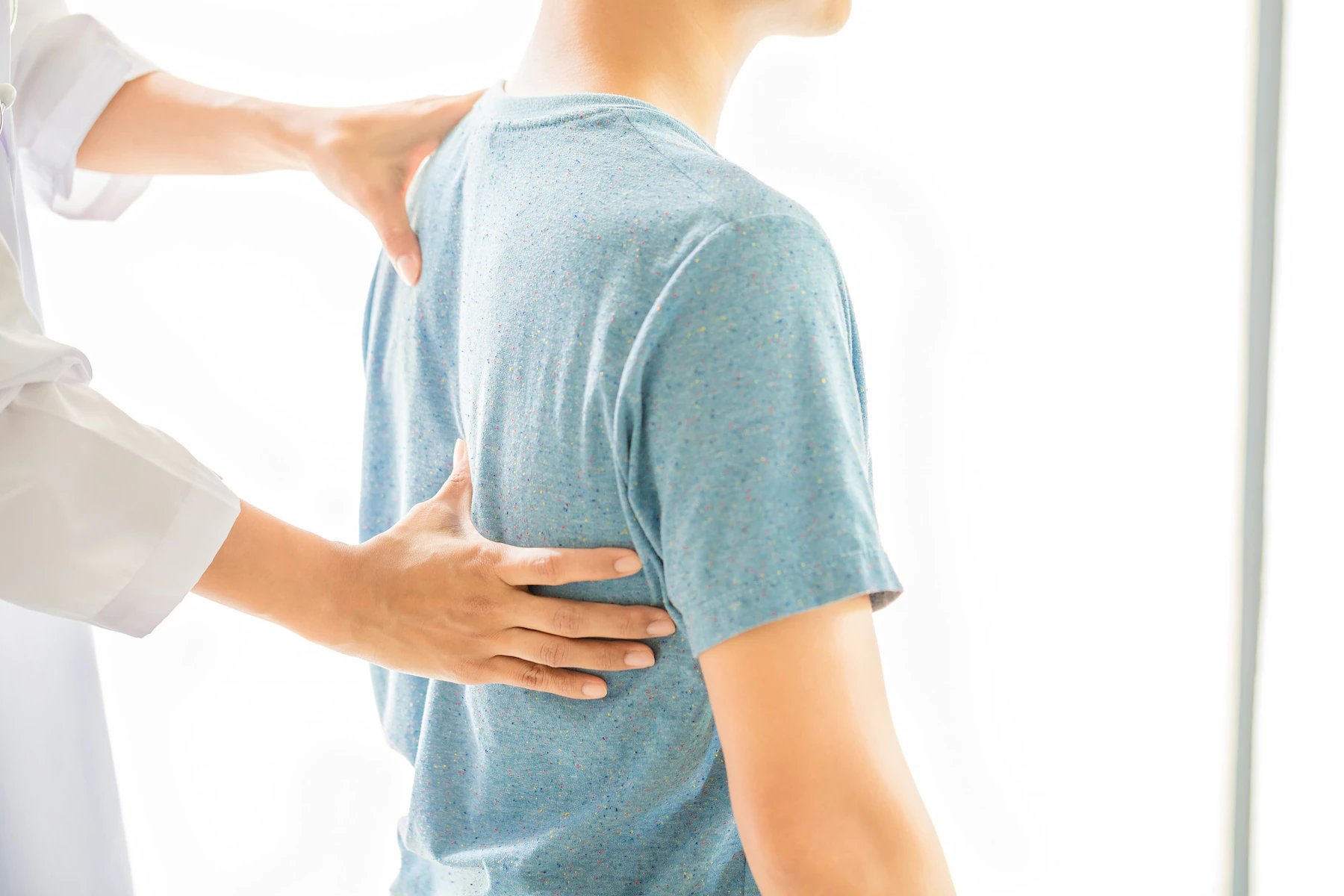 What Is The Difference Between Physiotherapy And Occupational Therapy?
Both Physiotherapy and Occupational Therapy are rehabilitative occupations. Although they resemble each other, they are quite distinguished from one another.
Physiotherapy is a special medical discipline, a part of physical medicine, which is based on the application of various forms of physical energy for treatment, training, and medical rehabilitation of sick and injured people, prevention of worsening and recurrence of the disease.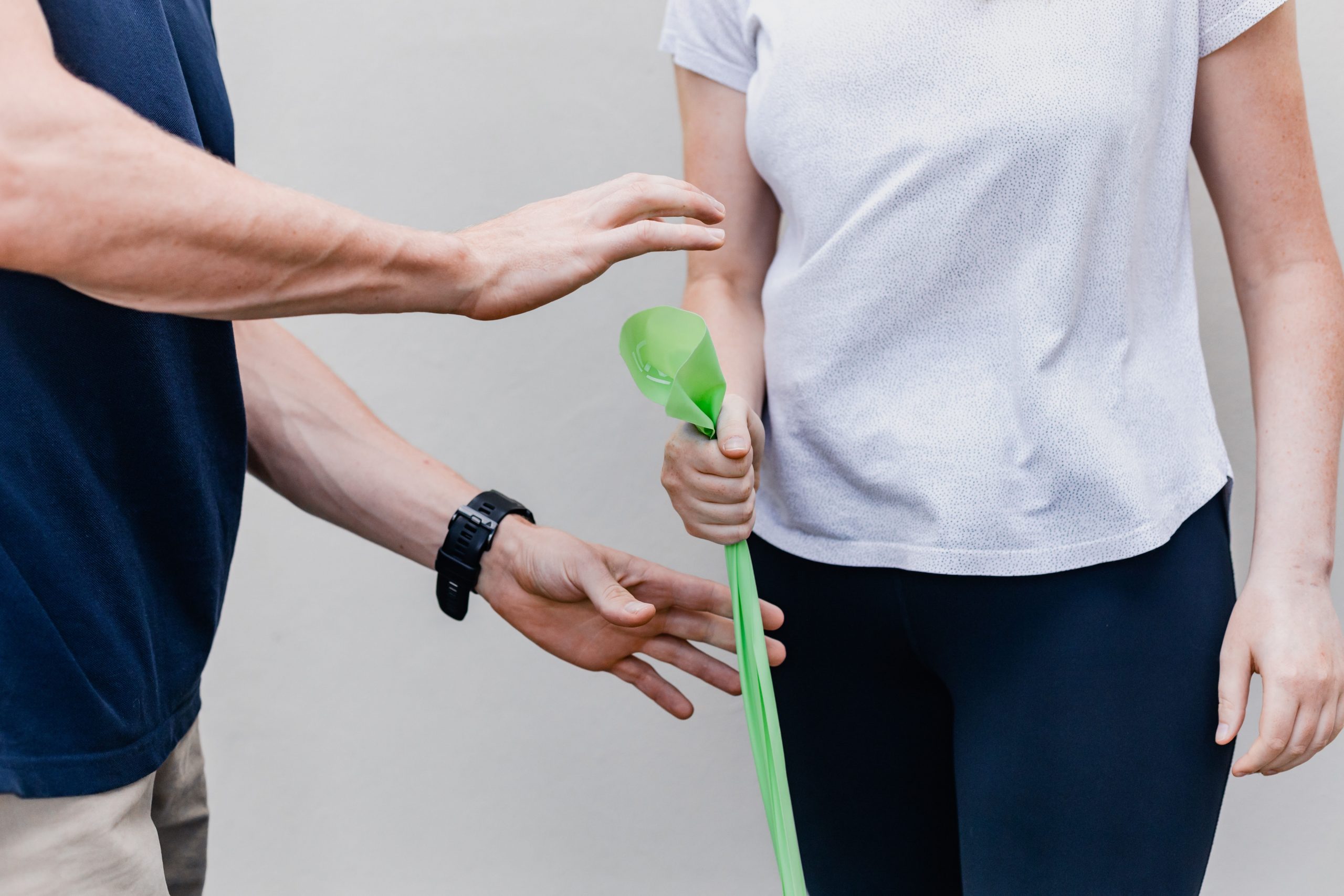 Occupational therapy, unlike physiotherapy, is a part of the rehabilitation program, which is prescribed by the prescribing specialist in physical medicine and rehabilitation. This includes improving the strength, range, and endurance of movements, restoring fine movements and coordination, resocialization of patients, and through functional, recreational, and occupational therapy. The occupational therapist performs the rehabilitation of patients with manual, creative, bibliographic, artistic, social, recreational, educational, and other techniques used in occupational therapy.
Let's see the main objectives and tasks of physio and occupational therapy and find out the similarities and differences between them.
The main objectives of physiotherapy are:
Improving the function of individual organs and organ systems
Prevention of disability as a consequence of illness or injury
Reduction of physical disability
Assistance in establishing optimal functional and working capacity
The main objectives of occupational therapy are:
Improving the functional, mental, and social abilities of patients
Achieving a certain physical function and/or desired mental attitude
Some physiotherapy tasks are:
Reduction or elimination of pain
Improving local circulation and metabolism
Swelling reduction
Anti-inflammatory action
Improving trophic, tissue repair, and regeneration
Increasing soft tissue elasticity
Regeneration of damaged nerves
Preventing scarring
Prevention and elimination of contractures and muscle spasms (cramps)
Motor reeducation (re-learning) after deprivation and prolonged inactivity – motor learning
Increase weakened muscle strength and improve movement coordination
Establishing automation and movement stereotypes
Some occupational therapy tasks are:
Preparing therapeutic agents
Selecting methods for the application of the patient's work activities
Installing corrective splints, monitors, and controls and removing them after the allotted time
Encouraging and teaching the patient to perform exercises independently
Teaching and motivating the patient to use aids properly
Health education for the patient
What Services Does Onsite Physio Offer?
Onsite physio services have the main purpose to reduce onsite injuries and improve workforce health. Here are the services that physio Manly West offices provide to their clients:
Expert examination and making an appropriate diagnosis
Functional task training
Specific strengthening programs for the postsurgical rehabilitation process
Training for maintaining balance
Dry needling
Workstation ergonomic assessments​
Pre-employment assessments
Pre-start warm-up and education on the importance of proper warm-up
​Joint replacement
Post-surgery rehabilitation
Arthritis care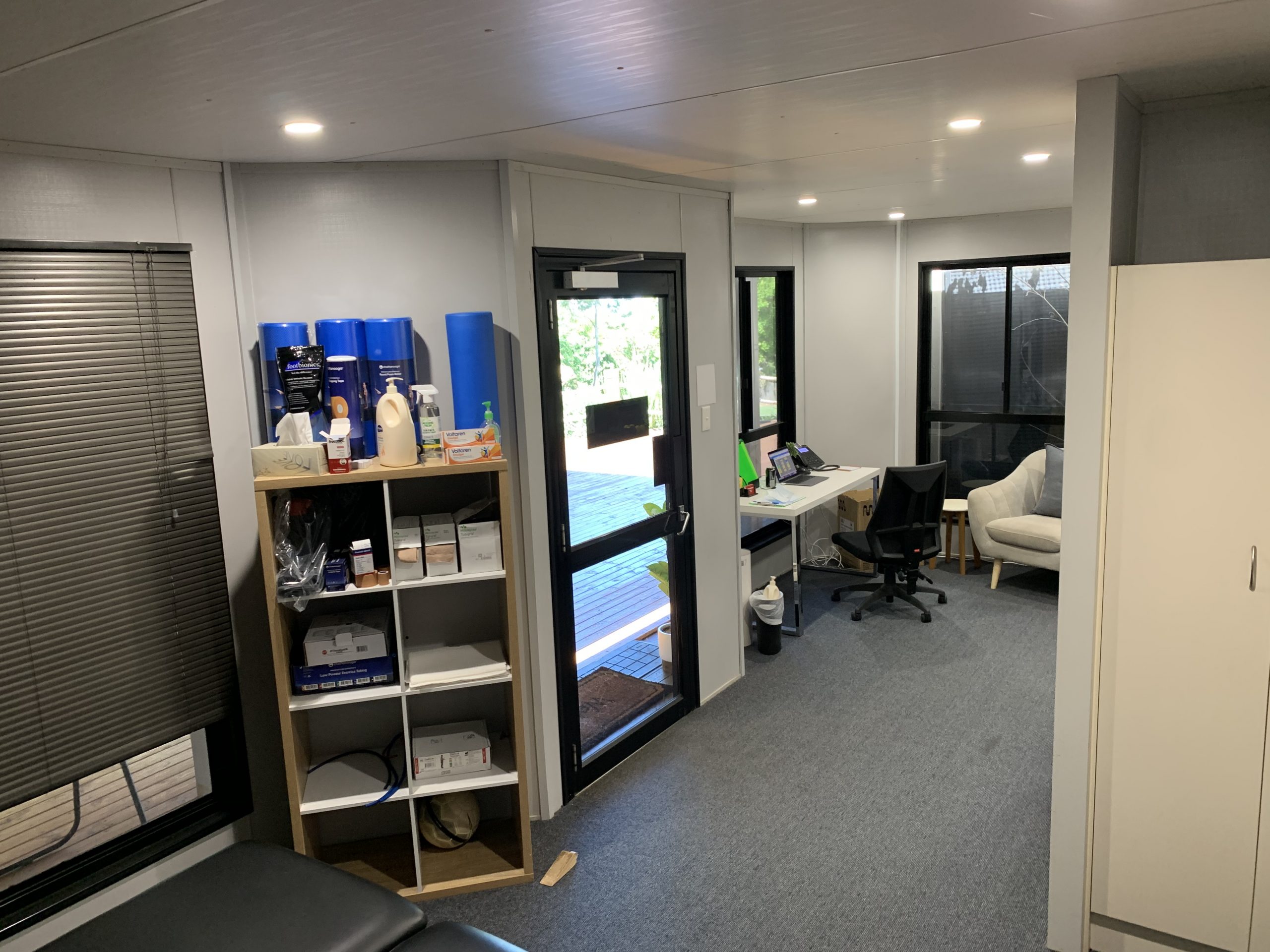 Why Do I Need Onsite Physio?
Before you answer the questions about whether you need or don't need onsite physiotherapy, you have to get acquainted with the principles on which onsite physio is based.
Onsite physio Manly West services are constantly promoting the importance of onsite physiotherapy on worker's health all, through:
Examination of physical risks placed on individual workers
Education that most injuries are preventable with correct practices implemented
Developing an awareness that education and communication are important
Spreading awareness that timely reporting and treatment lead to quicker recovery
Quality onsite physio service inserted in the work process is like an umbrella that protects workers from all kinds of risks lurking in the working area. All the strategies implemented by onsite physiotherapists lead to safer workflow, in the first place. Every successful industry is closely related to workers' health and well-being. Every industry strives for a higher outcome and that's why a healthy workforce plays the leading role in improved productivity. Therefore, the onsite physio Manly West offices can help to achieve that goal.
Onsite physio Manly West services also allow employees to get appropriate advice regarding injury issues. On the other hand, they help in reducing the recovery process. Having proper feedback from an onsite physio expert instills some kind of confidence to managers that injured workers will be in safe hands without exposing other workers to additional risks of injury in the workplace.
What Are The Benefits Of Onsite Physio?
The well-being of your workers is of great importance as are their skills and ability to do their duties. Businesses that take care of their workers have bigger staff retention and a more committed workforce who is willing to grow along with the company.
Onsite physio as a service dedicated to a worker's health and well-being is gradually becoming an inevitable puzzle for a successful business tale. It firmly instills in the working process all advantages it brings with it. Let's mention some of the benefits that onsite physio will bring to your business.
Onsite physio facilitates early intervention, so the rapid access prevents further complications of the injury
Onsite physio provides an immediate assessment and diagnosis of an injury by a specialist
Onsite physio contributes to reducing loss of productivity related to workers leaving the workplace to be treated by an offsite physio provider
Onsite physio contributes to a happier workplace through investment in worker's health
Onsite physio strengthens the good reputation of a business because the managers look as if they care about their employees
Onsite physio reduces worker's injuries because it acts preventively through plenty of education and courses to avoid or even reduce the chances of injury at a workplace
Onsite physio reduces the overall costs of worker's compensation claims and insurance premiums through early intervention and quicker return to work
There is undoubtedly a wide range of benefits from engaging an onsite physio service in your working process. The above mentioned are sufficient proof of the need for onsite physiotherapy as a link in the system.
See more detailed information about the benefits of onsite physiotherapy here.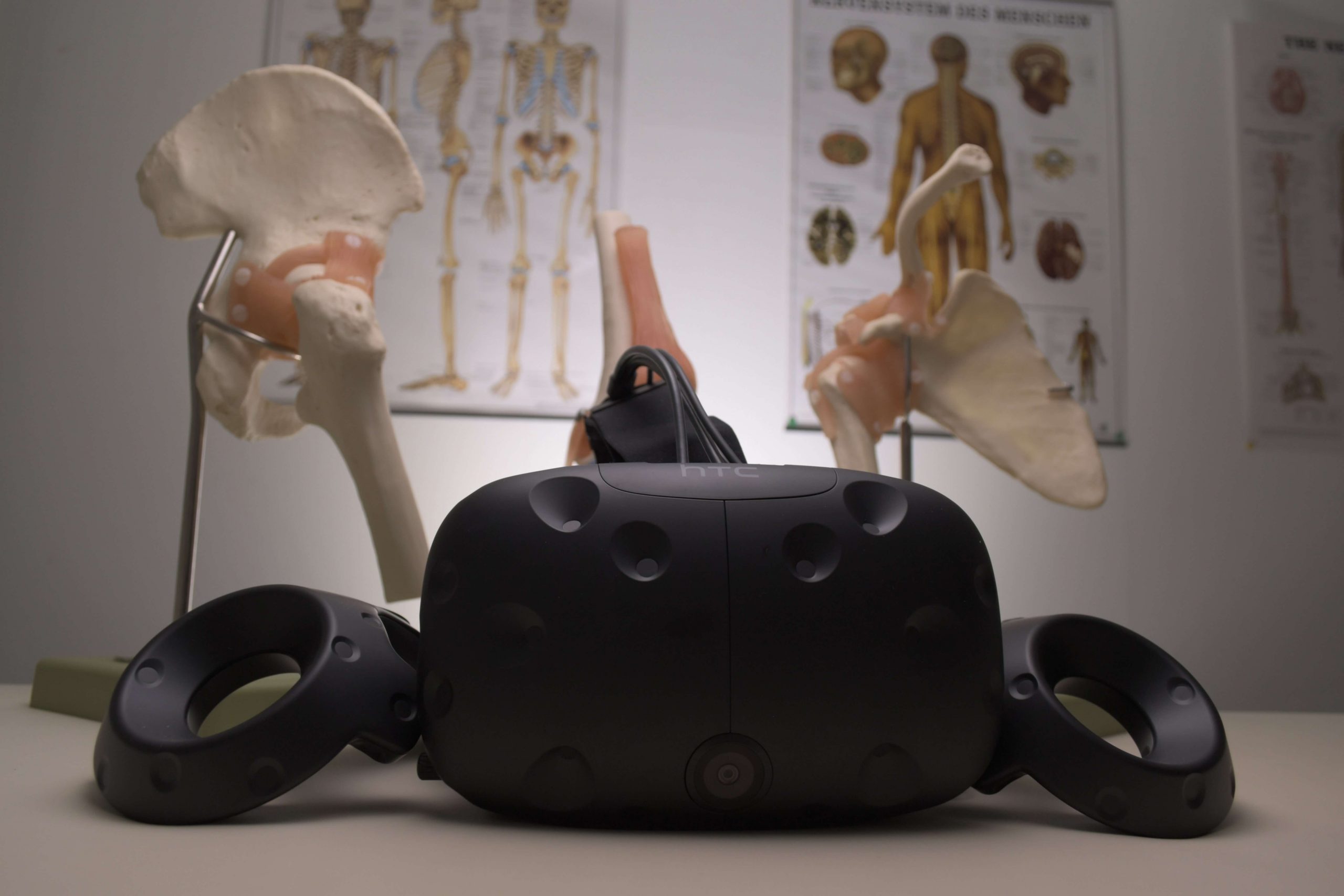 How To Find Onsite Physio?
Here in Manly west precinct, several onsite physio clinics provide this type of medical help. You could visit the following link and figure out which physio Manly West clinics offer onsite physio service. Look at their conditions and choose the most affordable one that can be useful for your business. Incorporate onsite physiotherapy into the work process, protect employees from inevitable risks at the workspace and increase productivity in the long run.
Final Thoughts
You have just discovered a huge part of onsite physio as a branch of physiotherapy. Physio Manly West clinics have highly professional knowledge of the field in which they deal. They have professionals who have passed the appropriate school and professional training, ready to be incorporated into your work process to achieve the goals mentioned above in the article.
Remember that investing in a healthy work environment is investing in a better future for your business. Choosing to ignore the potential risks at your working place not only puts you and your company at a great disadvantage from the competition but also forecasts a bad reputation for your leadership and management skills, abilities, and knowledge.