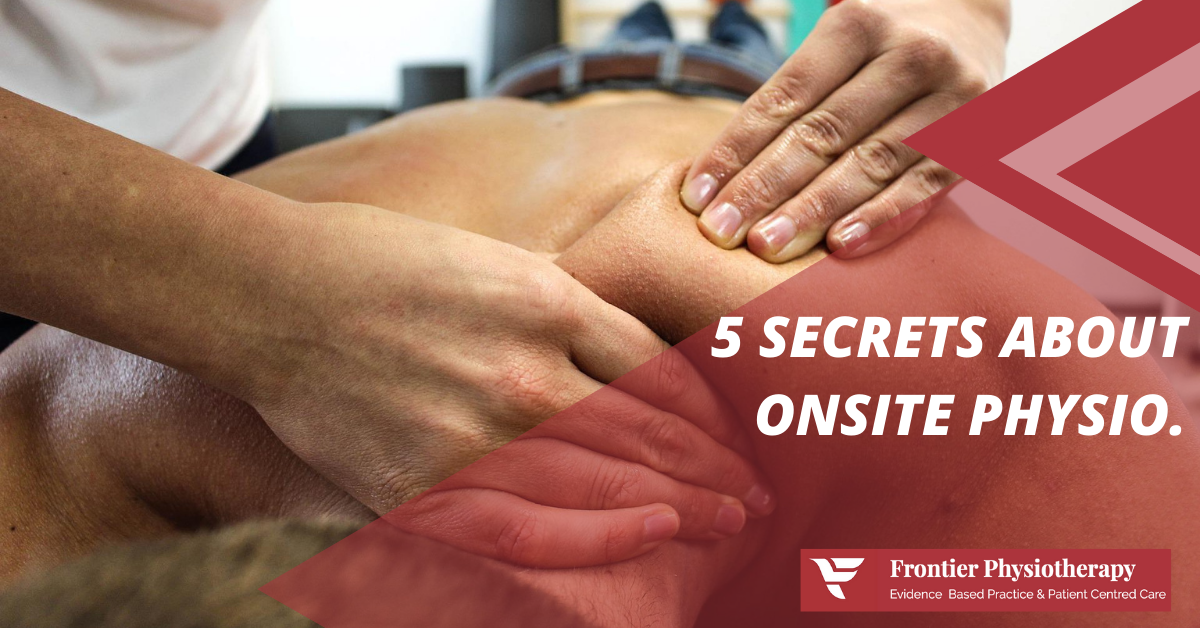 5 Secrets About Onsite Physio That Nobody Will Tell You.
Safe and healthy jobs are often taken for granted in Australia but a factory floor is a relatively convenient place for accidents and unwanted injuries. Dangerous machines and poorly ventilated factories, once commonplace, have paved the way for an increasing number of worker's injuries all across Australia. Additionally, poor work conditions contributed to moral disorder between workers. Therefore, lots of managers were forced to do something to overcome this issue.  This is where the onsite physio therapists rushed to help.
Occupational health and safety is an area of public health that studies trends in diseases and injuries in the working population and proposes and implements strategies and regulations to prevent them. Plenty of workers are exposed to environmental health hazards that can cause problems and reflect on the worker's health for a very long time.
Our work environment not only provides a source of income and social protection but also exposes us to different types of pains and injury risks. That is why a healthy workforce is a key component of our lives. Protecting and promoting health in the workplace is of the utmost importance all across Australia. That's the reason why so many managers have started to engage health professionals to improve the health condition of the workforce.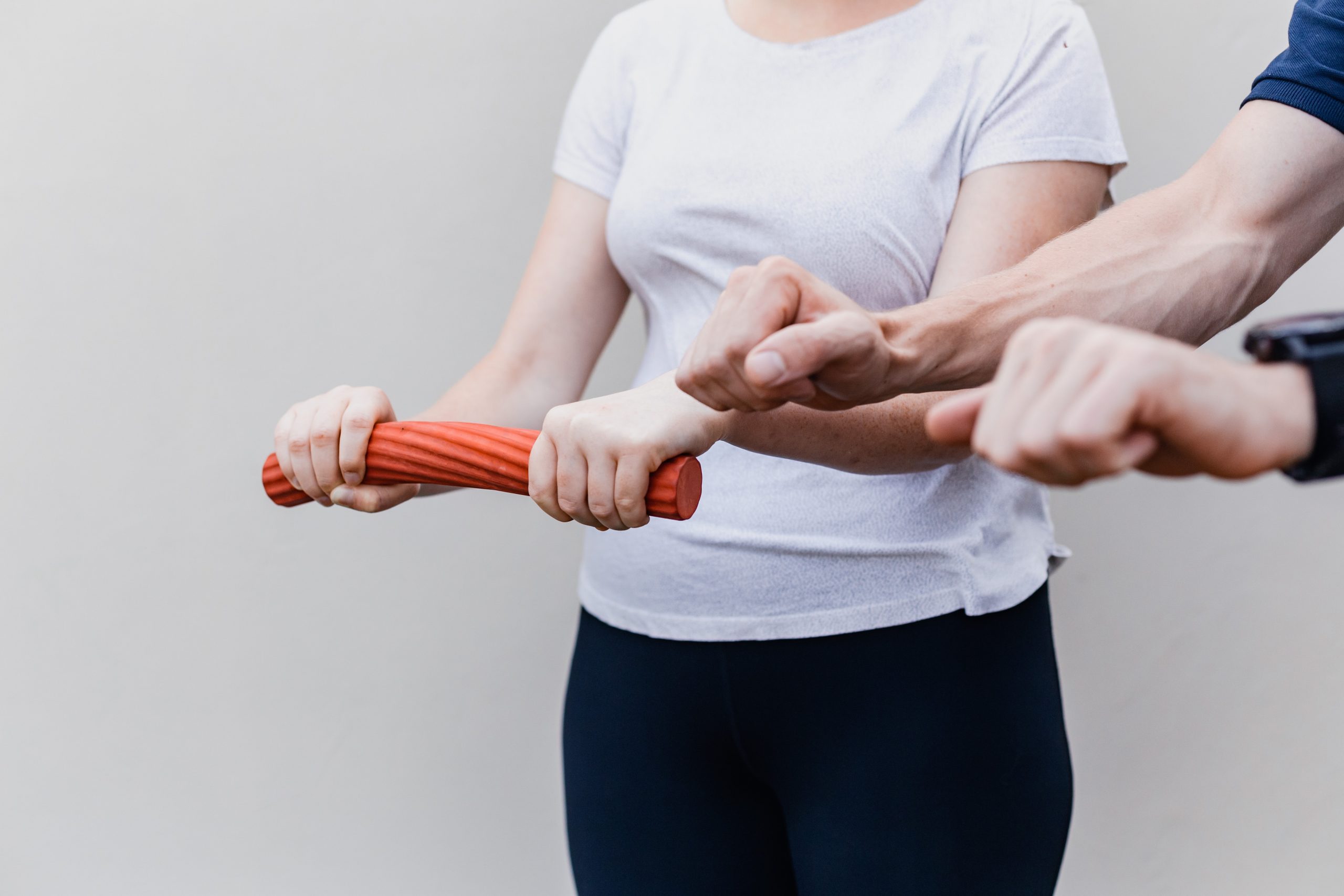 Manual handling, repetitive overuse, and working in fixed postures are the biggest causes of muscle and skeletal injuries. All of them are on the rise in the industry in recent years. The basic assumption is that muscles and joint injuries at work can not be avoided; they are considered the "cost of doing business".
Why Choose Onsite Physio?
There are 3 main words regarding the working process that all employees and their employers must adhere to: 'safe', 'safe', and 'safe'. There is nothing more important than health.
Onsite physiotherapy as a branch of physiotherapy brings plenty of benefits. It helps in better treatment of worker's injuries, improves the risk management process, proposes a better, and safer working environment, and even acts preventively on reducing chances of injury at work.
Onsite physiotherapy is some kind of umbrella that protects the workforce from injuries and provides a better coping mechanism if they ever occur. Additionally, it has a huge impact on the entire working process. Workers' health and well-being are of great importance to every industry. Onsite physio enables a happier working environment with a final goal – more successful performance of work and higher outcome. A healthy workforce must play a leading role to boost the productivity of work. Therefore, onsite physiotherapy helps in achieving that purpose.
Onsite physio Wynnum services allow workers to seek appropriate advice regarding injury issues and allow early access to expert advice. They also help in speeding up recovery. With regular feedback from an onsite physio expert who knows your workspace and the required duties, you can be confident that the injured worker is in safe hands. You also avoid placing other workers at any additional risk of injury in the workplace.
See more detailed information about onsite physiotherapy here.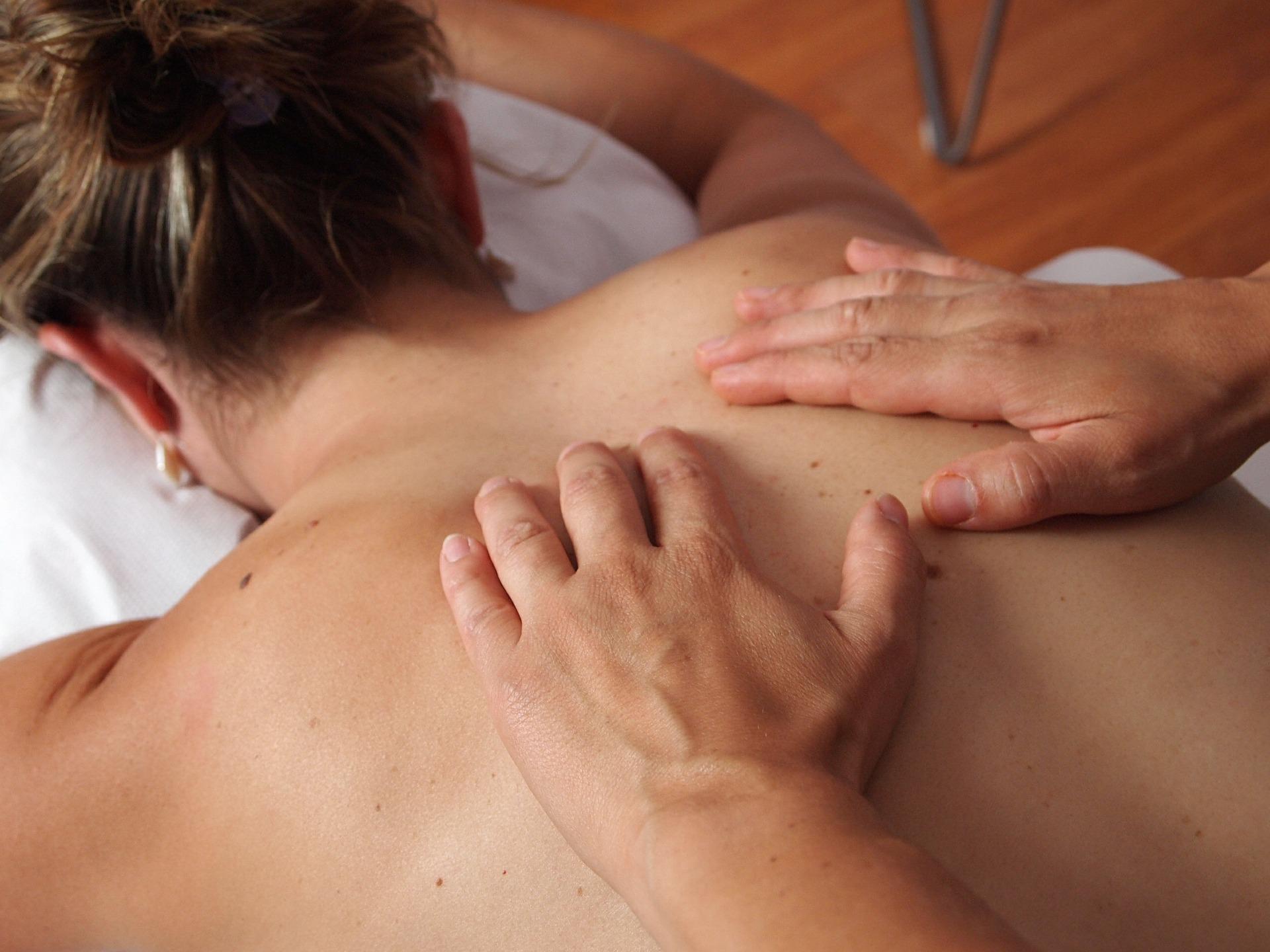 5 Secrets Of Onsite Physio
Taking care of safety and health at work is an inevitable puzzle toward the 'good reputation' of your business. You are not sure about the positive staff onsite physio will bring to you? Let's see the best advantages of having an onsite physio professional in your business.
1.   It Will Save You Money
Millions of people are exposed to environmental health hazards that can cause problems for a long time. Workers' compensation reached staggering amounts in insurance payments. This does not even take into account the loss of wages and other indirect costs, such as reduced productivity and the psychological wave of taking care or rehabilitating someone with an injury.
Onsite physio can be beneficial for the company from an economic aspect and Investments in them bring two groups of financial benefits: increased productivity and avoided costs.
Early detection of some potential issues at the workplace will protect workers from injuries and consequently will contribute to avoiding unnecessary costs due to accidents and reducing treatment costs. It also assists in decreasing compensation claims of injured workers and lowers the insurance premium that a company is required to pay for worker's insurance. These savings can be redirected later on further improvements to workers' health and fitness. Bearing in mind all of the above we may conclude that onsite physiotherapy should be an inevitable link in the active working process.
2.   Happier Workplace
Employees around the world have rated workplace safety as one of the most important aspects of the work environment. Safe working conditions make employees feel more satisfied in the workplace and that leads to increased productivity. A satisfied workforce is a basic recipe for more productive working engagement and increased employee commitment to his duties.
Poor worker morale comes from many factors like high injury rates, workers' feeling that management does not care enough, poor work conditions, etc. All of these issues can be solved by investment in workers' health. All successful and dedicated managers know that only a happy and healthy workforce is a productive workforce.
You should make the workplace a happy environment where your employees can feel comfortable and safe. Do only a small step to achieve the goal. Find out which physio Wynnum services are the most affordable for your business and engage one of them.
3.   Good Reputation
Each employer is trying to build an image of a good reputation manager. It helps to be more appreciated by the workers. One of the main ways to gain a good reputation is to be more healthcare-oriented toward your workforce.
Having a sustainable healthcare policy at your business is one of the main causes to build an image of a good and reputable manager. A positive manager's reputation on the other hand contributes to being successfully linked with the employees. The work process is complex and success depends on several things. It's like a train where the locomotive is the manager and the wagons are employees. The only strong locomotive can push the rest of the machine towards achieving the purpose.
That's why plenty of experts advise that creating an image of a manager with a good reputation who cares about his workforce is crucial in raising morale among workers and productivity as well.
The professionals at physio Wynnum know this secret and that is why they help managers hold up to their good reputation.
4.   Taking Care Of Mental Health
Stress has become an unavoidable part of everyday life, while it is especially present in the workplace, regardless of the type of job or occupation. Understandably, the work environment, business challenges, and everything we encounter in professional life affect the mental health of every employee. Mental health in the workplace and care for employees have become one of the fundamental values of modern business whose development contributes to motivated and satisfied employees, which also results in meeting the business goals of the entire organization.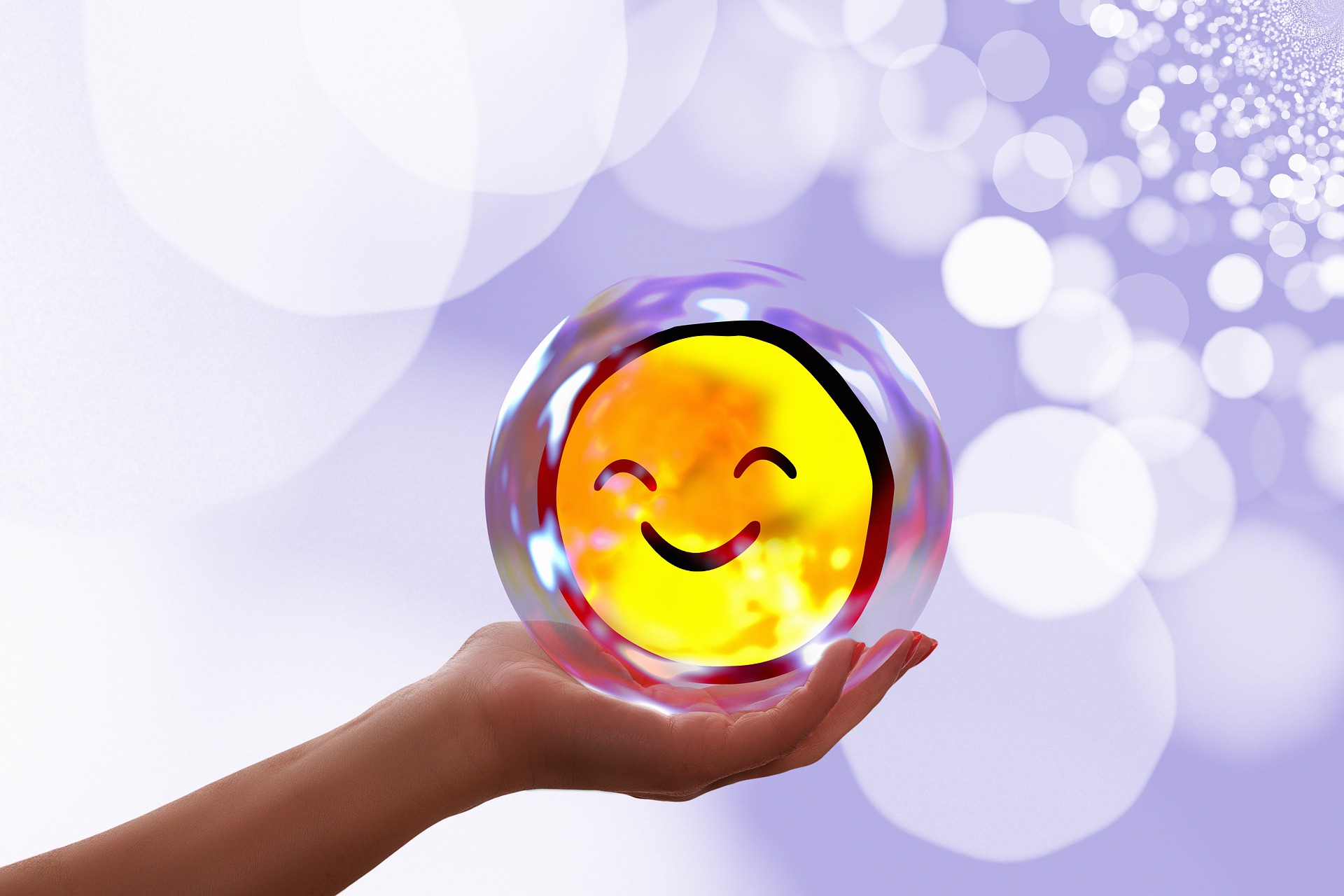 Good mental health means a sense of well-being, self-confidence, and self-esteem. During the working process, it allows workers to fully enjoy and respect their colleagues, assigned duties, and the workspace. If your employees spot that you are involved in improving their work conditions you will surely see positive feedback, like a boomerang. There is nothing more valuable than a happy worker, from a manager's point of view.
Stable mental health also leads to a more dedicated approach to work and easier coping with work responsibilities. Workers' psychological conditions may be underestimated in many businesses all across the world. But the truth is a little bit different. Workers are living beings and their mental health plays a big role during the work. They are not machines that you can operate. That is why there are Physio Wynnum professionals whose responsibility is to improve and manage workers' mental health.
5.   Fewer Injuries At Work
Some jobs, especially in the industry and construction areas can be the background for an increased worker's injury rate. Especially those that include dangerous machines as part of the workflow.  When an injury occurs, it is unpleasant not only for the employee who received it but also for the employer, whose legal duty includes ensuring safe working conditions. This applies both to companies from the production cycle and to those whose activities are limited to the office.
Onsite physio Wynnum service plays an important role to reduce the injury rate at the business. It acts preventively and helps managers to sustain the working process condition with as few injuries as possible among the workers. Each injury entails slowing down the process, even stopping for a time, so no one manager doesn't wish for this kind of issue.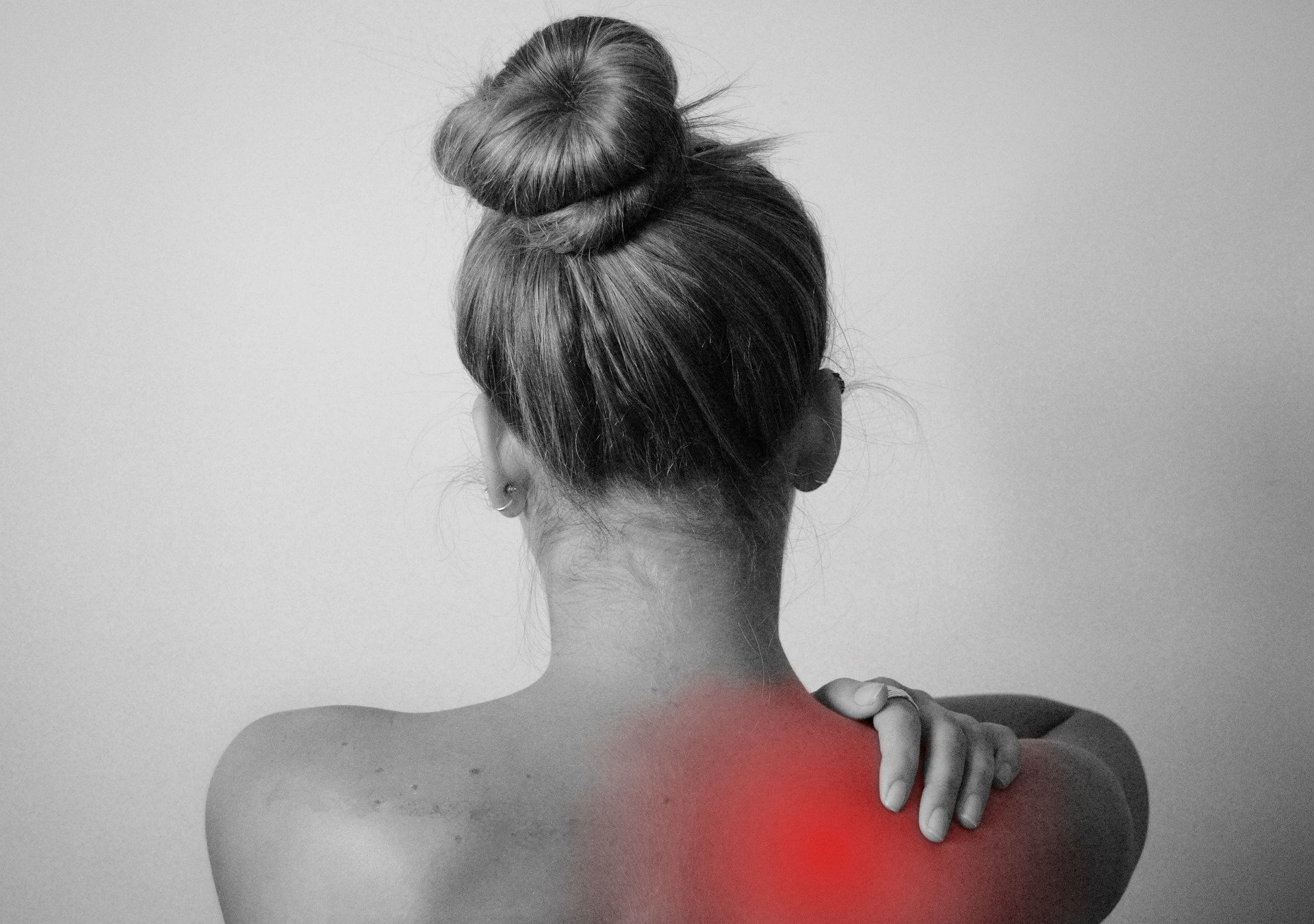 Therefore, onsite physiotherapy can contribute to better coping with these issues. Effective support to injured workers is important in building an image for a business that takes care of workers' well-being and their safety. The majority of researchers say that timely, supportive, and appropriate rehabilitation will improve pain, functionality, and quality of life amongst workers. With injury rehabilitation provided at work, businesses use the benefits of not only quicker return to work but so much more in upbringing safety culture.
Final Thoughts
You have just discovered a part of the secrets onsite physio has. Find out some of the physio Wynnum offices that provide onsite service. Once you include this noble tool in the workflow, you will spot the benefits in a short term.