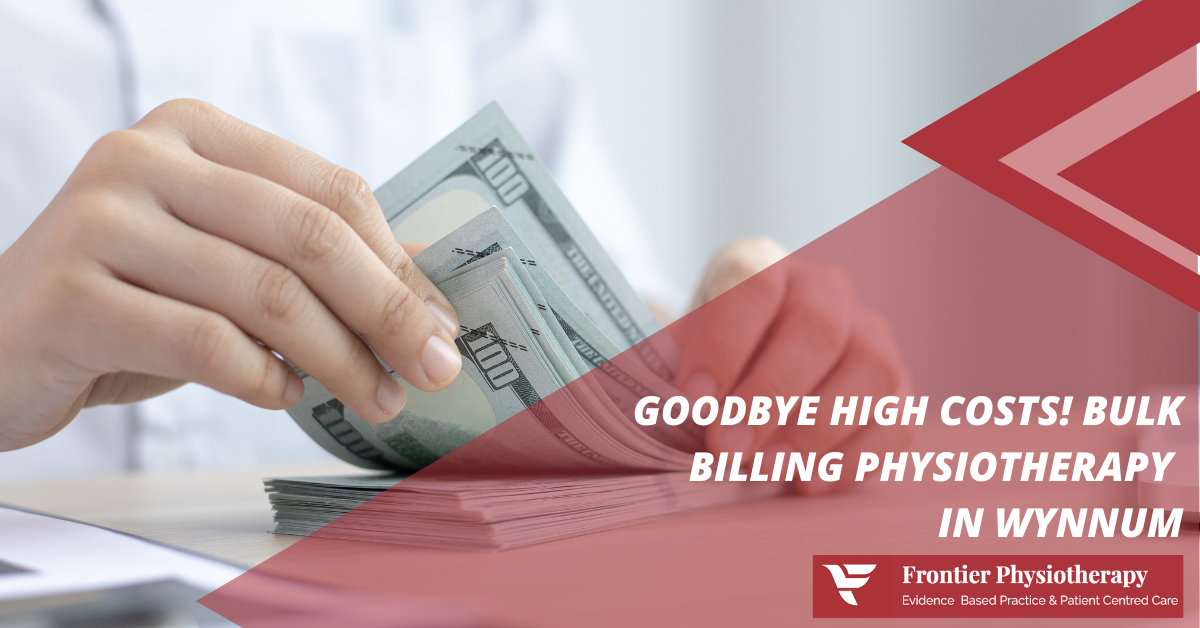 Say Goodbye to High Costs: Bulk Billing Physiotherapy in Wynnum
Need physical therapy but worried about the cost? Look no further than bulk billing physical therapy services at Wynnum. We understand that medical costs can be burdensome, especially when you are recovering from an injury or managing a chronic illness. offers consolidated billing for physiotherapy services.
What is Bulk Billing?
Bulk billing is a billing option that allows Medicare to pay a patient's medical expenses directly. This means patients do not have to pay out-of-pocket for medical services, including physiotherapy. Our clinic offers bulk billing for physiotherapy services, making it easy for patients to access the care they need. You can find out how to apply for bulk billing physiotherapy from this article.
Benefits of Bulk Billing Physiotherapy
Bulk billing physical therapy is a service that can assist individuals suffering from physical illnesses, injuries, and other health problems. When considering this type of service, it is important to understand the benefits that come with it. One of the main benefits of lump sum physical therapy billing at Wynnum is the financial relief it can provide. Patients no longer have to worry about the financial burden of treatment and can focus on recovery.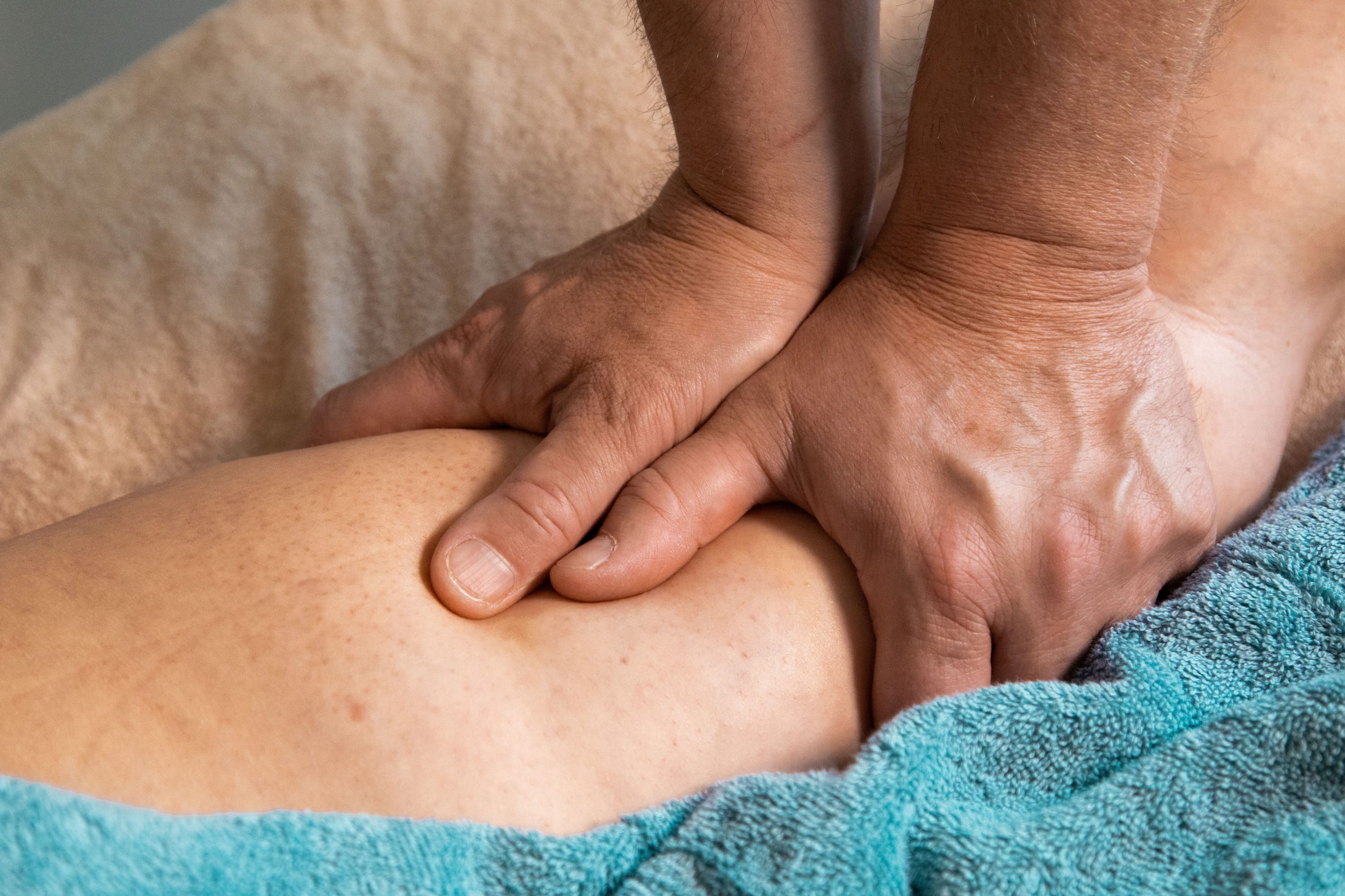 Patients can also benefit directly from Medicare payments by choosing bulk billing physiotherapy services. This means patients don't have to worry about paying out of pocket or waiting for advance payments or refunds. This is especially helpful for Wynnum people with low incomes or limited financial resources. By providing affordable healthcare options, physical therapy bulk billing ensures patients have access to the care they need, regardless of their ability to pay. These are what you can expect for your first bulk billing physiotherapy session.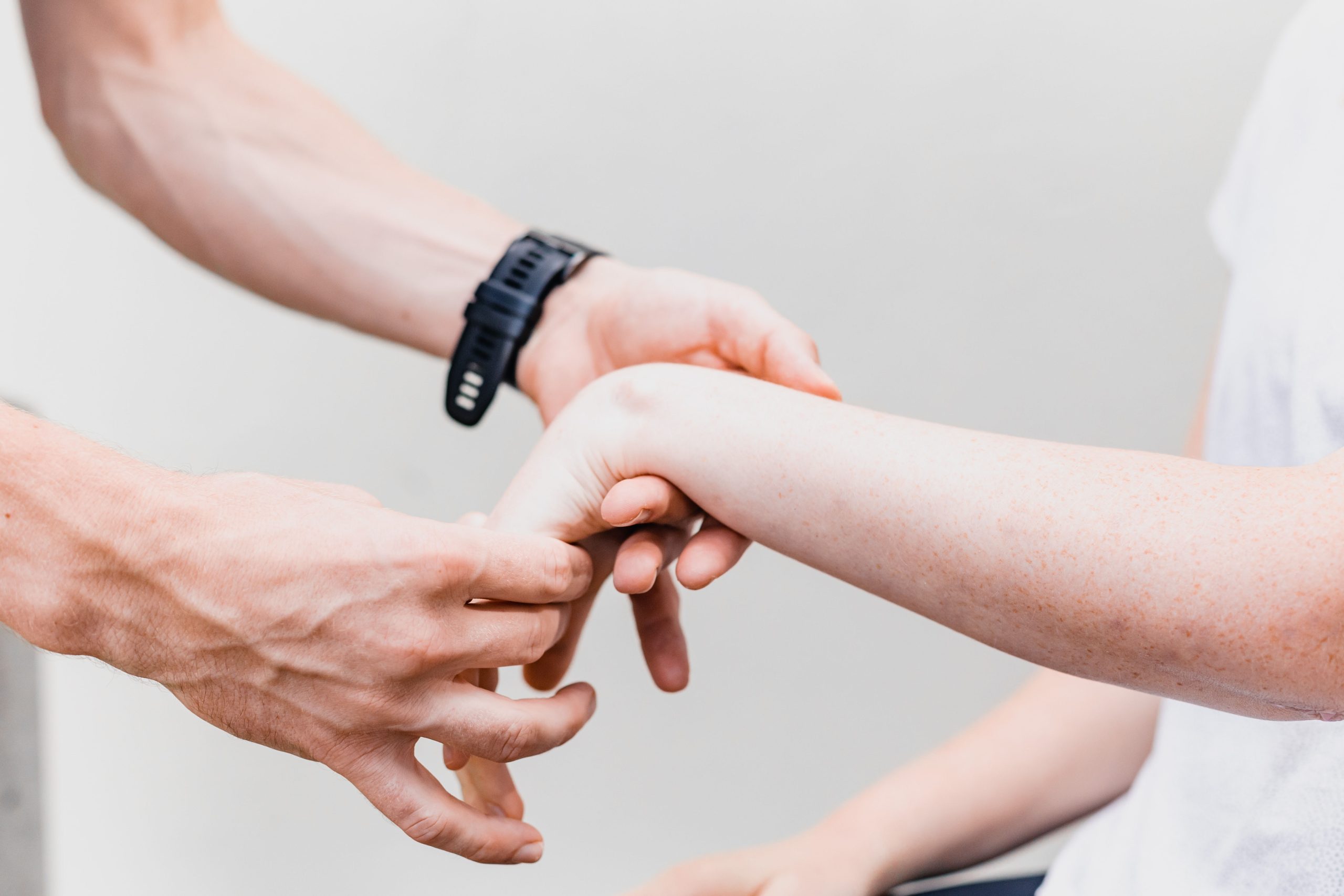 Another advantage of bulk billing physiotherapy with Wynnum is convenience. Patients can receive world-class care and treatment without out-of-pocket costs for services. This is especially beneficial for those with busy schedules or mobility issues, as it can be difficult to attend appointments and process financial transactions in person.
Physiotherapy in Wynnum
Our clinic offers a wide range of physiotherapy services to help you manage pain, recover from injury, or improve your overall health and well-being. Our team of highly qualified and experienced physiotherapists use evidence-based techniques and treatment plans to create a customized treatment plan to meet your unique needs and goals.
Whether you're looking to recover from a sports injury, treat chronic pain, or improve your overall physical health, our team of physiotherapists can help. We offer a wide range of services including manual therapy, exercise prescriptions and electrotherapy.
Why Choose Our Clinic?
At our clinic, we are committed to providing the highest quality medical care to our patients. We understand that each patient is unique, so we take the time to listen to your concerns and create a personalized treatment plan that meets your needs and goals. increase.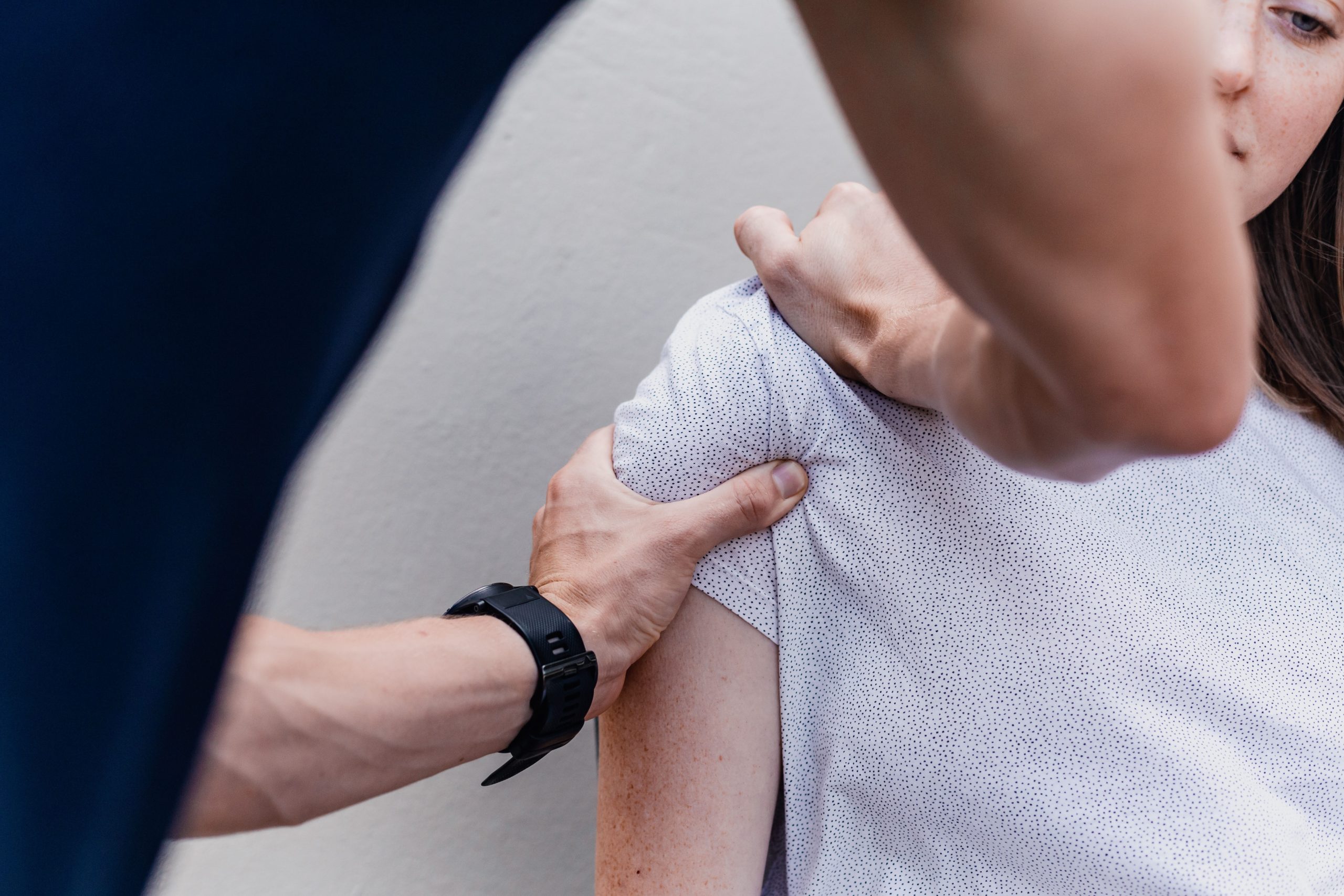 In addition to bulk billing physiotherapy services, we offer massage therapy, acupuncture, and various other services to help you achieve optimal health and well-being. We also have a team of experienced and friendly staff dedicated to making your experience with us as comfortable and stress-free as possible.
Conclusion
Wynnum bulk billing physiotherapy is a service that offers many benefits to its patients. By reducing the financial burden, providing direct Medicare payments, and providing convenience and safety, patients can focus on recovery and improving their overall health and well-being.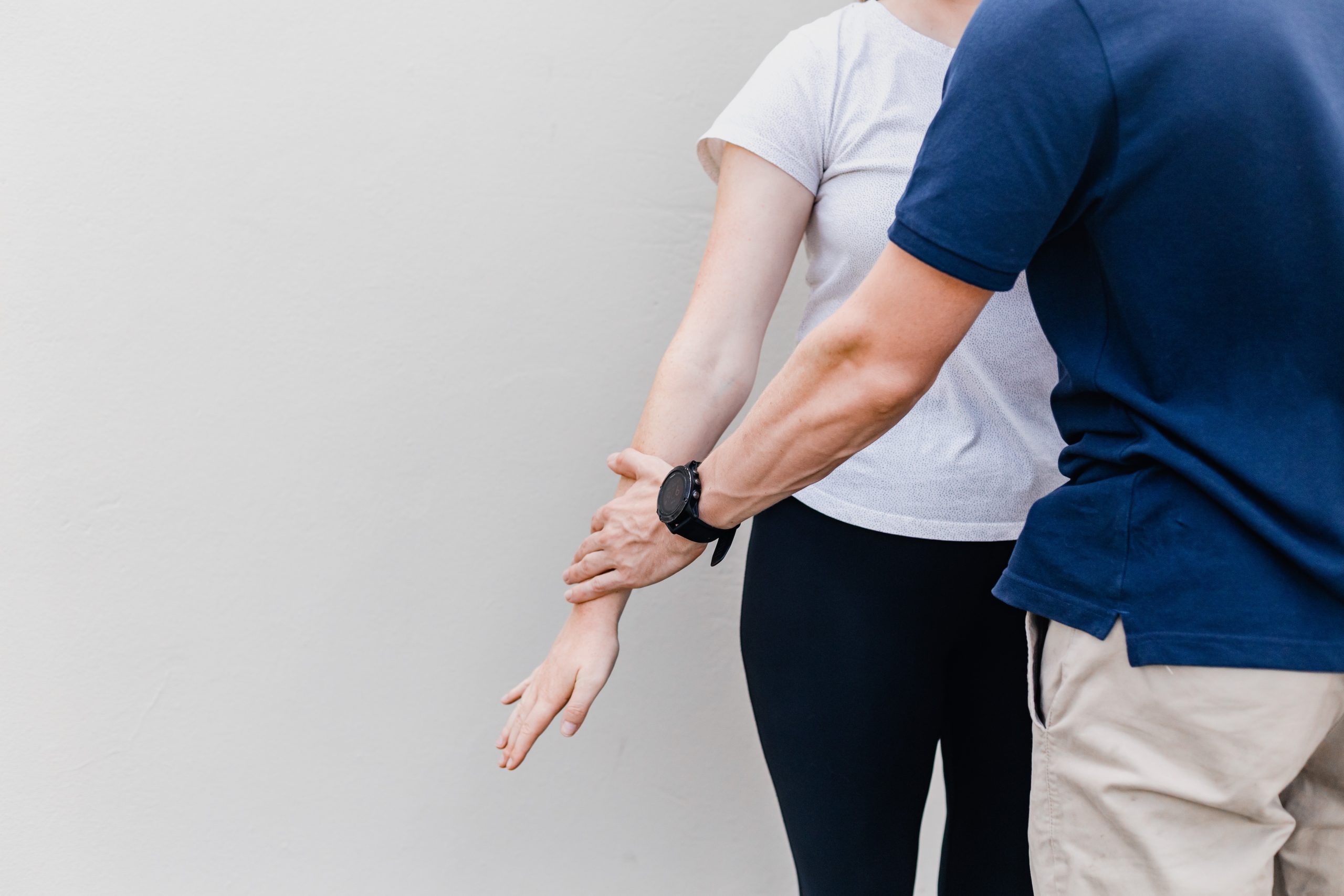 Don't let high medical costs keep you from getting the necessary care. We offer bulk billing physiotherapy services in Wynnum, so you can focus on recovery without worrying about fees. Contact us today to make an appointment and take the first step towards optimal health and well-being.