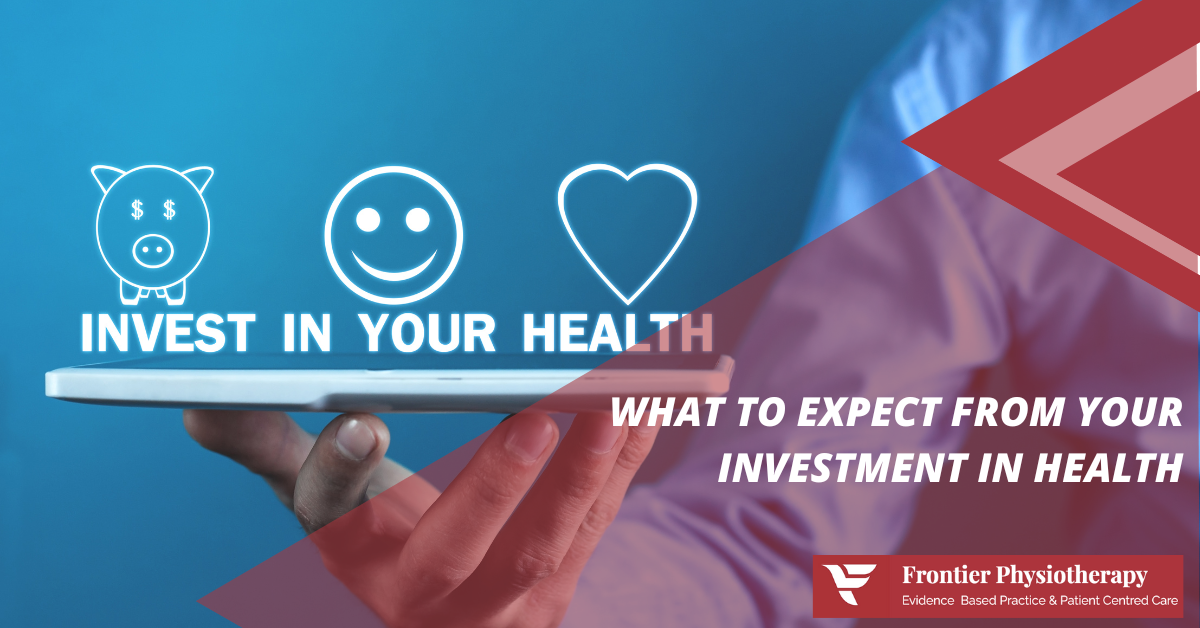 By proactively investing in your health with physiotherapy, you may both preserve and enhance your standard of living. Sorting through the many treatment alternatives, however, could be just as difficult as figuring out your options for physiotherapy insurance. In the heart of Manly, a hub of well-being and health services, Manly physiotherapy stands out for its quality care. This article will guide you through the expected physiotherapy costs and what you can anticipate from your investment in Manly physiotherapy.
Overview of Physiotherapy in Manly
Manly physiotherapy is not just about healing; it's a testament to the lifestyle and vitality of the community. The area is renowned for its comprehensive range of physiotherapy services, from sports injury rehabilitation to chronic pain management. The coastal environment of Manly itself plays a supportive role in your health journey, offering a unique backdrop for recovery and wellness.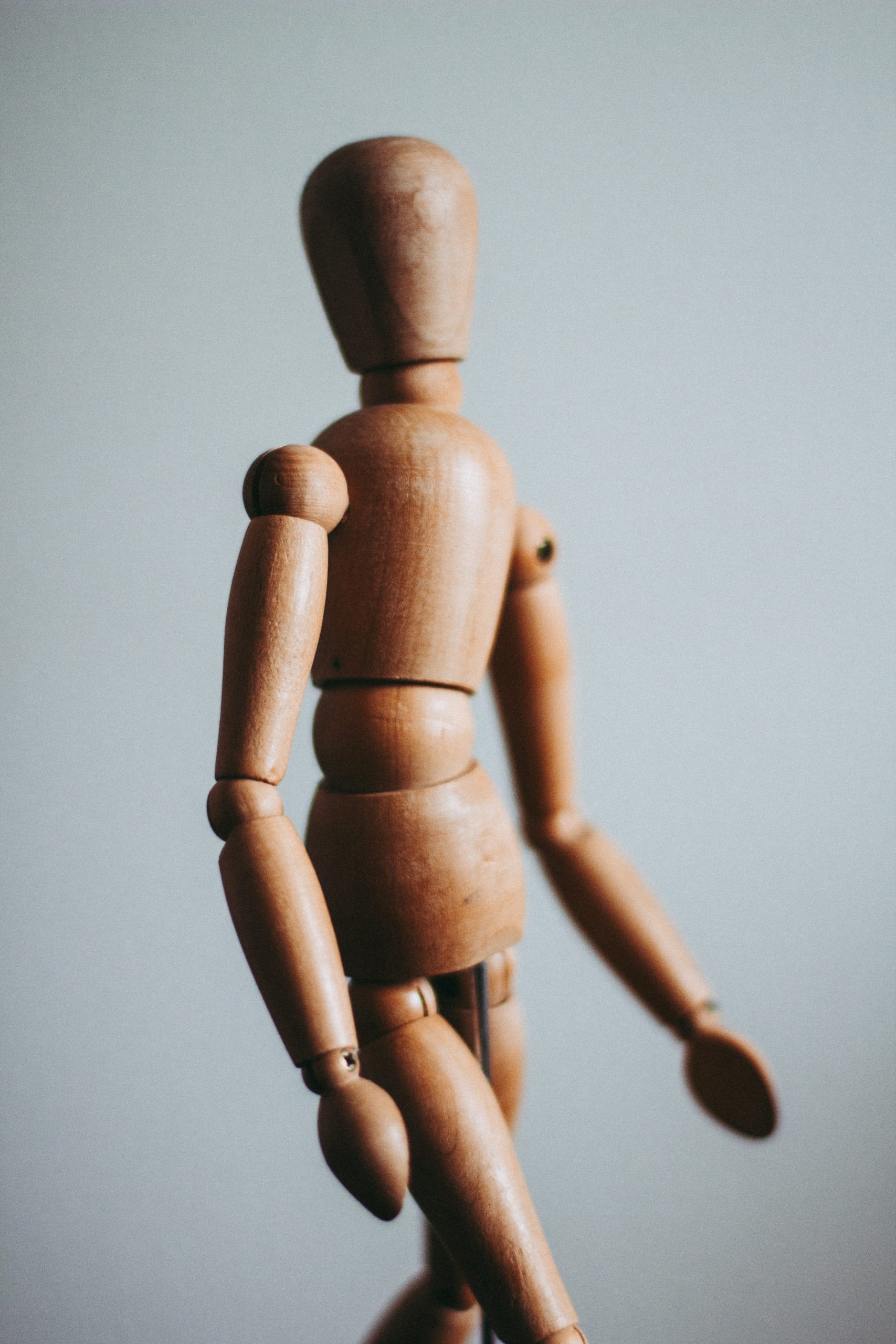 Decoding Physiotherapy Costs
The physiotherapy costs you'll encounter in Manly can be influenced by several factors, including the type of therapy, the duration of treatment, and the qualifications of the physiotherapist. On average, physiotherapy costs in Manly can range significantly based on these variables. Understanding this range is crucial for budgeting for your health needs and ensures that when you invest in Manly physiotherapy, you are fully informed.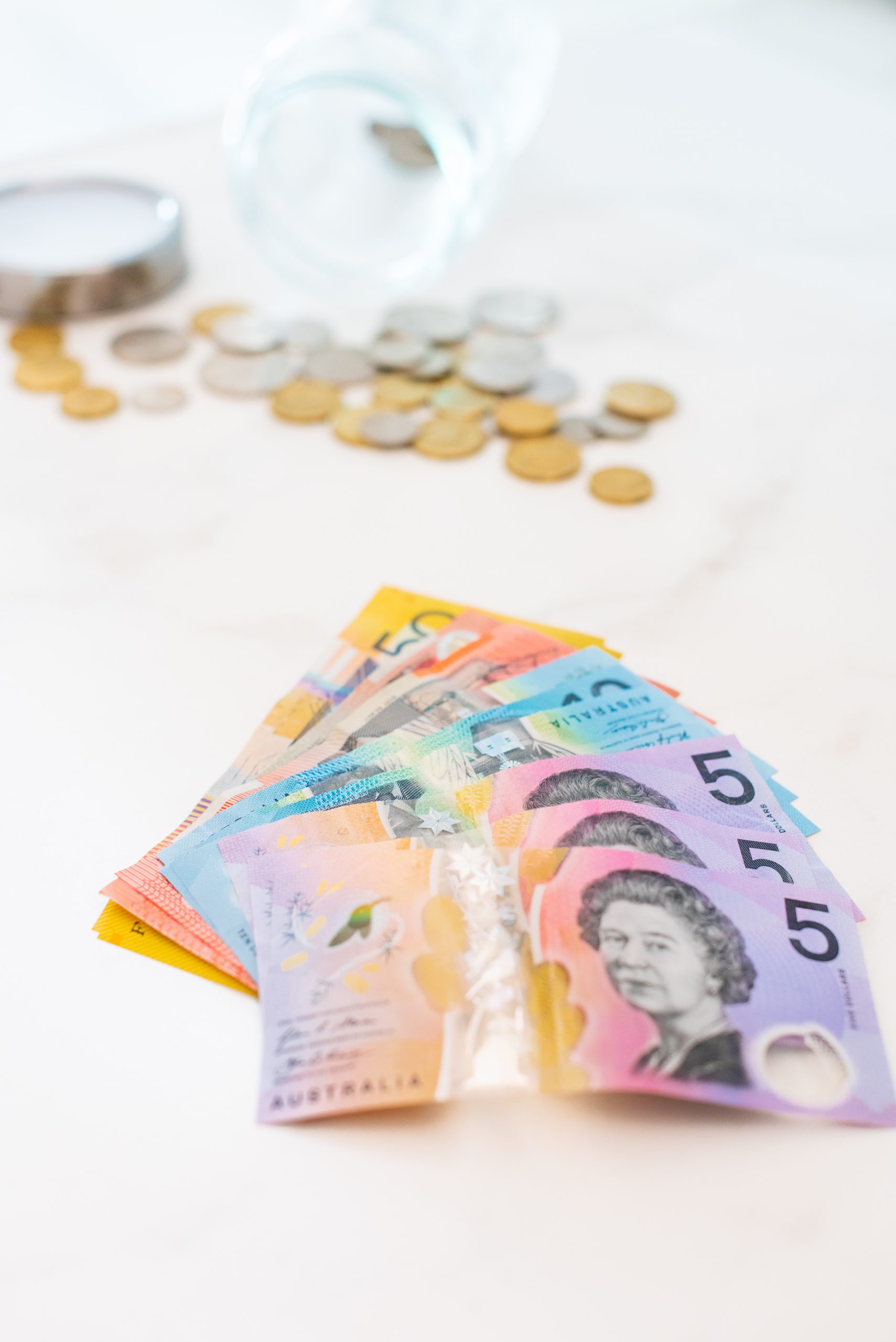 The Spectrum of Services in Manly Physiotherapy
Manly physiotherapy clinics offer a spectrum of services tailored to individual needs. Whether it's a single session for acute pain relief or a series of treatments for ongoing rehabilitation, the physiotherapy costs will reflect the complexity and frequency of the service. Specialized treatments, such as hydrotherapy or neurological physiotherapy, might carry different physiotherapy costs due to the resources required.
Health Insurance and Physiotherapy Costs
In Manly, health insurance can play a pivotal role in managing physiotherapy costs. Physiotherapy treatments are often covered in full or in part by health insurance, which can drastically lower out-of-pocket costs. To get the most of your policy and determine the level of coverage for Manly physiotherapy, it is imperative that you study your insurance plan.
Making Physiotherapy Affordable in Manly
Affordability is a key concern for many when it comes to physiotherapy costs. In Manly, several clinics offer payment plans, bulk billing options for eligible patients, and competitive pricing to ensure services are accessible. These options help alleviate the immediate financial pressure, allowing you to focus on your recovery and health goals.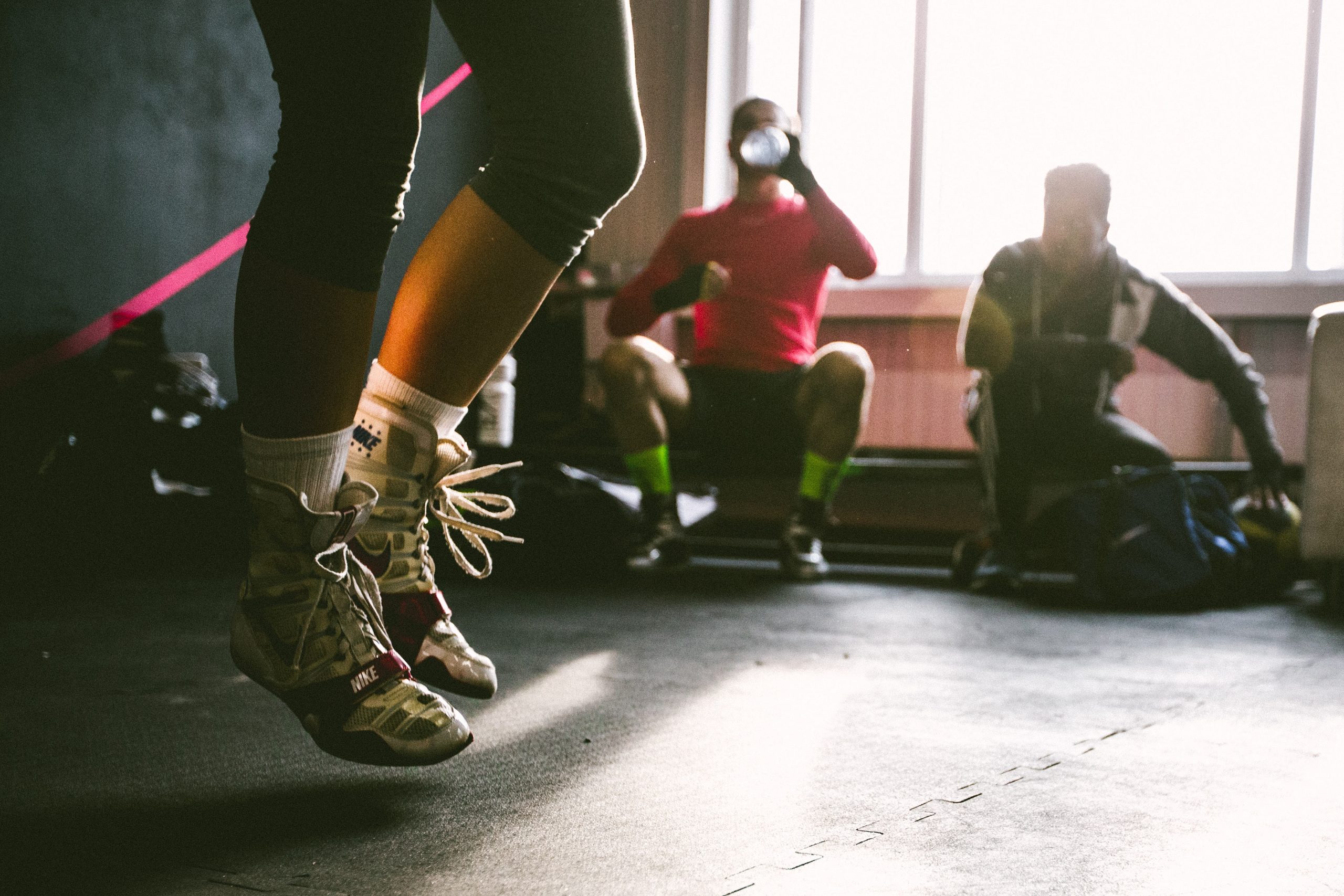 Long-Term Value of Physiotherapy
It's crucial to balance the short-term financial outlay for physiotherapy with the long-term health advantages. Frequent Manly physiotherapy appointments can significantly enhance your quality of life and help you avoid future, more expensive medical procedures. Locals of Manly frequently attest to the life-changing effects of physiotherapy on their health and wellbeing, highlighting the investment's financial worth.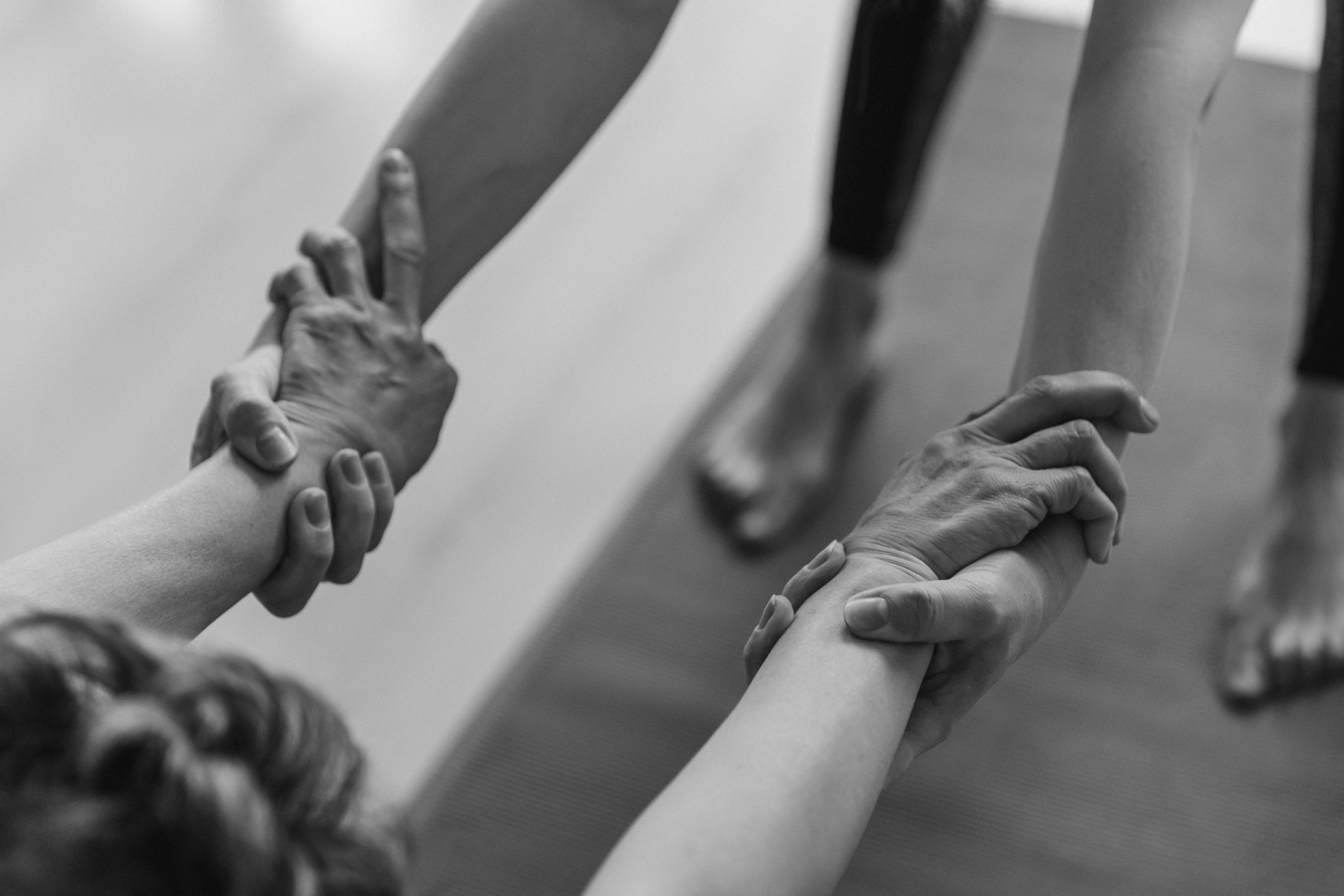 Choosing the Right Physiotherapist in Manly
Selecting the right physiotherapist is crucial in getting the best value for your physiotherapy costs. Look for qualified, experienced professionals with positive patient reviews. In Manly, you'll find a selection of practitioners who not only meet these criteria but also embody the spirit of community-centric care.
Conclusion
As you navigate the physiotherapy costs in Manly, remember that the cheapest option may not always be the best for your health. Three essential elements of your investment are the knowledge of your therapist, the convenience of nearby services, and high-quality care. Manly physiotherapy is an investment in your well-being, and you may optimise the advantages while controlling the costs by adopting the appropriate strategy.
Are you prepared to advance in your quest for improved health? Speak with a Manly physiotherapy clinic right now to go over your alternatives and discuss your needs. With transparent pricing and personalized care plans, you can manage physiotherapy costs and embark on a journey to better health right here in Manly.