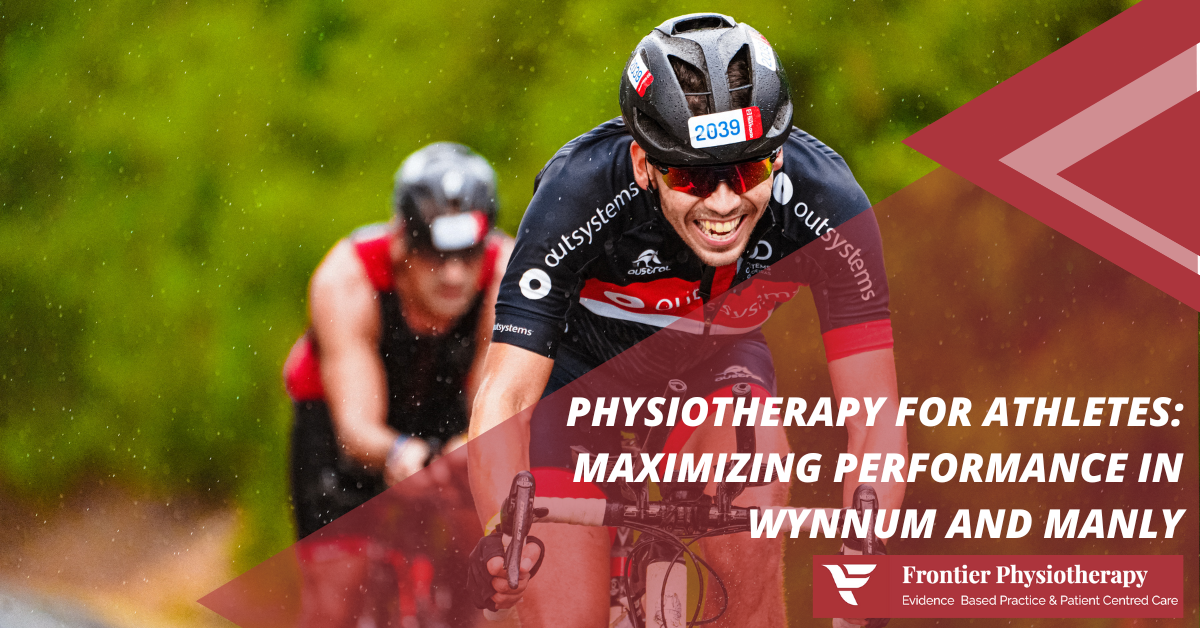 In the dynamic coastal communities of Wynnum and Manly, an active lifestyle is not just a choice; it's a way of life. Residents of these vibrant areas are known for their passion for sports and fitness. Whether it's surfing the waves, hitting the running trails, or engaging in team sports, athletes in Wynnum and Manly are constantly pushing their limits. To excel in these physically demanding pursuits, they rely on specialized support, including Wynnum Manly physiotherapy and sports massage manly, to enhance their performance and prevent injuries.
The Athletic Culture of Wynnum and Manly
Wynnum and Manly are more than just beautiful coastal suburbs; they are hubs for active and sports-oriented lifestyles. Residents of these communities embrace the outdoors with enthusiasm, participating in a wide range of activities. From competitive sports to recreational adventures, athletes in Wynnum and Manly take their pursuits seriously. It's this culture of athleticism that underscores the importance of maximizing performance and staying injury-free.
Understanding Wynnum Manly Physiotherapy for Athletes
More than just a service, Wynnum manly physiotherapy is an essential part of an athlete's journey. These physiotherapists are knowledgeable with the special requirements of athletes. They understand the physical demands of different sports and activities, enabling them to provide targeted care. From assessing injury risks to designing performance enhancement programs, Wynnum Manly physiotherapists are trusted partners in the pursuit of athletic excellence.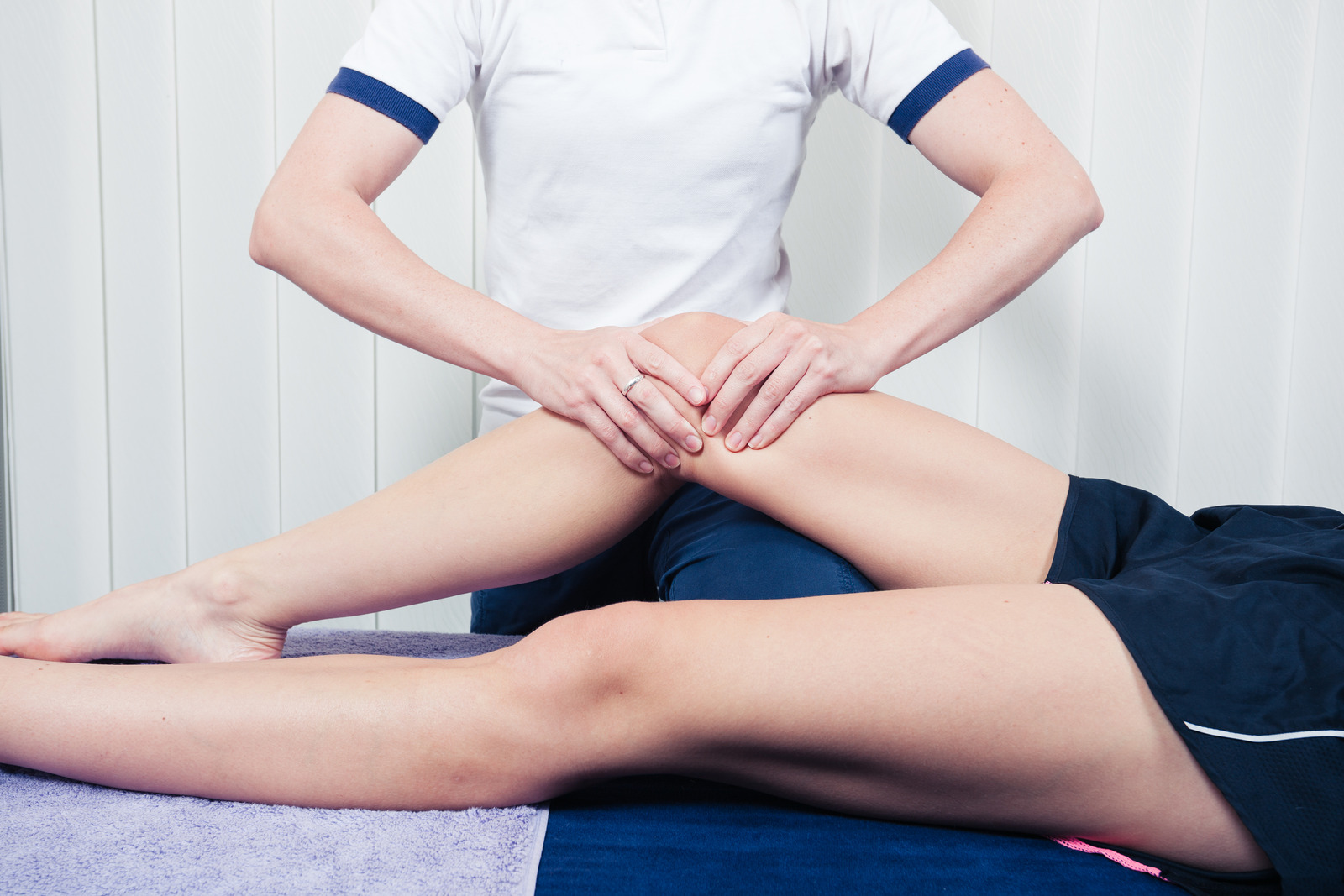 The Role of Sports Massage Manly
Sports massage is another key element in the toolkit of athletes in Manly. Sports massage manly is not merely a relaxing experience; it's a therapeutic approach designed to optimize athletic performance. By focusing on specific muscle groups and areas of tension, sports massage can improve flexibility, reduce muscle soreness, and enhance circulation. Athletes turn to sports massage manly to complement their physiotherapy and ensure their bodies are in peak condition.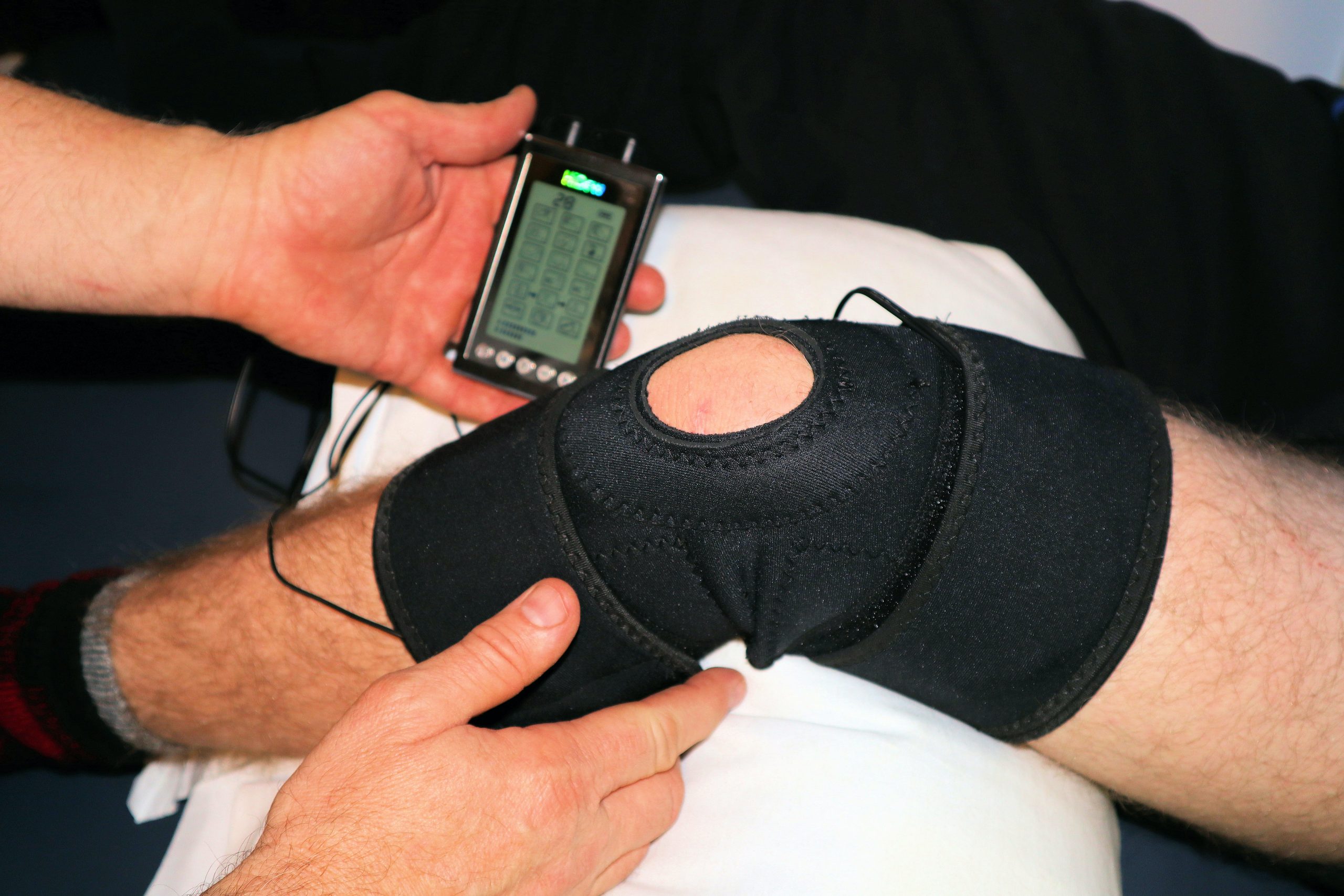 Injury Prevention and Management
For athletes, injuries are not just setbacks; they can derail careers and passions. This is where the proactive approach of Wynnum Manly physiotherapy shines. Physiotherapists in these communities specialize in identifying and mitigating injury risks. Through tailored exercises, stretching routines, and hands-on techniques, they help athletes strengthen their bodies and prevent common sports-related injuries. This proactive stance is often the key to uninterrupted athletic journeys.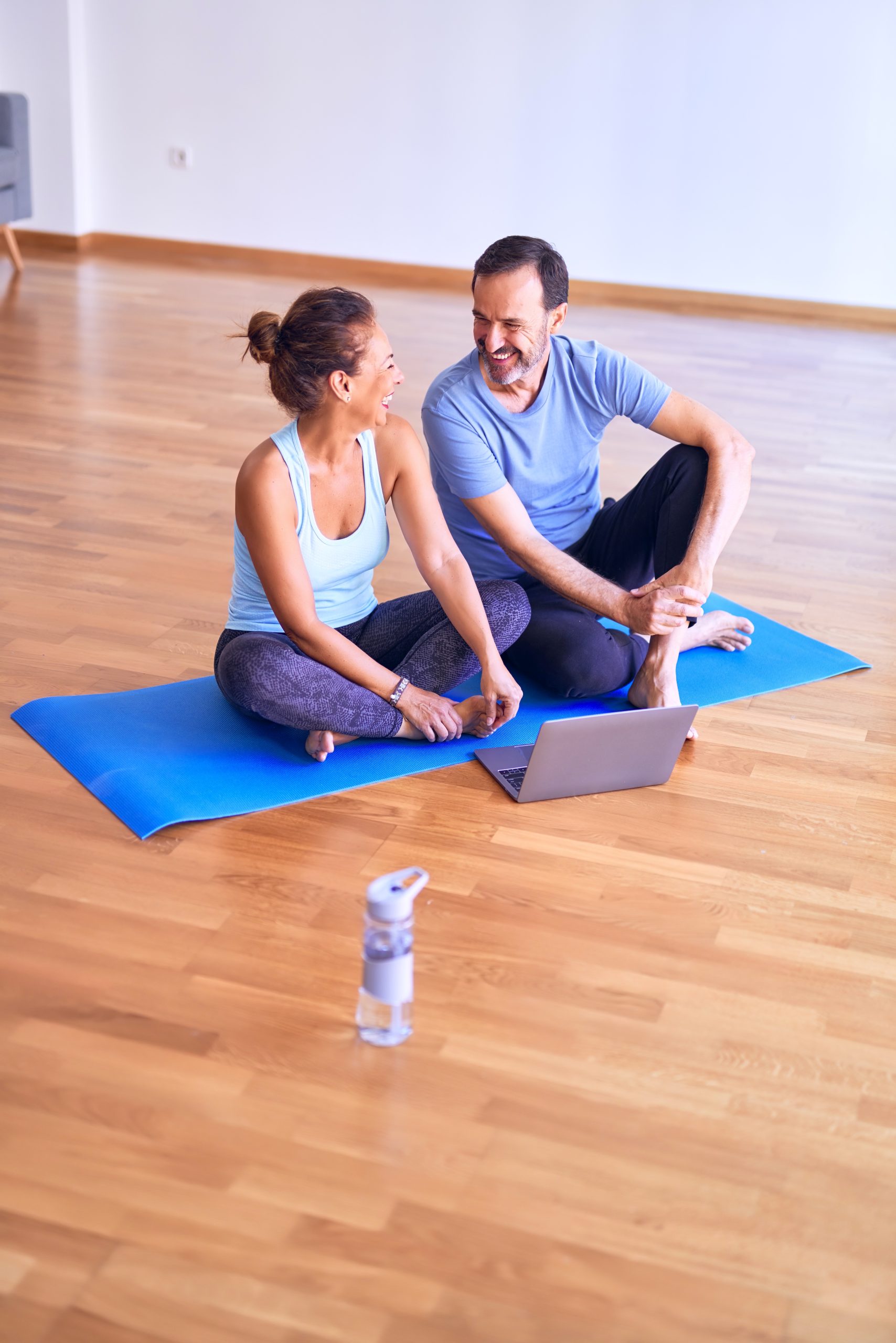 Sports-Specific Performance Enhancement
One of the remarkable aspects of Wynnum Manly physiotherapy is its adaptability to different sports and athletic disciplines. Whether you're a surfer looking to improve balance and core strength or a rugby player aiming to enhance agility, Wynnum Manly physiotherapy clinics tailor their approach to your specific needs. By addressing the unique demands of each sport, they help athletes perform at their best.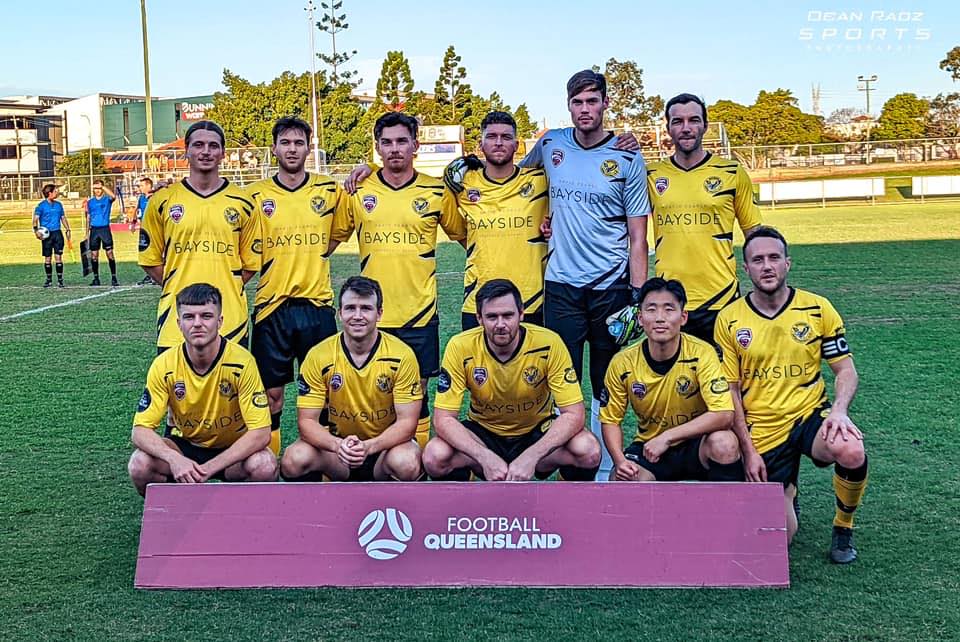 Rehabilitation and Recovery
Sports injuries are a regrettable fact of life. However, how athletes bounce back from these losses can make all the difference. Wynnum Manly physiotherapy excels in post-injury rehabilitation. Physiotherapists work closely with athletes to design comprehensive recovery plans. These plans not only facilitate physical healing but also address psychological aspects, ensuring that athletes return to their sport stronger and more resilient than before.
Collaborative Athlete-Centered Care
What sets the athletic support system in Wynnum and Manly apart is its collaborative nature. Sports massage therapists, physiotherapists, and athletes collaborate as a team. Open dialogue and athlete input are highly encouraged, allowing for the fine-tuning of techniques for improving performance and preventing injuries. This sense of partnership is what fosters excellence in sports and ensures athletes can continue to pursue their passions vigorously.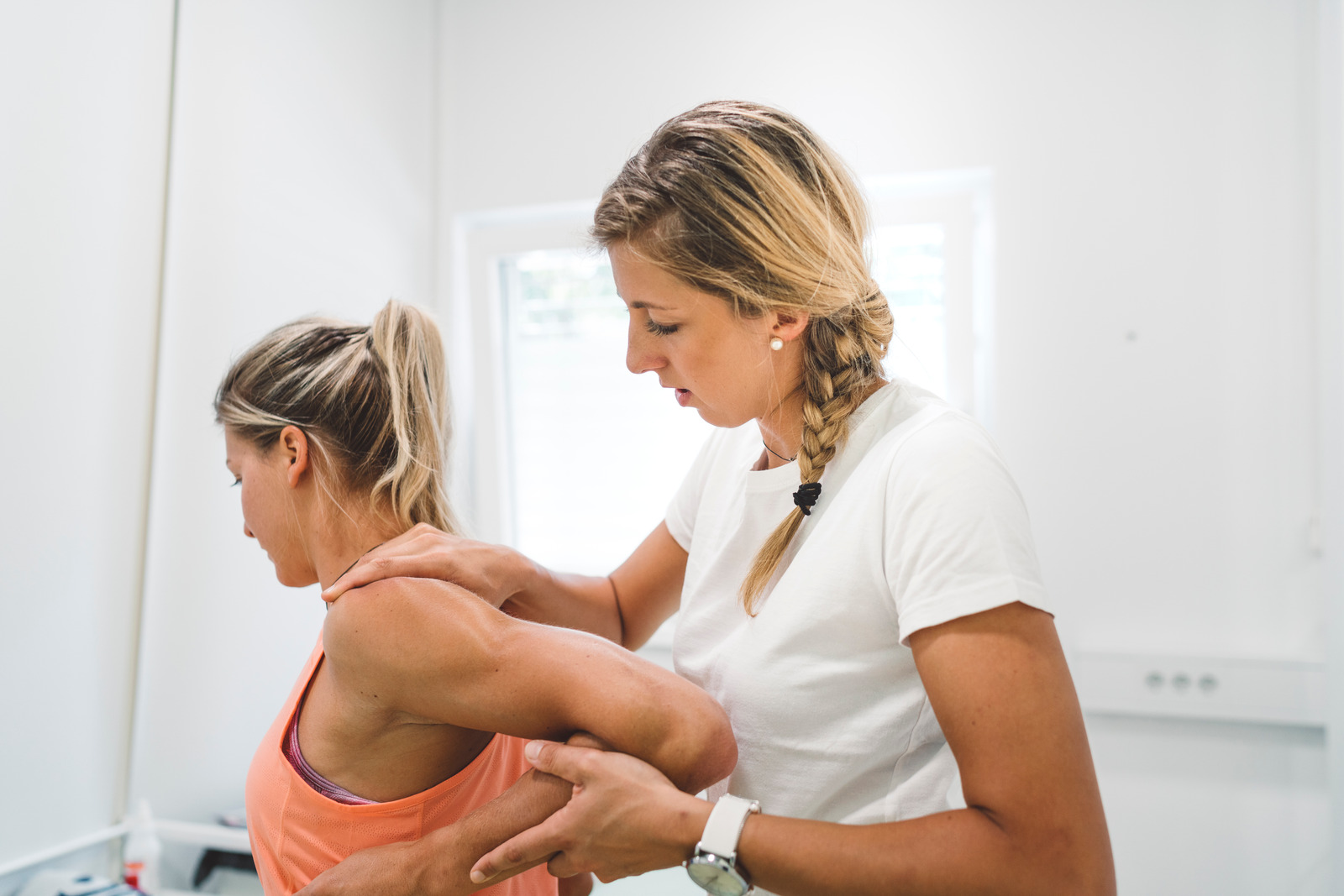 Conclusion
In the heart of Wynnum and Manly, where the sun meets the sea, athletic dreams come to life. The pursuit of sports and outdoor adventures is not just a pastime; it's a way of life. To excel in these physically demanding pursuits, athletes in Wynnum and Manly rely on the expertise of Wynnum Manly physiotherapy and the therapeutic benefits of sports massage manly. These services are not just about fixing injuries; they are about maximizing performance, preventing setbacks, and allowing athletes to thrive in the world of sports. It's a partnership built on a shared passion for athleticism, and it's what makes Wynnum and Manly truly special.