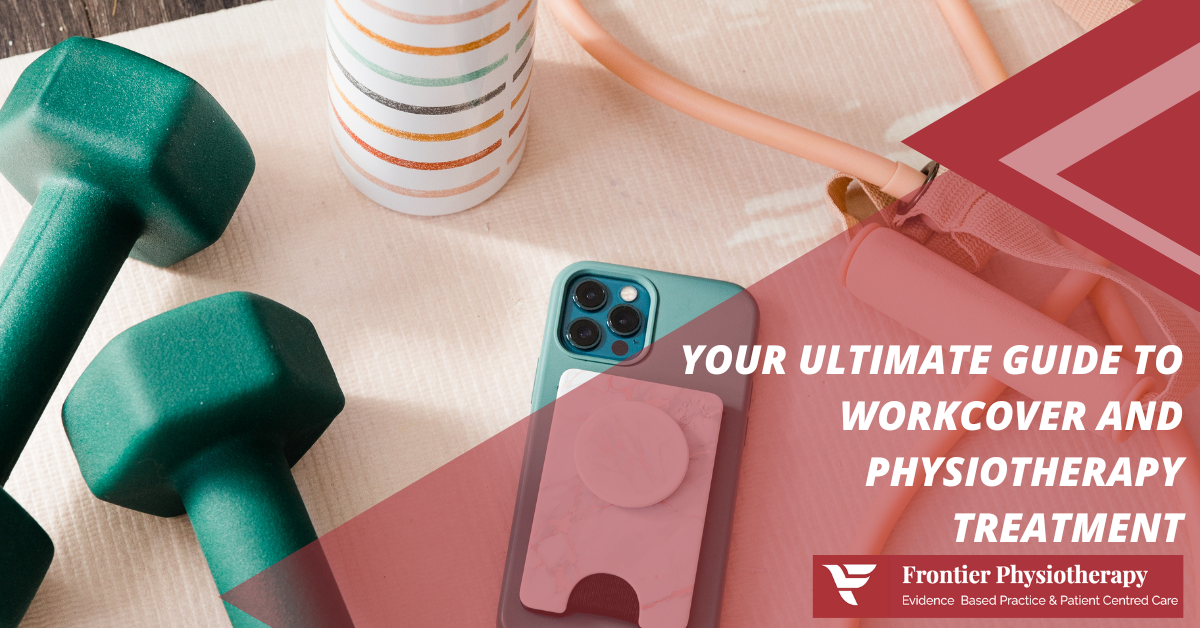 Your Ultimate Guide to WorkCover and Physiotherapy Treatment.
Care about our health and well-being must be a top priority for each of us. Our health is in our hands" – is not just one of many phrases and proverbs. Self-care is any activity we do to improve our mental, emotional and physical health. Although this almost school definition sounds simple in theory, in everyday life we often overlook it.
If you are scared about visiting a doctor because of expensive costs, you shouldn't care anymore.  Bulk billing is a service under the Medicare system of universal health insurance that unites health professionals such as specialists, doctors, dentists, optometrists, and other health practitioners. All these health practitioners provide health services to patients at no cost. They accept the Medicare benefit by charging for the service.
The main purpose of bulk billing service is to provide an economic limitation on medical costs. Let's learn about bulk billing physio and the benefits of using it.
What Is Bulk Billing Physio?
This is a health service provided by a professional physiotherapist at no cost. Bulk billing physio is a non-payment option for patients when they visit a physical therapist. All kinds of treatments like examination, diagnostics, education, massage, and electromagnetic currents are covered. After the treatment is finished, bulk billing physio therapists directly charge Medicare. That means you have no costs for the medical service you got.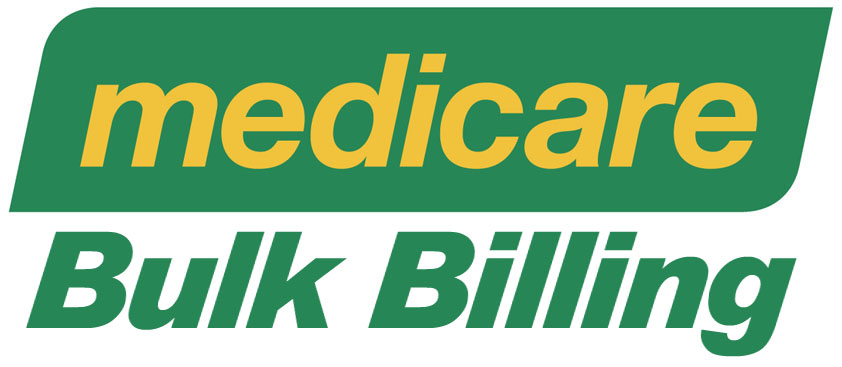 You assign the benefit from bulk billing physio by either signing a form and pressing OK on the terminal (EFTPOS) after finishing the visit. Be aware that in case you have more services in the visit, you might not be bulk billed for everyone, so you must pay for non-bulk billed service.
However, some physiotherapists do not accept bulk billing services. Before you make an appointment, check if your physio is bulk billed. To find which physiotherapist's clinic accepts the bulk billing physio option, follow the instructions below in the article. If your physiotherapist doesn't use bulk billing physio you will be asked to pay the full cost for your appointment. You may claim some of this money back from Medicare.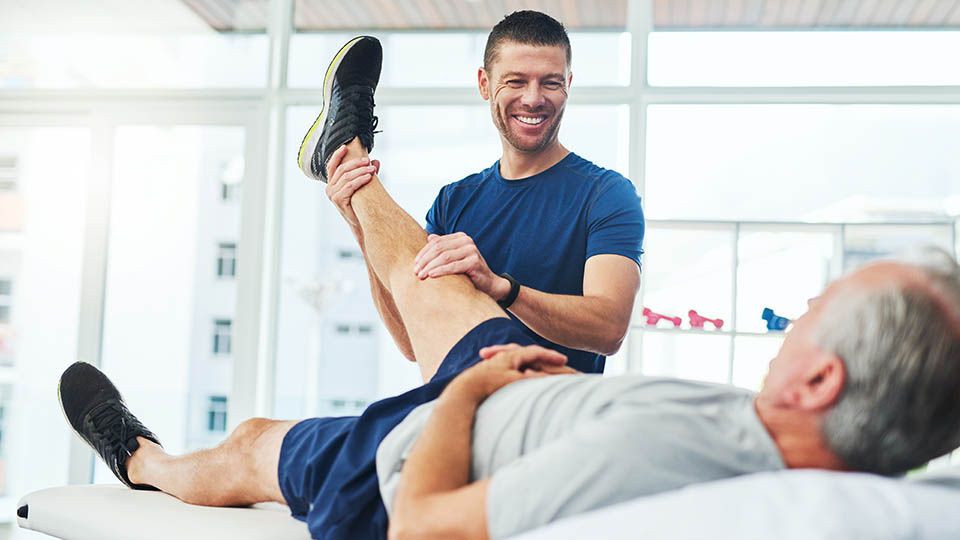 Two conditions must be met to be able to use bulk billing physio service:
You are registered with Medicare
Your physiotherapist chooses bulk billing physio.
If you are enrolled in the Medicare system you will receive a Medicare card and you need to bring it with you when you go to the doctor.
Here is an example of how bulk billing physio service works:
John went to a physiotherapist to discuss his spine issue. The specialist performed a detailed spine examination, a specially adjusted massage, and used electromagnetic currents on the painful part to relax the nerves in the spine. Afterward, the physiotherapist advised John to get magnetic resonance imaging of the spine and after receiving the imaging to refer again for consultation and further treatment.
The physiotherapist bulk-billed John for the provided health service. This means he didn't have to pay for the treatment.
John will have to pay for magnetic resonance imaging, due to the service not being covered by the bulk bill.
There will be no need for John to pay for the additional consultation from the physiotherapist after taking the MRI scan.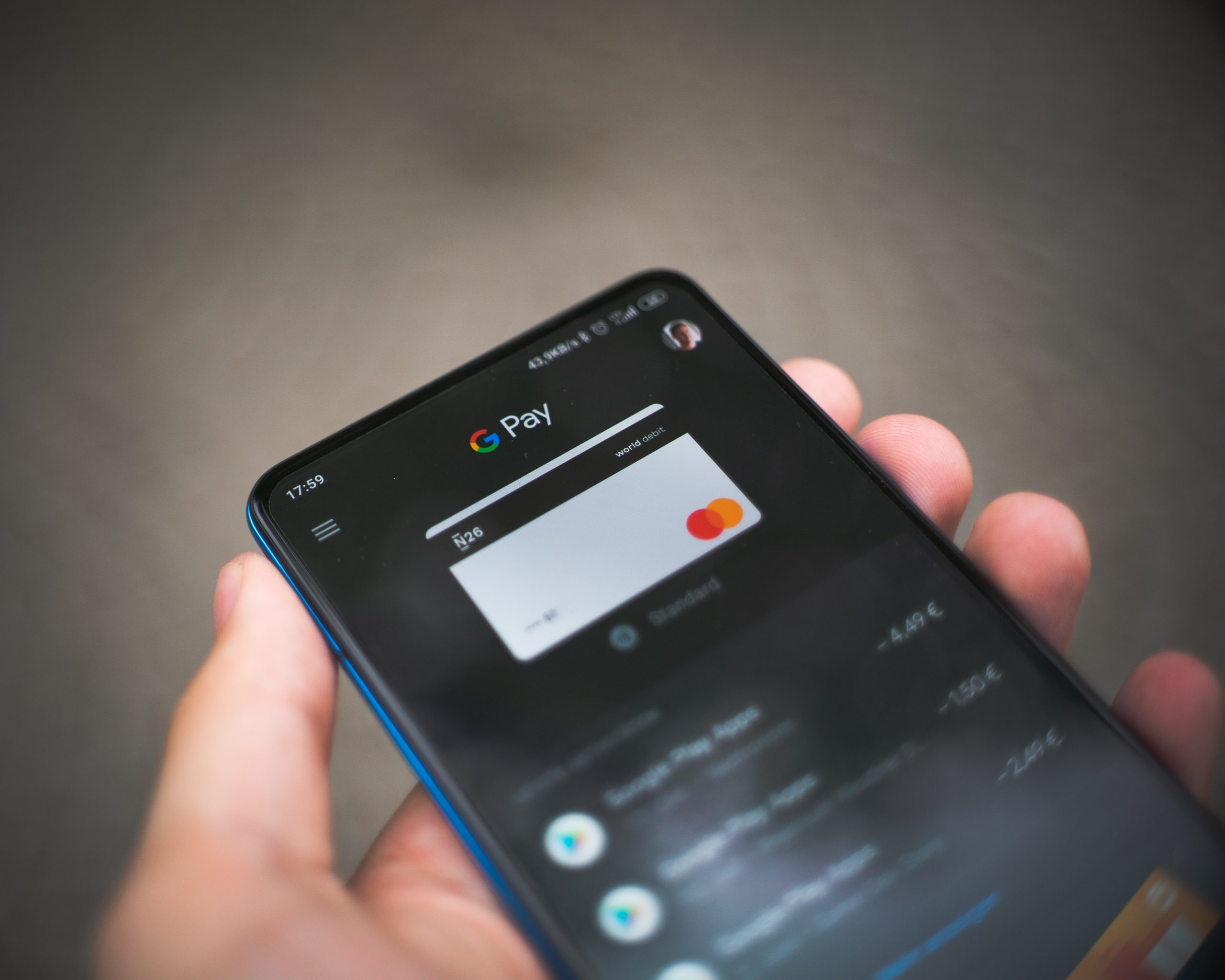 Benefits Of WorkCover For Physio Treatment
WorkCover physio is a policy that covers Australia's workers to provide rehabilitation and support for each one who suffered an injury at work or professional disease due to an incident that happens at the workspace. The WorkCover physio program promotes a quick return to work, after injury or illness. Following the motto 'The earlier and proper physiotherapist's intervention, the shorter injury recovery and quicker back to work, more and more management all across Australia is registering their workers in the WorkCover physio program. Keep in mind that the package covers injuries that happened during the working process, not beyond that. If you get hurt while performing work tasks, the WorkCover physio will be applicable. Otherwise, if you get hurt after work, the WorkCover physio will not be applicable.
WorkCover physio covers all physical injuries that are incurred within work hours such as fractures, stretches, sprains, lacerations, industrial deafness, or burns. The full process of rehabilitation must be collaborative between all involved parties to get as successful a post-injury period as possible. The triangle between the injured worker, the employer, and the WorkCover physio office must function flawlessly to contribute to a quick return to work duties.
WorkCover physio treatment exempts the employer from any costs related to the worker's injury. The policy is especially recommended for businesses that have a huge workforce operating in dangerous conditions. The risks of physical injury are quite high and the potential costs are as well. Often the rehabilitation period can be quite long and expensive. In that direction, the WorkCover physio program seems a suitable and affordable option.
The policy covers all costs during the rehabilitation process, from the day that injury occurred to the final back to work. The worker is also released from treatment costs related to the physiotherapist's health services. The full health package of physio services like examination, massage, and all other services are covered by the WorkCover physio program.
We recommend first looking at the list of local WorkCover physio therapists before you make your claim. Make sure that the physiotherapist you have chosen is a part of the WorkCover physio system. If he does, most of his health services are acknowledged by WorkCover physio. In rare cases, some additional health services may be not covered. You have to check this one with your physiotherapist. In cases where not all health services you get during your visit to a physiotherapist are covered by bulk billing physio, you have to pay the difference between the amount your physiotherapist charges and the amount that is paid by bulk billing physio platform. This kind of payment is known as 'out of pocket' or 'gap payment'.
Plenty of benefits come along with WorkCover physio. A healthy and satisfied workforce is a receipt of business growth. Therefore, use the benefits and apply for WorkCover physio service in your company.
How Can I Get Bulk Billing For My Physio Treatment?
The first step to getting bulk billing when it comes to a physio treatment is checking the list of physiotherapists in your area that are using bulk billing. The second thing as we said before, you have to be enrolled in Medicare.
If the physiotherapist you plan to visit chooses a bulk billing physio option, you have a couple of ways to use the benefit. You can claim the Medicare benefit:
Directly at the physiotherapist's office by filling out a form
Online through your Medicare account
Using the Express Plus mobile app
By email
What Are Some Reliable Web Pages Where I Can Get In-Depth Information?
For more details about bulk billing physio payment, we recommend visiting the FRONTIER PHYSIO website where you can get in-depth information about WorkCover physio service and useful tips about applying for bulk billing physio. Also, look at some helpful information about occupational physiotherapy and all benefits it has for the worker's health. Find out the meaning of that branch of physiotherapy and check whether it might apply to your case.
How To Find A Physio That Provides Bulk Billing?
As we have already clarified in the previous paragraphs, not all physiotherapists in Australia provide bulk billing physio options. Before you make an appointment you should check the list of physiotherapists that offer bulk billing physio to the clients.
If you are interested to find out which ones provide bulk billing physio, visit the official website of Health Direct Australia. With just a few clicks you can find detailed information about which physiotherapy practitioners bulk bill. Follow the instruction step by step about how to get the information:
Select 'Physiotherapy' from the field of Services
Select 'Bulk billing available' or 'Bulk billing (no fees) from the field of Preferences. Here you can select some additional preferences for your search, depending on your needs.
Type the location you are searching for
Select 'Search'
A complete list of physiotherapists that provide bulk billing physio for your location will open. All the basic data about physiotherapists you were looking for are available to you (phone number, website, email, location on the map, working hours and working days, whether it is open at the moment, and many additional details).
Also if you need an advanced search for a certain physiotherapist, you can search by name. To make this search you need to select the option 'By Name' and you will be available to type the name of the doctor you are looking for.
Final Thoughts
Physiotherapy as a branch of medicine can have a lot of benefits to our well-being and general health. Recently, more people have decided to ask for help from physio specialists when treating certain physical issues.
Don't miss a chance to grab the benefits that bulk billing physio and WorkCover physio have. Reduce costs to a minimum in cases where a physiotherapy health service is necessary for you.