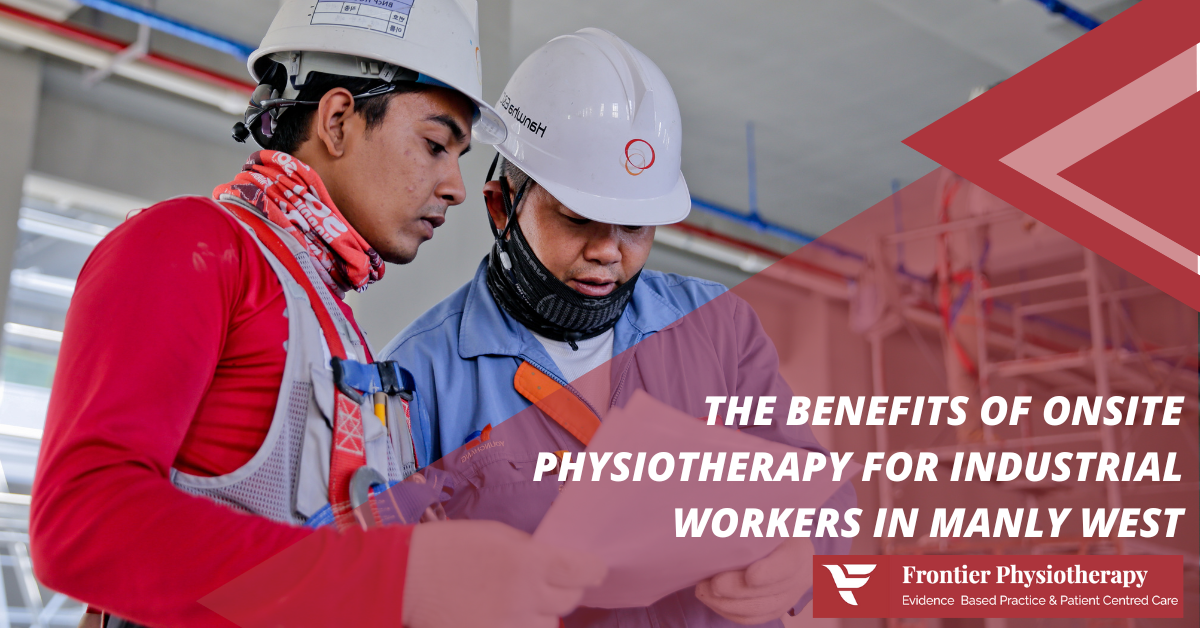 The Benefits of Onsite Physiotherapy for Industrial Workers in Manly West
Industrial employment can be physically taxing and frequently results in workplace accidents. Many businesses in Manly West are using on-site physiotherapy services to lower the risk of workplace accidents and boost employee wellbeing. The advantages of on-site physical therapy for industrial workers in Manly West are discussed in this article.
Preventing Workplace Injuries
By evaluating possible dangers and making recommendations for methods to lower the risk of harm, on-site physical therapy at Physio Manly West may assist in preventing workplace injuries. Due to their considerable training and expertise in occupational and industrial health and safety, our physiotherapists are able to analyse the workplace carefully and spot any hazards.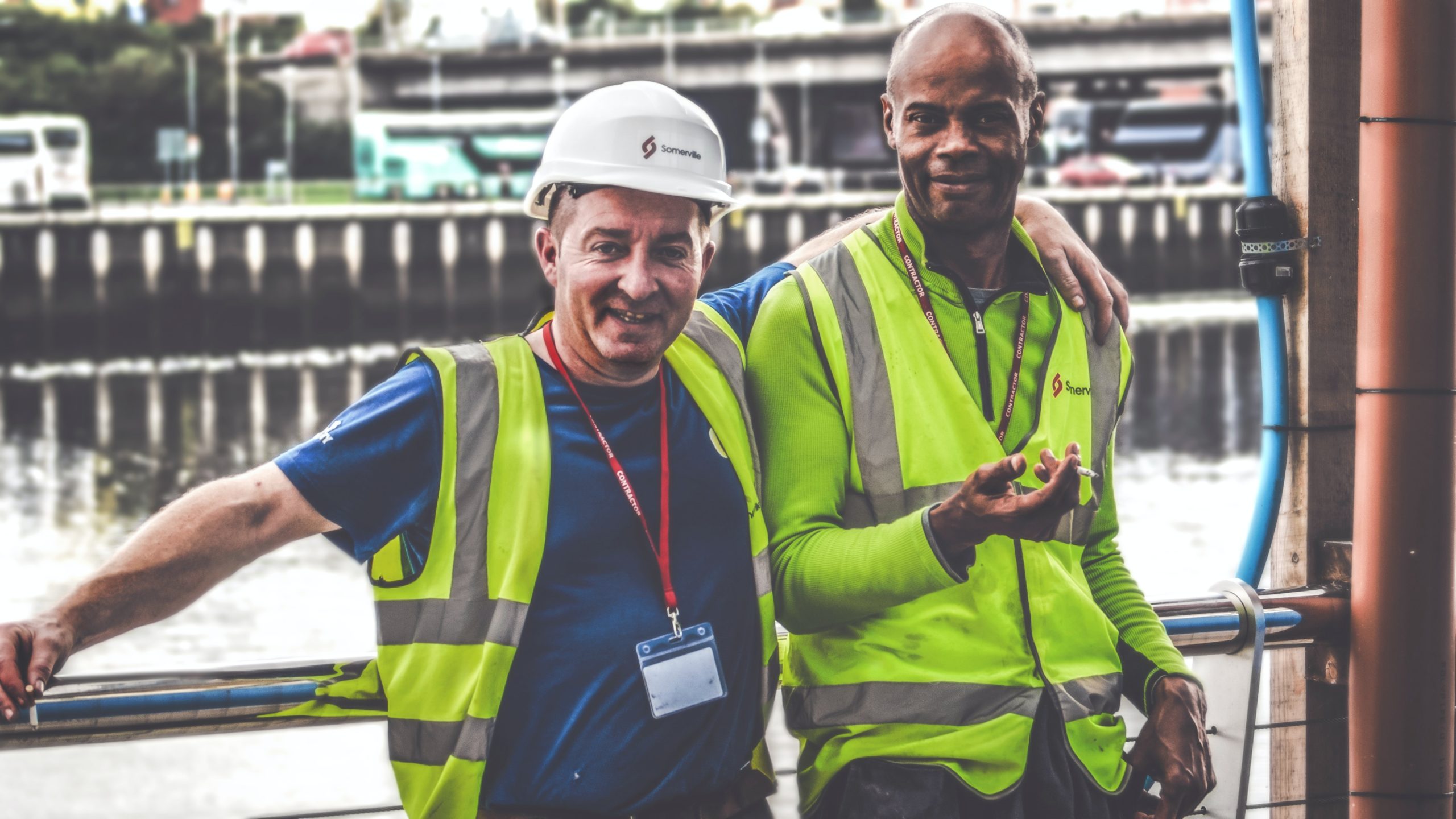 They can offer suggestions to lower the risk of accidents, such as modifying tools or workstations, putting safe lifting practices into place, and enhancing ergonomics. Additionally, our physiotherapists can instruct and teach workers in good posture maintenance and how to prevent frequent occupational injuries.
Onsite physio at Physio Manly West may assist lower the risk of workplace injuries by addressing possible risks and supporting safe work practises, which will lead to fewer missed workdays and more productivity. Our team of physiotherapists is committed to assisting companies in maintaining a secure and healthy work environment for its workers. We collaborate closely with employers to create specialised injury prevention strategies that adhere to their particular demands and specifications.
Prompt Treatment for Injuries
Workplace injuries are unavoidable, but the key is to treat them quickly and efficiently. A benefit in this regard is Physio Manly West's on-site physical treatment. Employees can obtain rapid treatment for their wounds thanks to the presence of a physiotherapist on the premises, which can hasten the healing process.
Early management may frequently save minor injuries from developing into significant ones, which can ultimately result in extended absences from work and a negative impact on productivity. Employees may obtain treatment for their injuries with on-site physiotherapy without leaving the office, accelerating their return to work.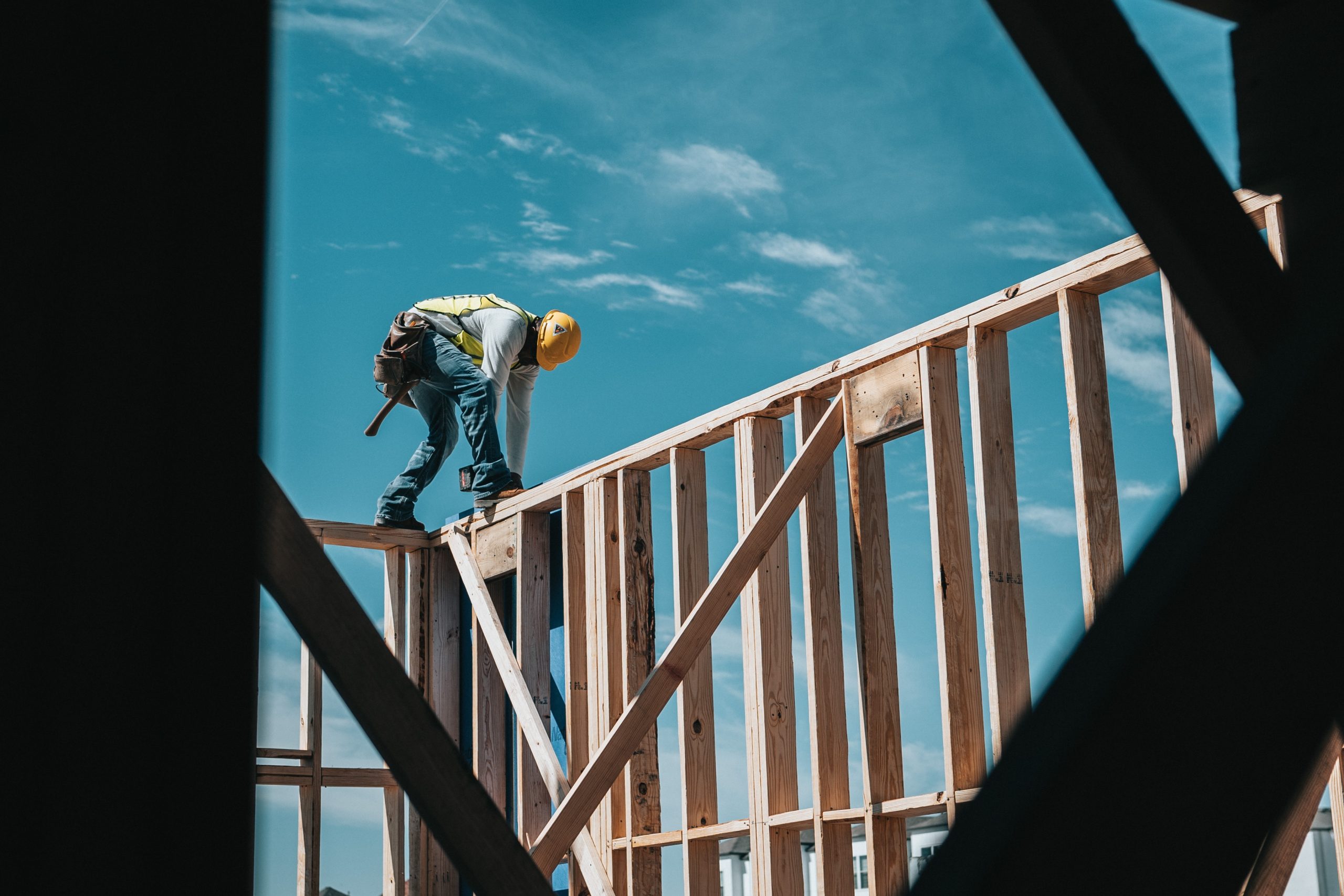 Prompt medical attention can also lessen the possibility of long-term injuries and chronic pain, which can cut down on the number of workers' compensation claims and related expenses.
Overall, onsite physiotherapy in Physio Manly West may offer a number of advantages for both companies and employees, including as reducing workplace accidents, fostering a culture of workplace safety, raising employee productivity, and offering quick injury care. If you're an industrial company, you should think about using on-site physical therapy as a preventative measure to manage occupational injuries and advance your employees' health and wellness. Find out more about how onsite physio can benefit workers in Manly West.
Customized Treatment Plans
Physio Manly West's on-site physical therapy has the distinct benefit of offering workers personalised treatment regimens. When it comes to therapy, every employee has various demands and specifications. With on-site physical therapy, a physiotherapist may evaluate the nature of the worker's ailment and create a tailored treatment strategy that takes into account their particular requirements.
To verify that the patient is making good progress and that the treatment plan is working, the physiotherapist can also offer continuous support and follow-up care. This guarantees that employees receive the greatest treatment and may get back to work as soon and safely as possible.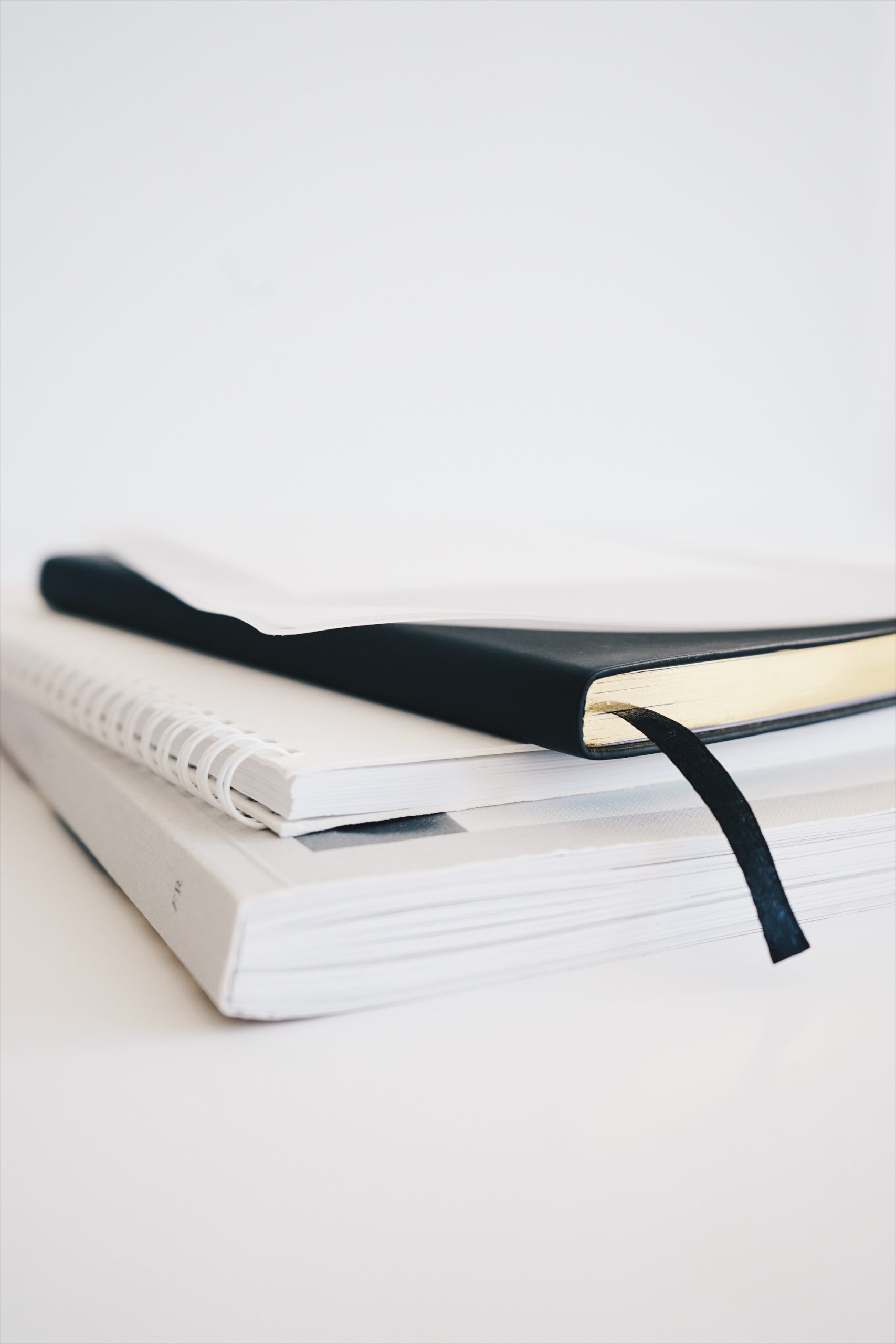 Additionally, the physiotherapist can collaborate with the employer to pinpoint areas that can be improved in order to stop additional injuries. They might suggest modifications to work procedures or environments to reduce the probability of future accidents by analysing injury trends and workplace dangers. Book an appointment with us for a customised physio treatment plan.
Physio Manly West offers on-site physiotherapy so that employees may get the specialised treatment they require to heal from injuries and avoid further ones. By cutting down on missed work time and workers' compensation expenses, this helps both the employees and the business.
Convenient and Accessible
For industrial employees, on-site physical treatment is convenient and available. Workers can obtain therapy immediately at their place of employment rather than needing to go to another facility. This reduces the need for employees to miss work for visits and helps ensure that they get the treatment they require quickly and effectively.
Reduced Healthcare Costs
Additionally, on-site physical treatment can lower medical expenses for both businesses and employees. Employees at Physio Manly West may receive treatment right away thanks to the on-site physiotherapist, which eliminates the need for expensive outpatient appointments. Additionally, this can assist in preventing small injuries from worsening into more serious problems that call for more involved and costly therapies.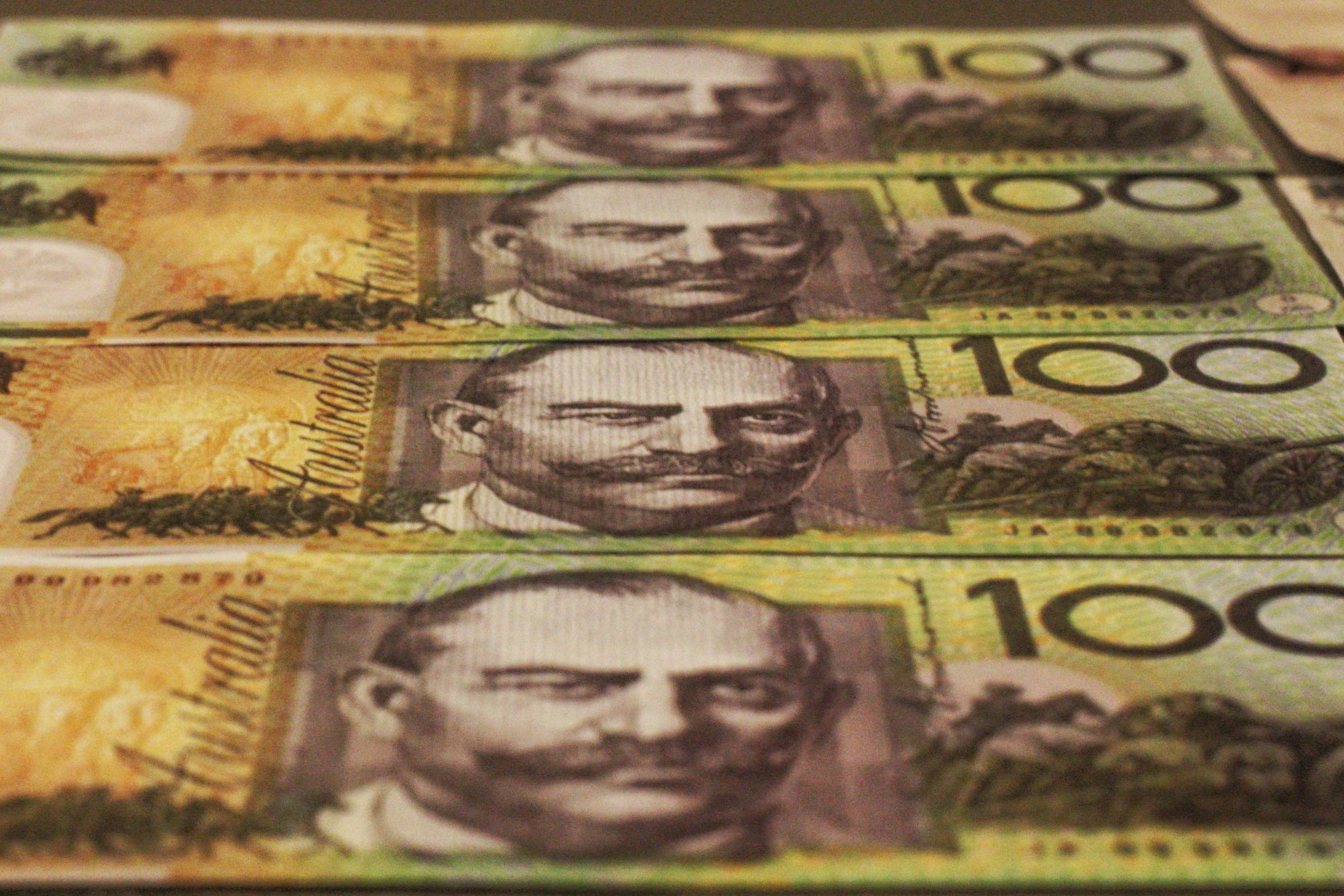 Physio Manly West can also make healthcare more inexpensive and accessible for workers who might not have the financial means to pay for treatment out of pocket by offering bulk billing for physio services. As a consequence, employees are able to obtain the treatment they require without having to worry about the expense, which may lead to a healthier and more effective team.
Conclusion
For industrial employees in Manly West, on-site physical rehabilitation is a helpful option. Onsite physiotherapy may aid in promoting worker well-being, lowering the risk of working accidents, and increasing productivity by offering rapid treatment for workplace injuries, personalised treatment regimens, and a comfortable and accessible venue for treatment. On-site physical therapy is a wise solution for industrial companies aiming to enhance the health and wellbeing of their employees due to its many advantages.