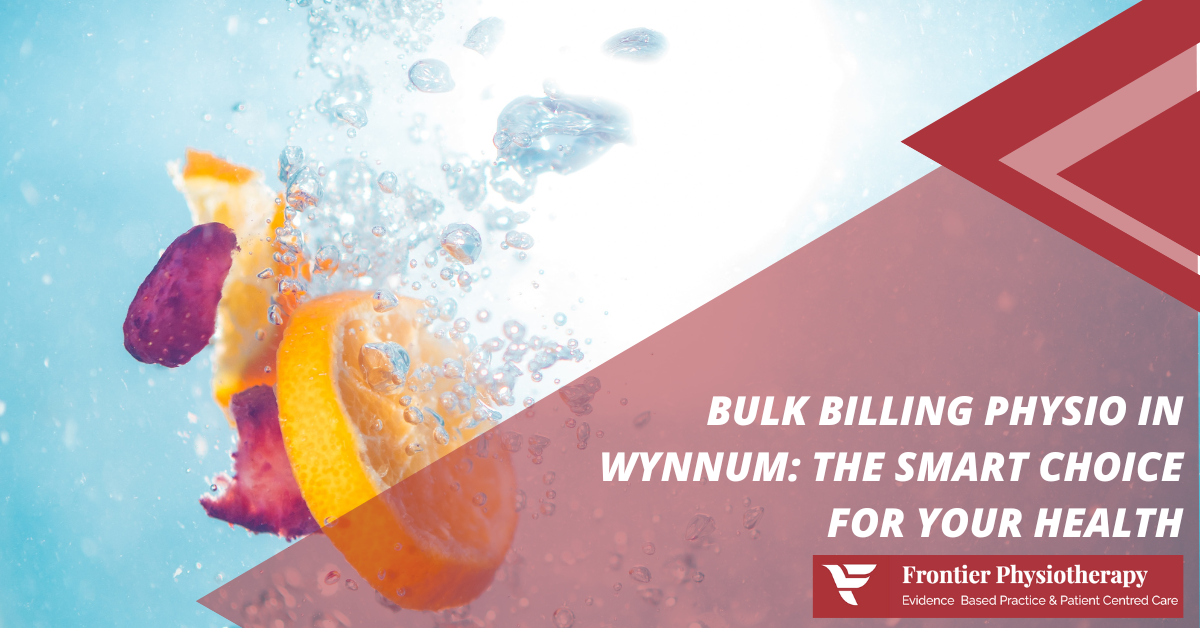 Bulk Billing Physio in Wynnum: The Smart Choice for Your Health
If you're experiencing pain or discomfort, it can be challenging to find the right physiotherapy service that suits your needs and budget. Luckily, bulk billing physiotherapy is available in Wynnum, making it the smart choice for your health. Here are the reasons why you should consider bulk billing physio in Wynnum:
Prevent Financial Burden
One of the main objectives of on-site physical therapy for industrial workers is to prevent accidents at work. Due to the nature of their profession, industrial employees sometimes face a higher risk of workplace injuries. Heavy lifting, repeated motions, uncomfortable postures, and dealing with dangerous chemicals can all result in these injuries.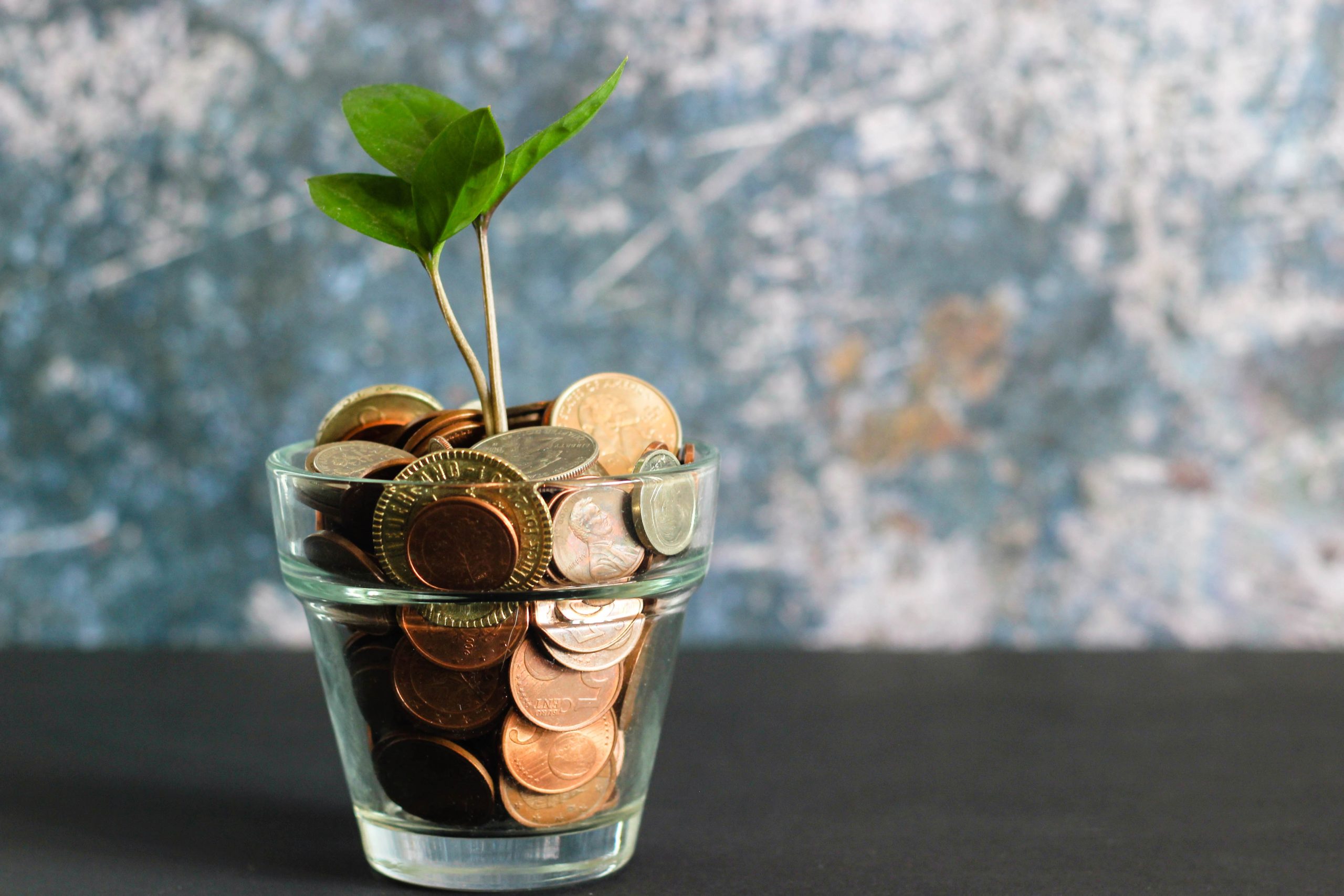 Industrial employees may obtain prompt care for any injuries or strains they may have by having a physiotherapist on site. The physiotherapist can collaborate with companies to find possible workplace dangers and suggest measures to lower the likelihood of accidents. This may entail modifying workstations, offering suitable lifting apparatus, and putting safety procedures into place. You can find out more on how to apply for Medicare bulk billing through this article.
Additionally, onsite physical therapy may instruct staff members on how to maintain good posture and prevent typical workplace accidents. This can include ergonomics, warm-up activities, and stretching methods. Employers may assist in lowering the frequency of workplace injuries and the related expenses, such as workers' compensation claims and lost productivity, by teaching employees on how to prevent accidents.
Timely Access to Care
Along with the ease of on-site physiotherapy, the availability of bulk billing physiotherapy services can further enhance industrial workers' access to care in Manly West.Many workers might be reluctant to seek treatment because they are worried about the cost of physiotherapy, but with the help of bulk billing services, they could be able to get high-quality care without having to pay out of pocket. People who might not have access to private health insurance or who might not have a lot of money should pay particular attention to this.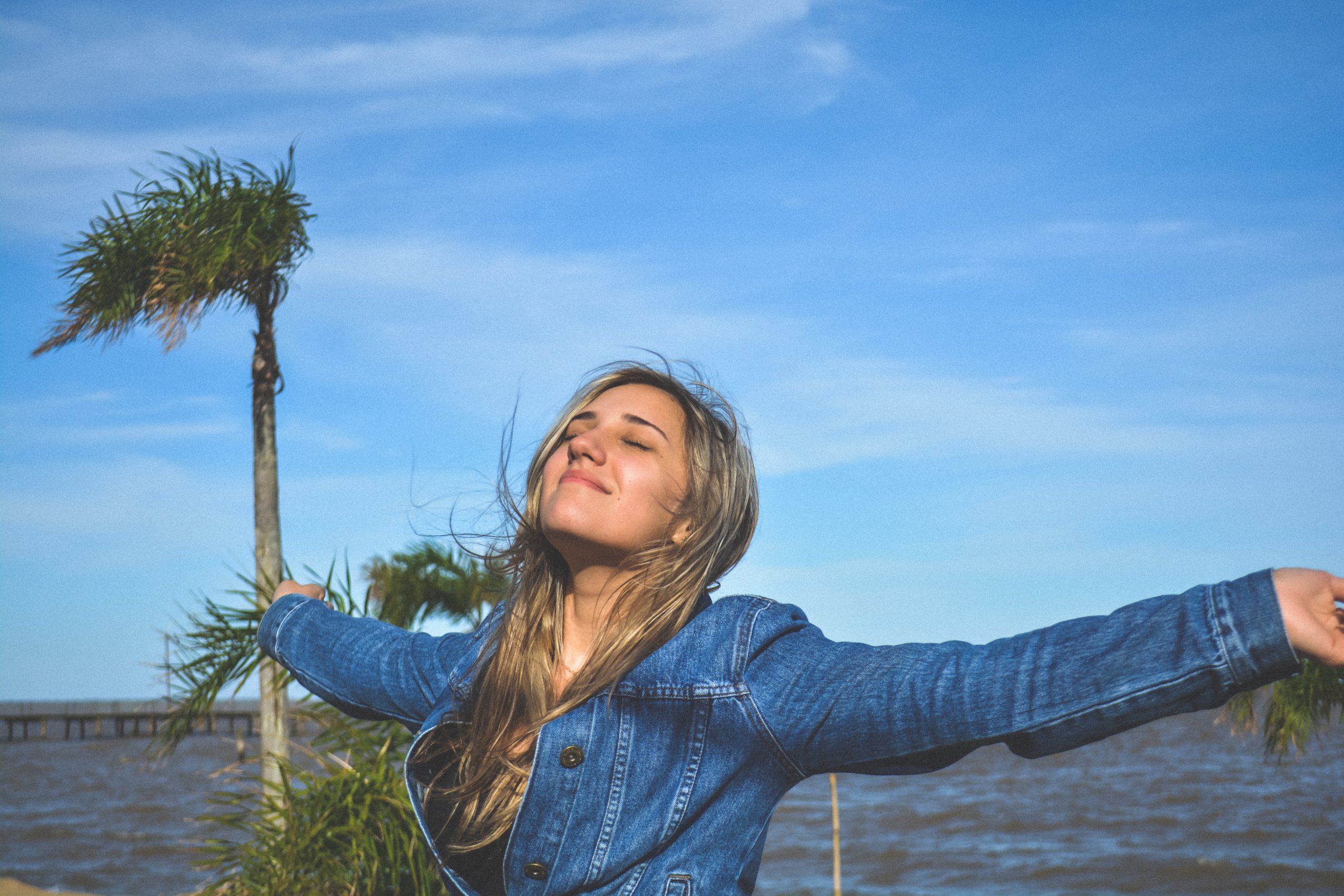 All community members will be able to access and get inexpensive physiotherapy treatments through Physio Wynnum. With the help of our bulk billing physio services, we can make sure that our patients get the treatment they require without having to worry about the cost. Our skilled physiotherapists collaborate closely with industrial employees to create individualised treatment regimens that cater to their particular requirements and assist them in returning to work as soon and safely as possible.
We are able to provide industrial employees in Manly West prompt and efficient care that can help avoid occupational injuries, lessen pain and suffering, and enhance overall quality of life by integrating onsite physiotherapy with bulk billing services. Don't hesitate to call Physio Wynnum to learn more about our wide selection of services if you or someone you know is an industrial worker in need of physiotherapy services.
Qualified and Experienced Physiotherapists
When you choose onsite physiotherapy in Wynnum, you'll have access to licenced, experienced physiotherapists who can deliver high-quality service. This is crucial when it comes to bulk billing for physical therapy since you want to make sure you are receiving the greatest care without having to worry about the expense. Our team of physiotherapists at Frontier Physiotherapy has years of experience dealing with industrial employees and is qualified to evaluate, identify, and treat a wide range of injuries and illnesses. They employ evidence-based procedures to make sure that every treatment plan is customised to the needs of the patient, which promotes greater results and a faster rate of recovery.
To assist them to deliver the best care possible, our physiotherapists also remain current on the most recent innovations in the field and have access to cutting-edge tools and technology. When you choose Wynnum's onsite physiotherapy, you can relax knowing that you're getting the best treatment for your injury or condition.
Improved Recovery Outcome
Choosing bulk billing physiotherapy in Wynnum will help you heal more quickly. Physiotherapy can enhance healing, lessen pain and discomfort, and stop injuries from repeating. You can regain your mobility and functionality with the appropriate care and direction from your physical therapist. Book a session today with our professional physio therapist!
Conclusion
In summary, Wynnum bulk billing physiotherapy is a wise choice for your health. It offers consumers looking for physiotherapy treatments an affordable solution. Furthermore, Wynnum's bulk billing physiotherapy assures prompt access to care, highly trained physiotherapists, and better recovery results. Don't let a lack of money keep you from getting the care you require. Choose Wynnum bulk billing physiotherapy to begin your journey to pain-free living.